Splunk SAP Powerconnect
SAP Power Connect for Splunk opens up SAP data for security, compliance, process monitoring, performance, and more.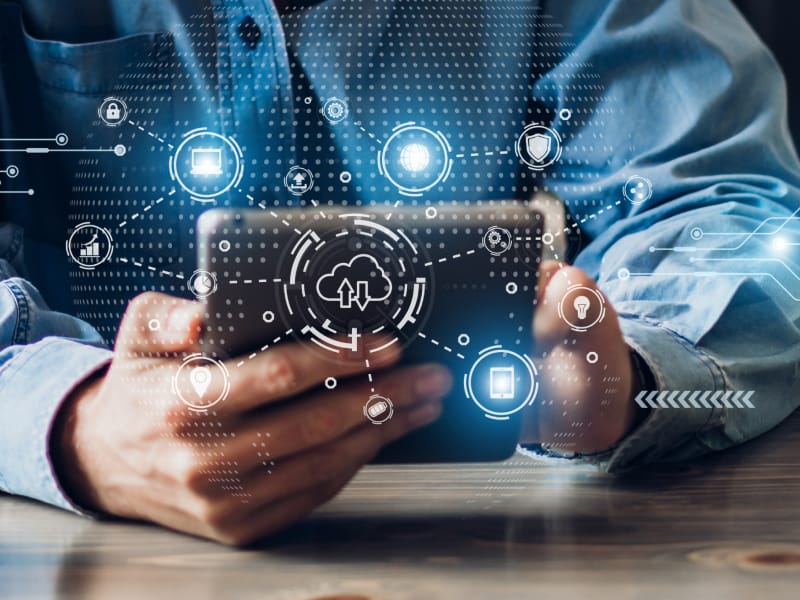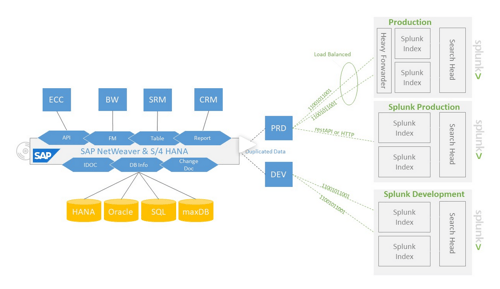 Case Study
US Telecom Provider
"We are using BNW's PowerConnect© to extract iPhone 10 sales data from our SAP ECC System and correlated the sales information with device activation data from our mobile towers in real-time. The resulting insights helped us to gain a better understanding of our customer buying behavior.
Having started only a few weeks earlier, we got the PowerConnect solution ready for the major sales campaign thanks to rapid deployment option and pre-delivered content of PowerConnect."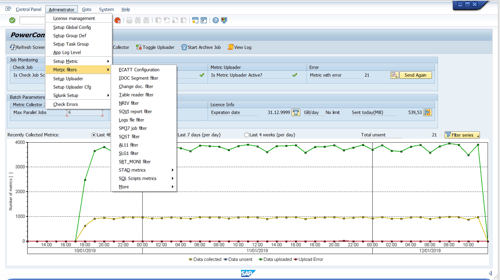 Case Study
PACT Group
"Powerconnect for Splunk gives us greater insight into the internal operation of SAP both forensically and in real-time. We can see live performance metrics, and also a high level of granularity in historic detail spanning months or years on demand."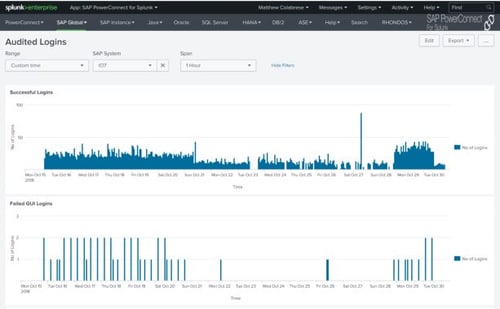 Security and Compliance
Detect successful and failed user login attempts
Determine user location
Search and correlate system logs for anomaly detection
Identify updates to critical information such as bank account details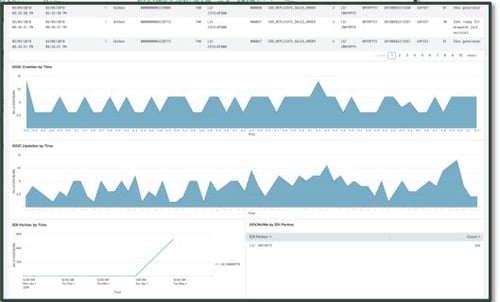 Process Monitoring
Batch job execution IDOC & change
Documents processing PI/PO message
Processing status of critical business
Processes correlation with external business processes
Solution Performance
SAP transactions STAD
SAP server availability
Real-time and historical view of load and response by user, transaction code, or any field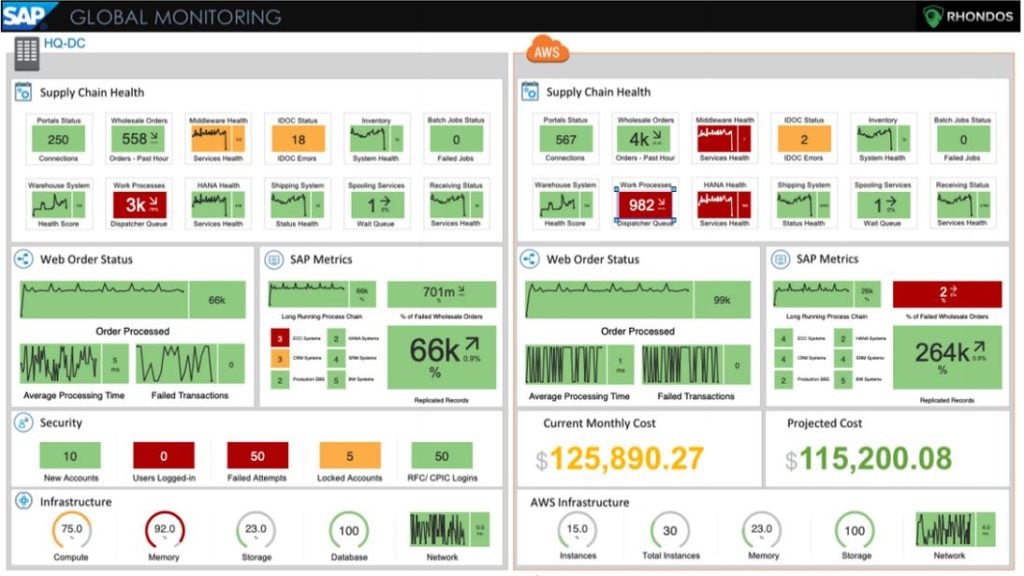 Cloud Migration
Profile application, GUI, and transaction response times before and after migration to ensure SLAs are met
Monitor security access logs
HANA health & consistency checks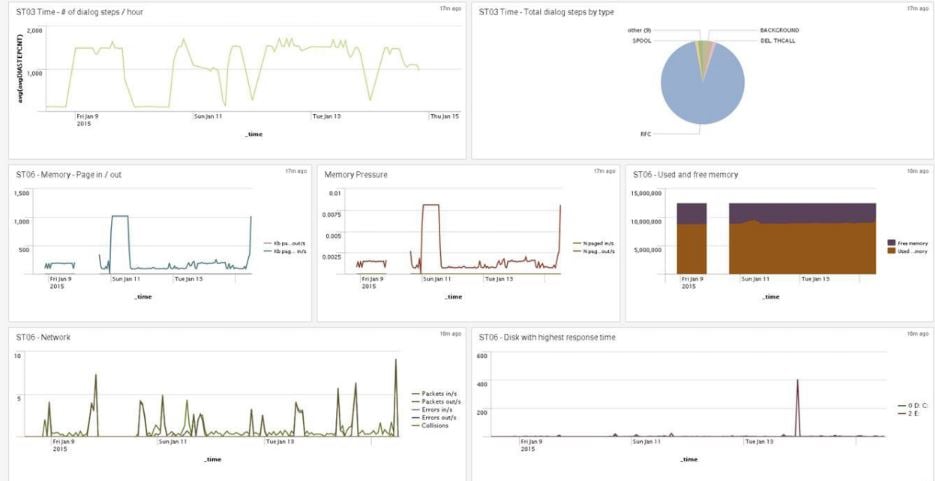 Integration Monitoring Between SAP and External Systems
Use Splunk's correlation capabilities to monitor business process flow from external systems into SAP and back our to external systems
Understand how external systems are impacting SAP
Features
Extract high-fidelity, real-time and historic SAP telemetry data ready for analysis and visualization in Splunk.
Ours is the only SAP-certified SAP to Splunk connector in the market.
Start with a pre-built dashboard providing you insights into you SAP solution from day one, and then customize.
Over 35 SAP data extractors
Business process monitoring with iControl/Splunk
Resources
Insights from Our Blog
You are fully protected by our 30 day money back guarantee. If you are not satisfied with your purchase, for any reason at all, simply contact us within 30 days of purchase and our helpful support staff will promptly issue a refund.