US Telecom Provider
"We are using BNW's PowerConnect© to extract iPhone 10 sales data from our SAP ECC System and correlated the sales information with device activation data from our mobile towers in real-time. The resulting insights helped us to gain a better understanding of our customer buying behavior.
Having started only a few weeks earlier, we got the PowerConnect solution ready for the major sales campaign thanks to rapid deployment option and pre-delivered content of PowerConnect."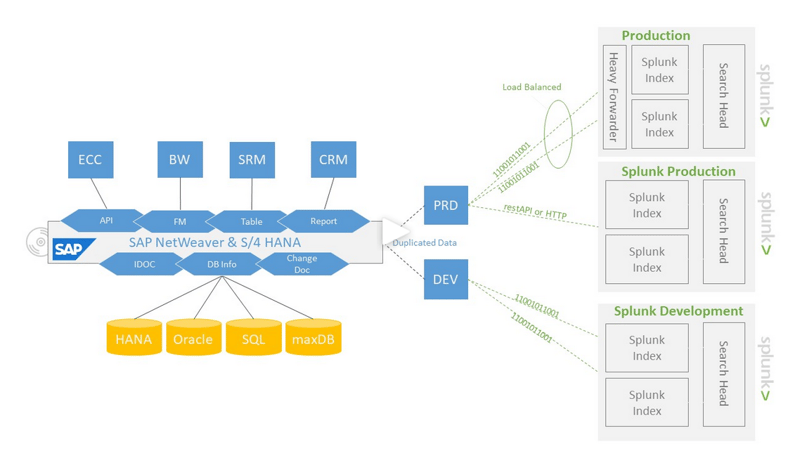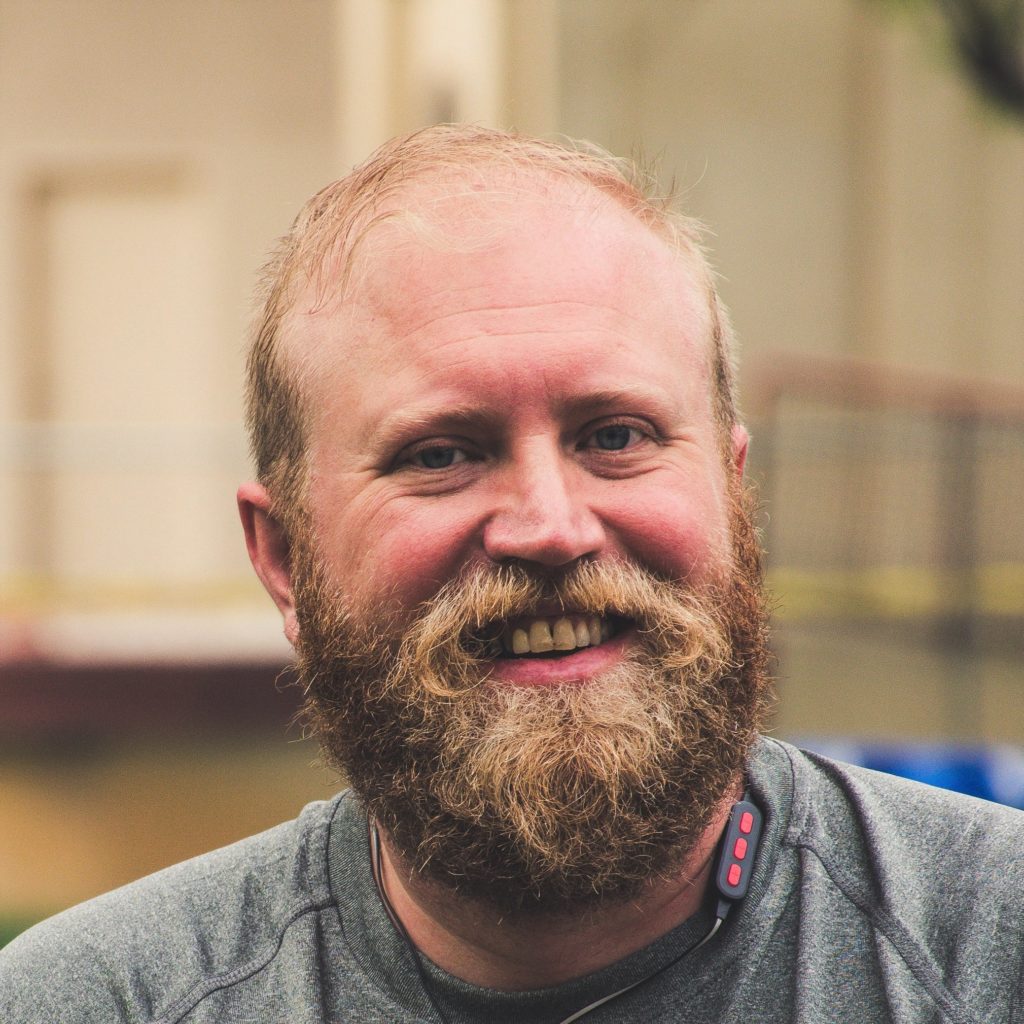 Keith — US Telecommunications Provider
PACT Group
"Powerconnect for Splunk gives us greater insight into the internal operation of SAP both forensically and in real-time. We can see live performance metrics, and also a high level of granularity in historic detail spanning months or years on demand."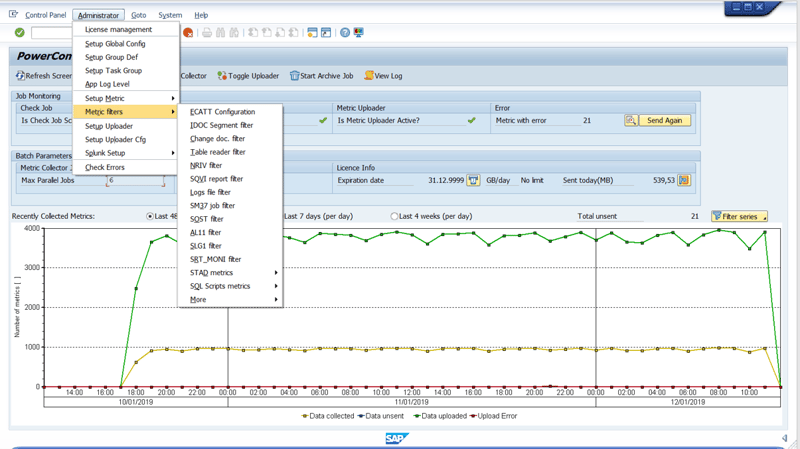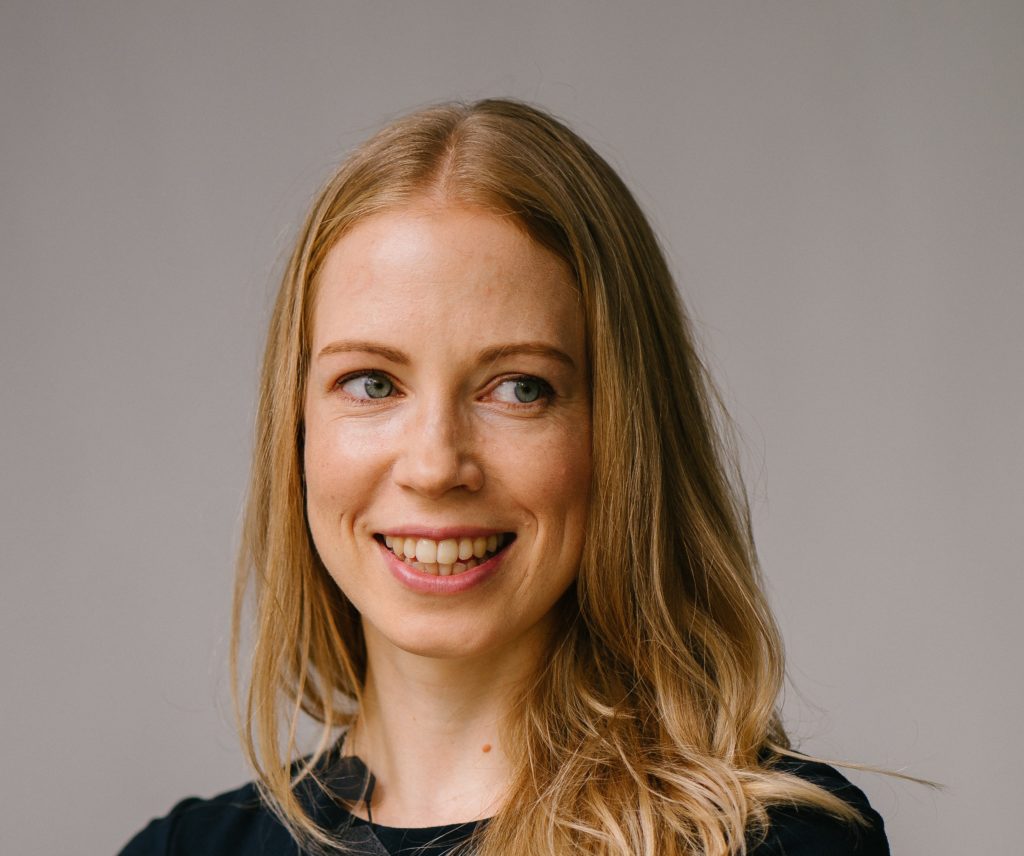 – PACT Group
Benefits
Detect Successful and Failed User Login Attempts

Determine User Location

Search and Correlate System Logs for Anomaly Detection

Identify updates to critical information such as bank account details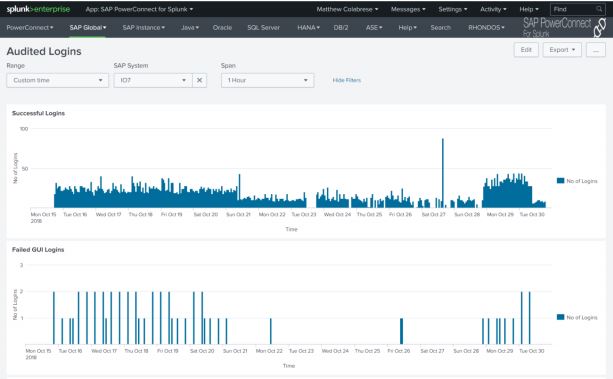 Batch Job Execution IDOC & Change

Documents Processing PI/PO Message

Processing Status of Critical Business

Processes Correlation with external Business Processes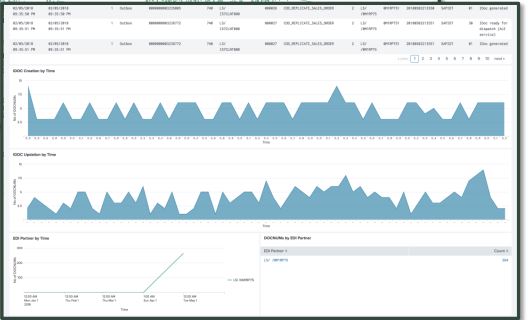 SAP transactions STAD

SAP server availability

Real-time and historical view of load and response by user, transaction code, or any field.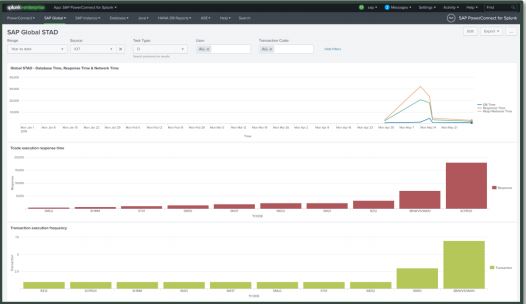 Profile application, GUI and transaction response times before and after migration to ensure SLA's are met

Monitor Security Access Logs

HANA Health & Consistency Checks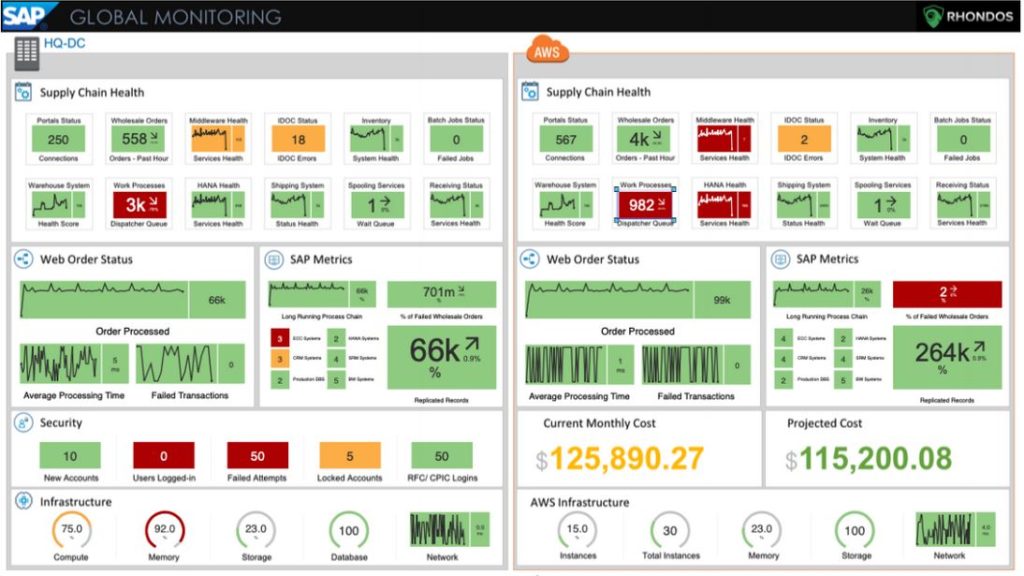 Monitor integration between SAP and external systems
Use Splunk's correlation capiblities to monitor business process flow from external systems into SAP and back our to external systems

Understand how external systems are impacting SAP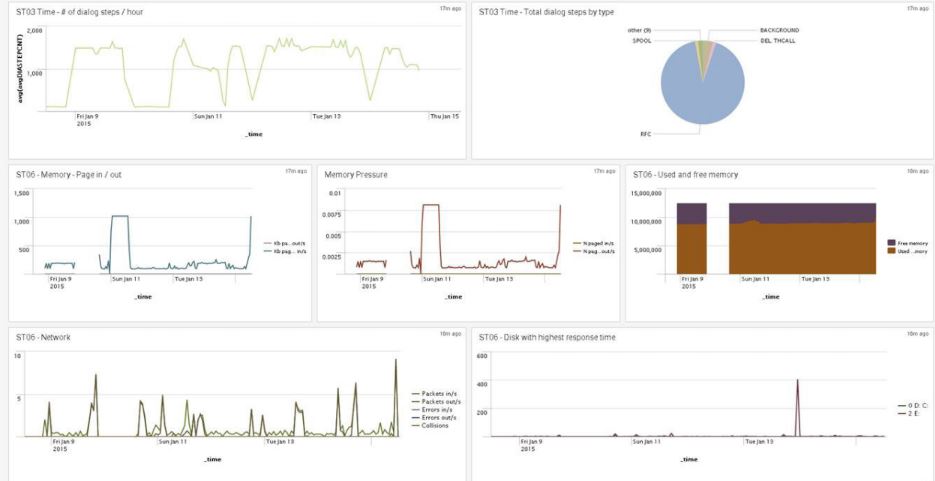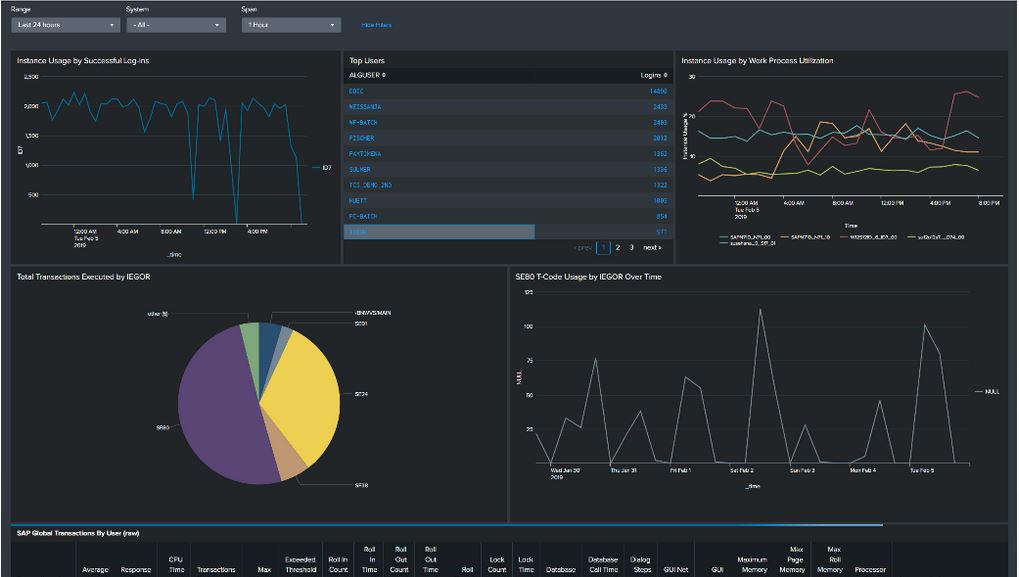 Extract high-fidelity, real-time and historic SAP telemetry data ready for analysis and visualization in Splunk

Only SAP-certified SAP to Splunk connector in the market

Start with a pre-built dashboards providing you insights into you SAP solution from day one and then customize

Over 35 SAP data extractors

Business Process Monitoring with iControl / Splunk
What is iControl?
iControl is a Business Process Monitoring solution that gives CIO's and business line owners insight into their business and operational processes
What is Business Process Monitoring and how is it different than 'normal' monitoring?
There are two sides to stability – IT Operations and Business Process. Traditional, or normal, monitoring only ensures your IT Operations are running correctly. Everyone with IT systems is doing some form of traditional monitoring. Business Process Monitoring is the next step in monitoring which enables you to understand how your business is operating.
What results will I get from this?
Our customers are seeing more stability and efficiency in their business processes, as well as better risk management and improved client perception.
What do I Buy from You?
Conducive has been helping companies derive business value from their data since 2006. We have been been a Splunk partner since 2012. We are a technical company that understands business.
What Happens if I Wait?
Your business will operate as it currently does, but you won't have the insights into your business processes that will increase your operating stability and reduce headaches.
Is iControl available in the cloud and/or on-premise?
Conducive provides a cloud version of iControl or you can also host iControl on your own servers.
How is iControl Different than Splunk?
iControl is a Splunk application that leverages Splunk's unique data collection and searching capabilities to monitor your business processes in addition to your IT systems.
Is iControl Different than ITSI?
iControl is similar to ITSI, but focused on your business processes instead of your IT stack.
How long does iControl take to install?
Conducive can be install iControl in your data center in less than one day.
iControl can be up and running in less than 30 minutes in Conducive's cloud environment.
How long does iControl take to configure?
Configuration follows our proven methodology which maps your Business Processes to your IT and operational data. This process can be completed in as little as two weeks, but is dependent on your business requirements.
Do I need Splunk to use iControl?
Yes. iControl is Splunk app and requires Splunk to operate.
What if I don't own a Splunk license?
A Splunk license is included in your iControl purchase.
How do I present this to my team?
If you are presenting to your team without us, we suggest showing them this video. You should also explain to your team that this is the next generation solution that moves monitoring out of IT and into the business, giving the business insight into their processes and operations.