4 Steps to Successful Splunk Professional Services Engagements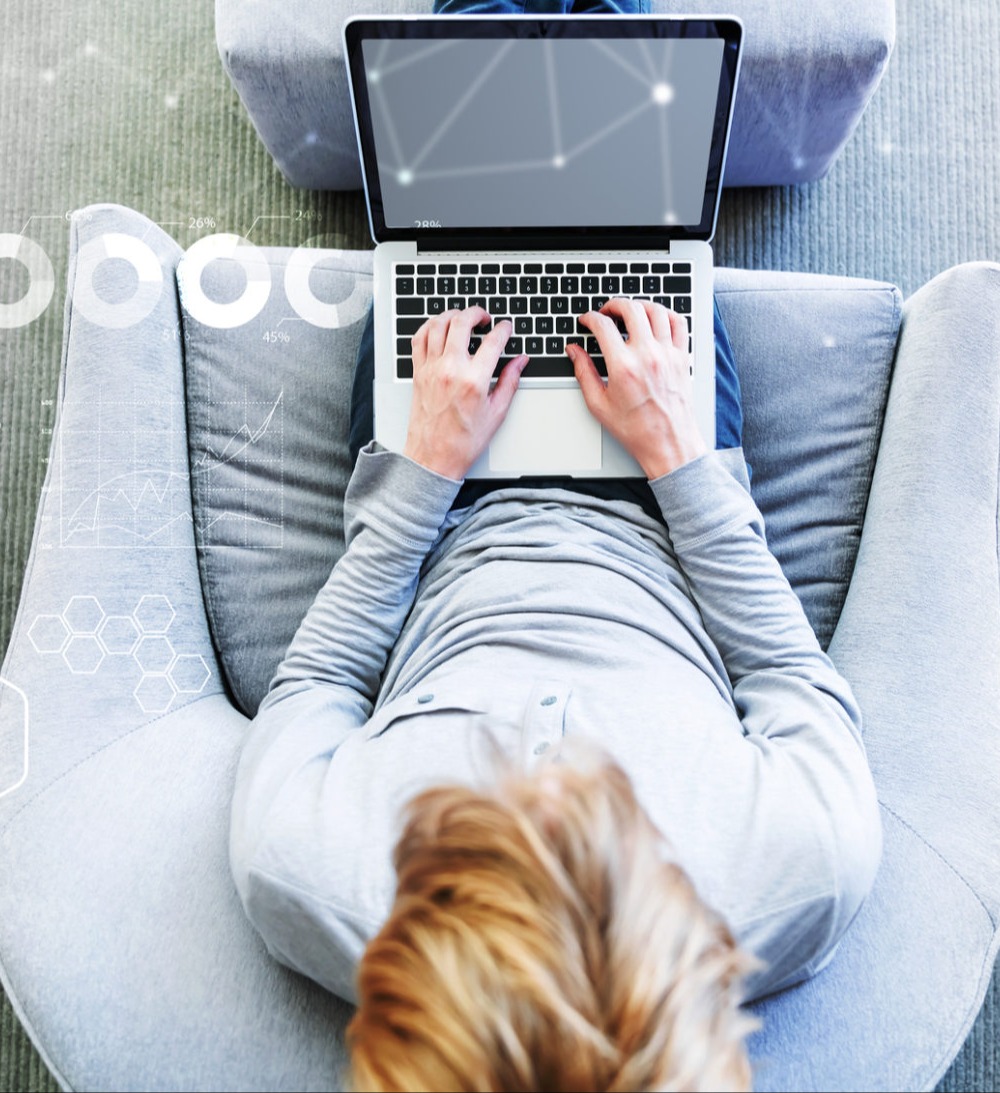 Why Aren't You Getting The Best Results From Your Current Splunk Professional Services Engagement?
We get it. You've invested heavily in the right infrastructure and manpower, and you've hired a professional services team to optimize Splunk. However, at the end of the engagement, you're finding that your expectations are not fully met. Challenges ranging from wasted time, limited access to Splunk and other relevant systems, and a lack of support from the appropriate technical resources, have kept you from achieving your goals. If this sounds like you, then you're in the right place. Here are three reasons why you need to rethink your core Splunk professional services strategy today.

#1: People
The #1 reason Splunk projects fail is because there is a lack of buy-in from the right people from both the technical and business sides of the organization.
#2: Roadmap
Professional services will be most powerful and effective when a clearly defined roadmap is available to guide you. In the absence of this, you have chaos.
#3: Priority
Creating and prioritizing a list of data sources for successful onboarding and management within the Splunk ecosystem is an imperative to a successful project.
Download this guide and get the most from your Splunk Professional Services Engagement
At Conducive we believe that results are the ultimate proof of concept. If you do not get results, you get your money back.
What our customers are saying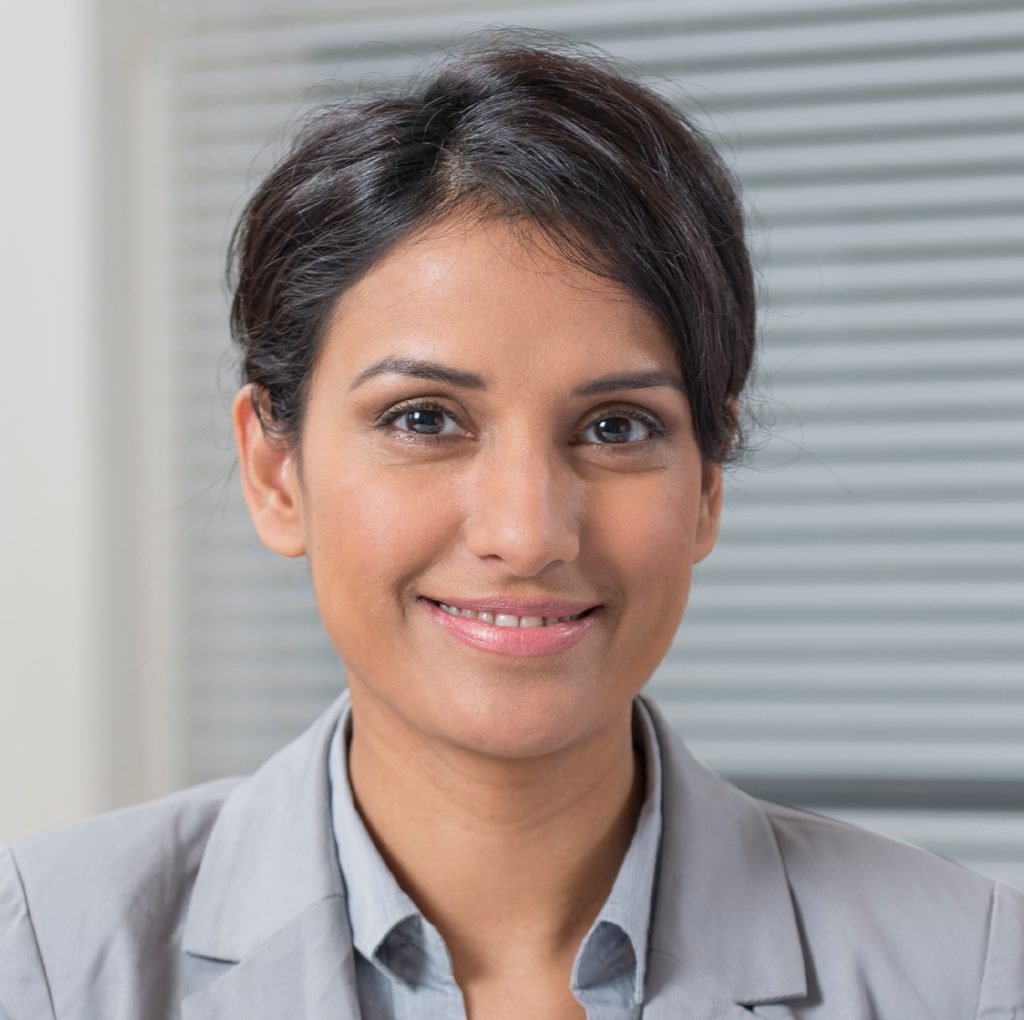 What we struggled to do in two years using traditional ETL tools, Conducive accomplished in weeks using Splunk
Existing Customer
A Fortune 100 Oil Company
Conducive was able to repurpose existing data to provide real estate utilization metrics, saving the cost of new software
Existing Customer
A Large Bank Based in Chicago