Ready to Get Started?
We take the busy work out of managing your Splunk account so you can focus on results.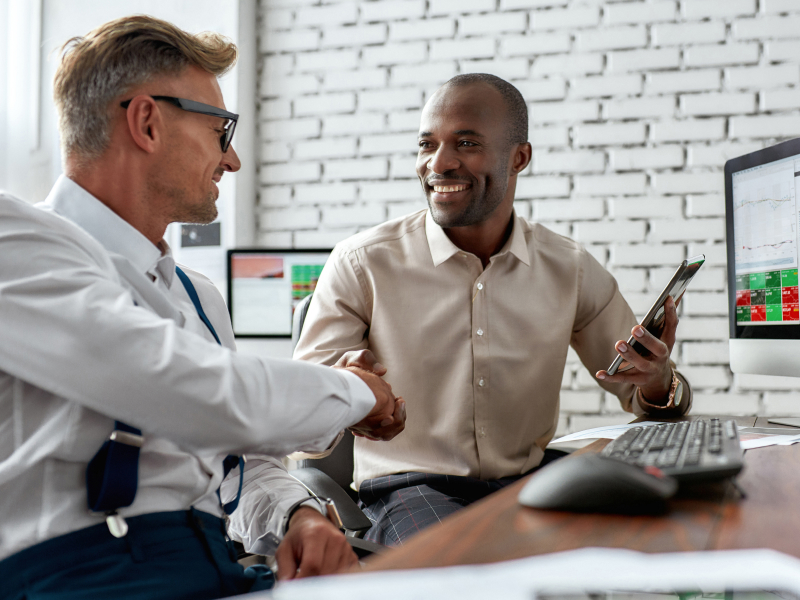 Send Us a Message
Interested in learning more about Splunk and our consulting services? Fill out the form below to request more information.
Visit our Knowledge Center to find answers to commonly asked questions about Splunk software.
Mailing Address
8127 Mesa Dr. Ste B 206 PMB 342
Austin, TX 78759