Contact Us

Businesses in all industries could use a bit of expertise when it comes to Splunk.
Allow us to help.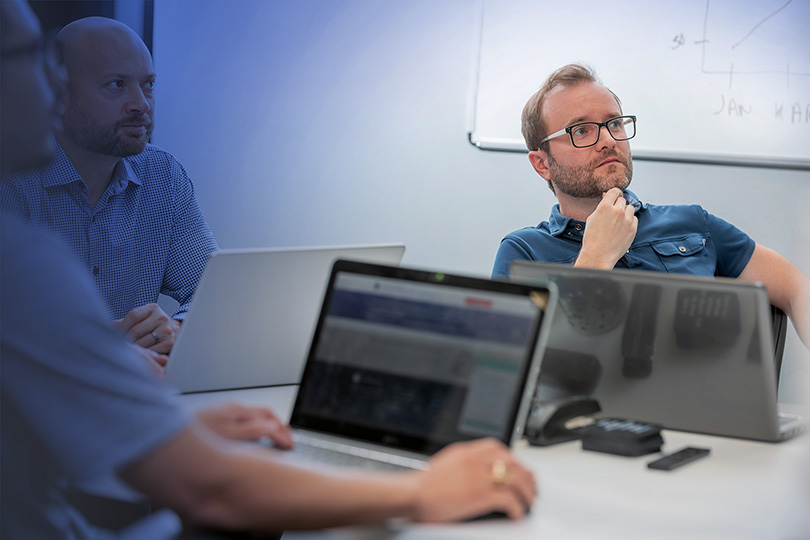 Conducive: Your Splunk Partner
As a Splunk Premier Partner, we are focused on all things Splunk.
Conducive meets you where your business is today, whether you need Managed Splunk, Splunk Enterprise Security or something unique and specific. We provide strategically designed, best-practice driven Splunk solutions that work for your business to get you where you want to be. Let's talk.
Visit our Knowledge Center to find answers to commonly asked questions about Splunk software.
Mailing Address
8127 Mesa Dr. Ste B 206 PMB 342
Austin, TX 78759
Why work with you? What makes you so special?
Conducive has been helping companies derive business value from their data since 2006. We have been been a Splunk partner since 2012. We are a technical company that understands business. Conducive is the only company providing an Enterprise Archiving Solution for Splunk.
What results will I actually get from this?
First and foremost, Conducive is a group of technologists that understand business. In addition to top notch engineering skills, you will receive great customer support and service.
How is Conducive different than other Splunk partners?
We are dedicated to helping you increase your ROI on Splunk by giving you business value from your data.
Our goal is to make you successful even if it means we spend an hour on the phone with your for free answering your questions.
Splunk is usually known for Security and IT Ops. Why is Conducive focused on providing business solutions for Splunk?
While working with our customers to utilize Splunk for Security and IT Ops, we realized that Splunk is great for business. A lot of the data in Splunk can be used by the business in ways that no other product allows. We have worked with customers to do everything from marketing analytics to understanding
real estate utilization
to providing insight into business process flows and operations with iControl.