Conducive Blog
Take a look at some of our previous industry related posts.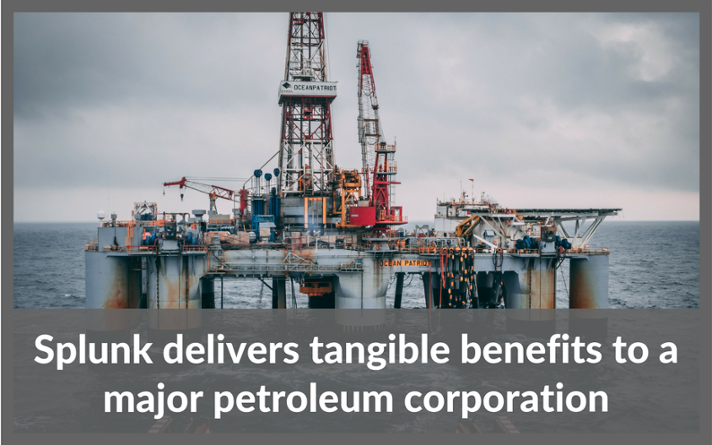 Professional Services
Implementing Splunk can deliver step operational changes as well as bottom-line benefits to organizations that are dependent on timely access to...
Read More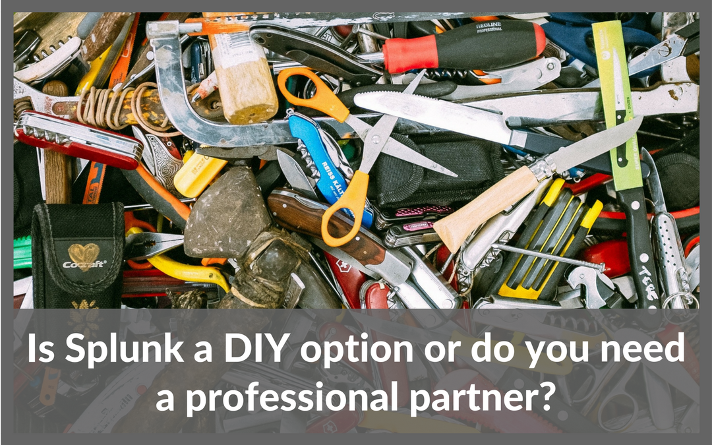 Professional Services
Splunk has the power to be transformative but only if it's implemented effectively. So, can you take the DIY route or should you be looking for a...
Read More