Splunk Enterprise Security
Keep data security threats at bay with investigation, intervention, and triage support.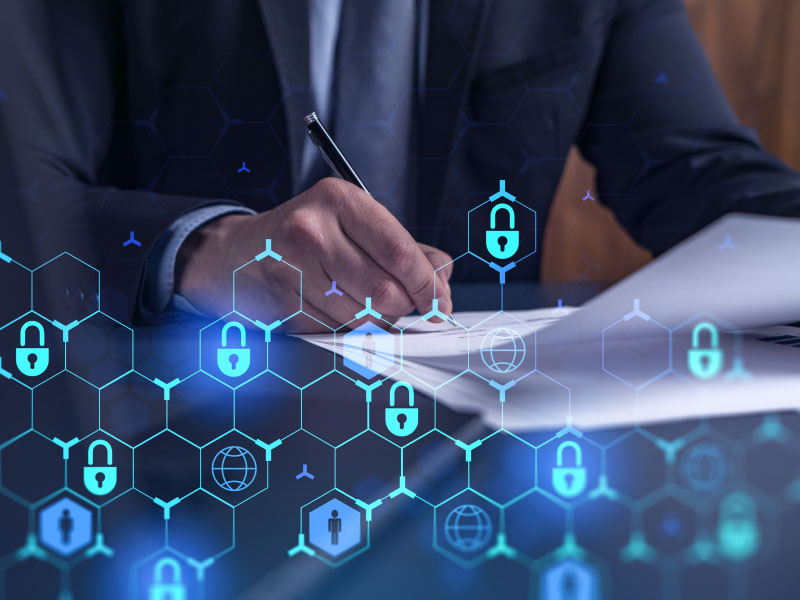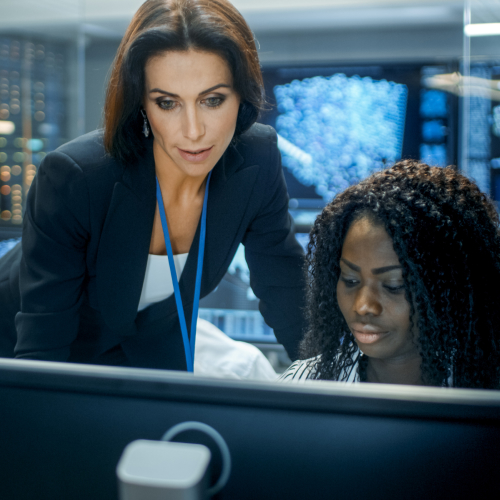 The Challenge
Cyberattacks can upend your business operations.
Cyberattacks are more prevalent now than ever before. In fact, 62% of firms are being attacked at least weekly, and 45% are experiencing a rise in the number of security threats. But what steps are you taking to prevent, investigate, and respond to security threats?
The more company and customer data you collect, the greater the need to provide one centralized, dependable, and easy-to-navigate data protection security system.
Features
Experience analytics-driven security.
Prioritizing security means establishing real-time monitoring to anticipate, protect against, and minimize damage from both external and internal threats.
Real-Time Monitoring
Identify threats and correlate events across IT systems.
Incident response
Get a complete playbook of our data protection efforts, all in one place.
User Monitoring
Identify user misuse and potential data breaches.
Threat Intelligence
Recognize abnormal activity, assess risk, and prioritize response.
Advanced Analytics
Use machine learning to turn raw data into actionable insights.
Advanced Threat Detection
Monitor, analyze, and detect potential threats.
Use Case Library
Support analysts with relevant content that helps detect and respond to threats faster.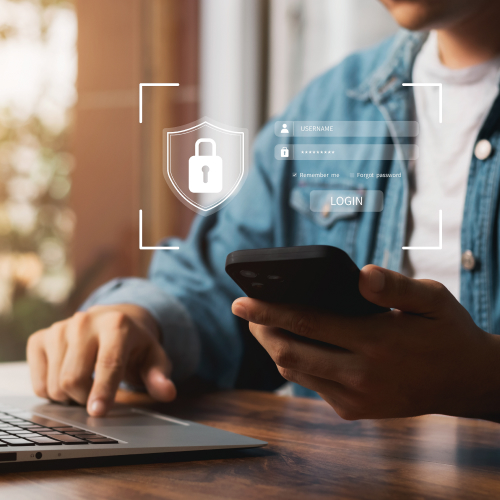 How We Help
We thwart data hacks before they happen.
Sometimes you need a third party to investigate the data security concerns that are right in front of you but can easily be missed. We help you leverage Splunk's enterprise security operations so you can quickly detect threats, investigate warning signs, and increase your data security analytics at scale.
Conducive Security operations in motion: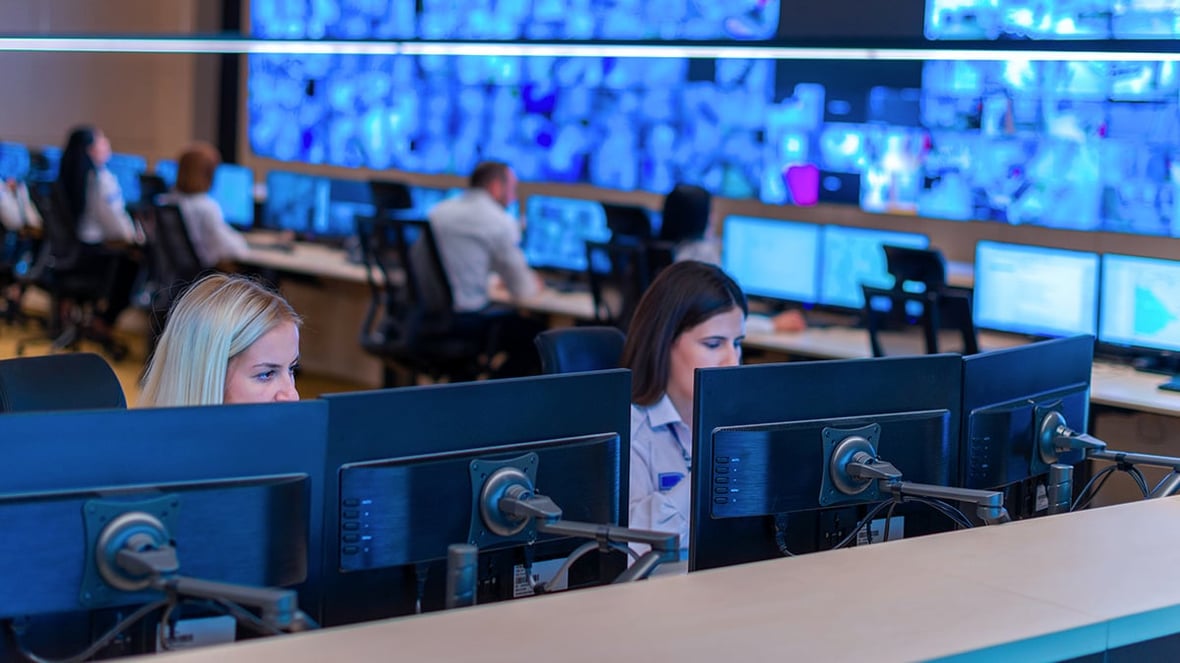 Our security team works with you to identify threats before they strike with real-time monitoring and advanced threat detection.
Testimonials
What our clients are saying: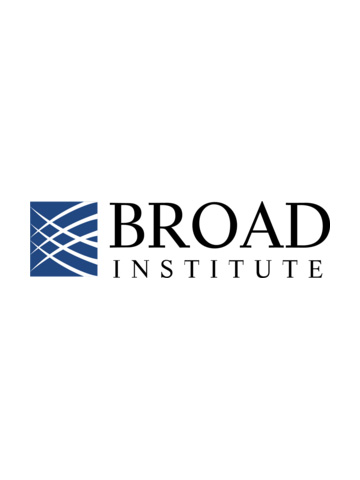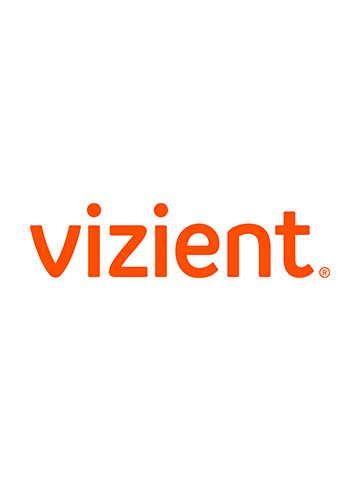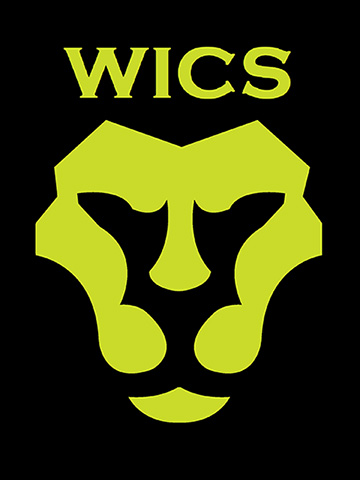 Conducive has become a key partner to the Broad Institute's information security team. They provide expert-level support and guidance for the ongoing maintenance of our Splunk environment. It's a huge benefit to know that our environment is maintained by Splunk experts.
Broad Institute (Splunk on Demand, 2021 to Present)
We found multiple reasons to keep growing our relationship with Conducive Consulting. Hence last year we engaged with managed Splunk services. Conducive has actively supplemented Splunk services where our team is short of resources, as well as provided expertise in the depth of knowledge.
Vizient (2021 to present)
We contracted with Conductive for Splunk engineering professional services, to assist us with implementation and deployment of a SOC environment using the Splunk SIEM. Conducive has been a great advanced technical resource to help us set up and troubleshoot our project.
World Informatix Cyber Security Inc. (Splunk IT Professional Services, 2022 to present)
Resources
Get the latest insights from our blog: