You'll work with our Splunk Certified Architects who have experience with all types of Splunk environments and projects. Our Splunk architects have worked on Splunk environments as large as 160TB per day and as small 5GB per day of data ingestion. We've encountered problems only seen at large scale, as well as navigated the politics of complex organizations. Architects have experience in multiple industries such as financial, state and local government, technology, education, and energy.
What is On-Demand Expert Services?
Not all Splunk tasks require the complexity of a SOW with strict timelines, deliverables, and long lead times. On-Demand Expert Services helps you tackle small tasks to medium-sized Splunk projects by the hour and on your schedule. You purchase a block of hours that are used throughout the year in as little as 30 minute increments. For example, in some months you may use 12 hours (or more), in others as little as 1 or none. Regardless, we're here to support you when you need us with very little, and sometimes no, notice.
ODES is professional services but instead of working from a SOW over a scheduled period of time, we work with you when you need the help. We're available during normal business hours, and often with same-day or next-day service. Just call or email with a request and we'll start working on it. We will ensure that the Splunk tasks rarely performed by your admin are done correctly. This includes, upgrades, migrations and any other high impact, rarely performed activities.
Once your organization has a Conducive ODES agreement, you can call or email us to schedule the work. In many cases same-day or next-day service is available. Time is deducted from your account as the work is performed.
How does On-Demand Expert Services work?
On Demand Expert Services (ODES) agreements are very simple; you purchase a block of hours which you can use in 30 minute increments throughout the year. Most customers purchase between 40 and 80 hours depending on the size and utilization of their Splunk environment.
Example 1
NewCo Company would like to upgrade their Splunk instance from 7.x to 8.x. NewCo's Splunk admin emails Conducive with the details and a request to schedule the upgrade for the following Tuesday and Wednesday. Conducive performs the upgrade, requiring 5 hours on Tuesday and 4 hours on Wednesday. The total time deducted from NewCo's account is 9 hours.
Example 2
NewCo's Splunk admin noticed a line breaking and field extraction issue with three sources. However, he is busy working on a project for another (non-Splunk) application that he supports and doesn't have time for a few weeks to resolve the Splunk issues. The admin emails Conducive with the details, and Conducive works independently of NewCo's Splunk admin for 3 hours during the next business day to resolve the problems. The total time deducted from NewCo's account is 3 hours.
In either case, our Splunk Certified Architects work independently or alongside your Splunk admin to accomplish small tasks or medium sized projects.
Who uses Splunk On-Demand Expert Services?
Conducive's ODES is best suited for companies with either a single Splunk admin, or a Splunk admin who is also responsible for other applications. In both cases, your Splunk admin is very capable with day-to-day Splunk activities, but may need support for more complex tasks or is too busy to complete everything on his or her plate.
Why do our customers choose Conducive's On-Demand Expert Services for Splunk?
Most customers work with us for one of two reasons. We often work with Splunk admins who want help doing tasks that are done infrequently to ensure that the work is done correctly. This includes upgrades, creating or optimizing complex searches, fixing broken apps, system health checks, migrations, onboarding data, architecture, capacity planning, and more.

We also work with Splunk admins who are busy supporting other products, in addition to Splunk, and who do not have the time to complete all of their work. In this case we can work independently of your Splunk admin to accomplish Splunk tasks. This often includes creating searches, reports, dashboards and alerts, and more.
On-Demand Expert Services at Vizient
Vizient is using Splunk for a variety of IT Ops and Security use cases. Vizient's Splunk administrator is responsible for Splunk as well as a few other systems. While the admin is very a skilled Splunker, he doesn't have much time to spend working on Splunk because he has to juggle all of his responsibilities. Vizient engaged with Conducive's On-Demand Expert Services to support their Splunk admin for the following reasons:
Support the admin when performing infrequent tasks.

Provide expert level answers to configuration and architecture questions.

Support admin when executing tasks to reduce the time the admin spends working on Splunk

To bridge the gap between Splunk's PS and the desire to have on-demand or as-needed support and services.
Vizient's Splunk environment adheres to Splunk's best practices and has been running smoothly since Vizient started working with Splunk.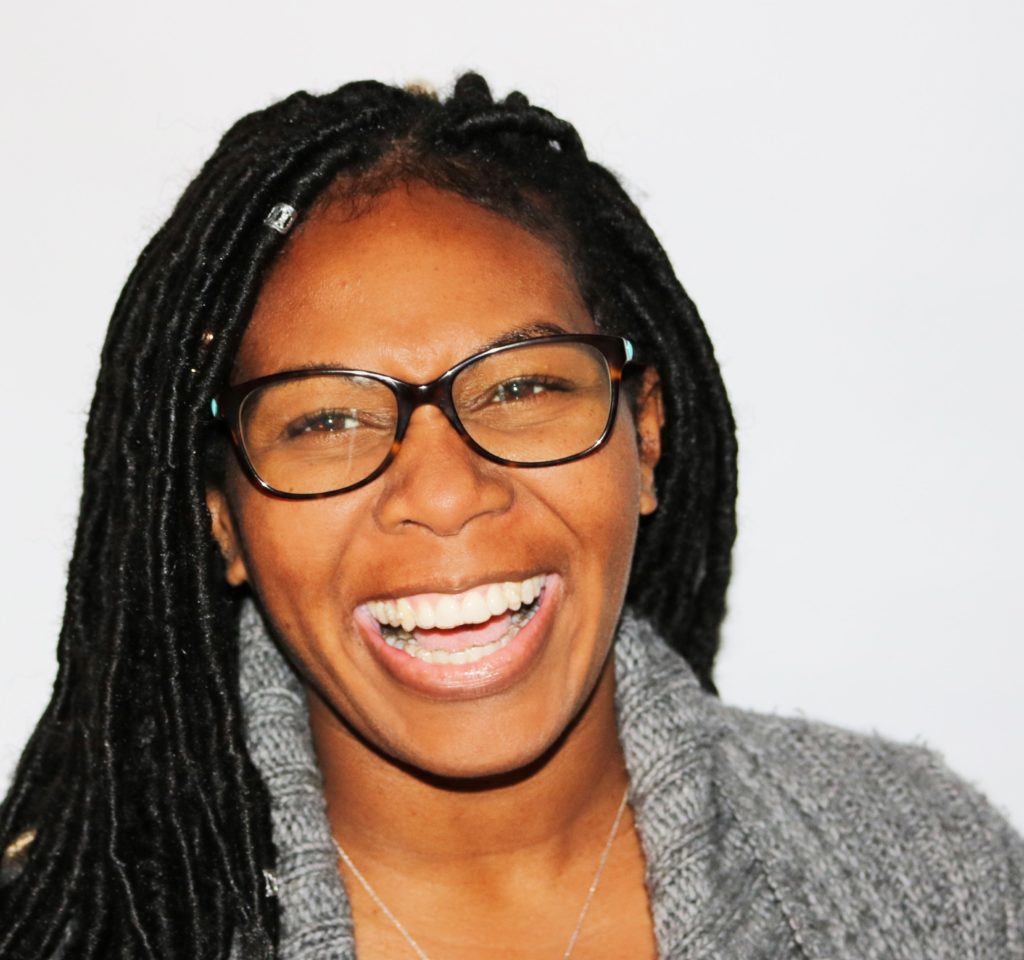 – Vizient
"The Splunk admin has been able to efficiently manage Splunk, allowing him to also spend time on his other responsibilities."
On-Demand Expert Services at Austin based Semiconductor Company
A semiconductor company headquartered in Austin, TX has been using Splunk for IT monitor and security. The sole Splunk admin was transitioning to a new role leaving a team of new Splunk admins responsible for maintaining Splunk. The company was concerned about maintaining continuity and support during and after the transition to the new Splunk admins.
To ensure the new admins had the proper support and someone to talk to when they had questions, the semiconductor company engaged with Conducive's On-Demand Expert Services team.
Using ODES, the original admin received help and guidance when doing some clean up tasks such as migrating to a clustered environment and implementing SSL on the forwarders. Furthermore, the new Splunk admin team has support and guidance for any issues that arise or any questions they may have.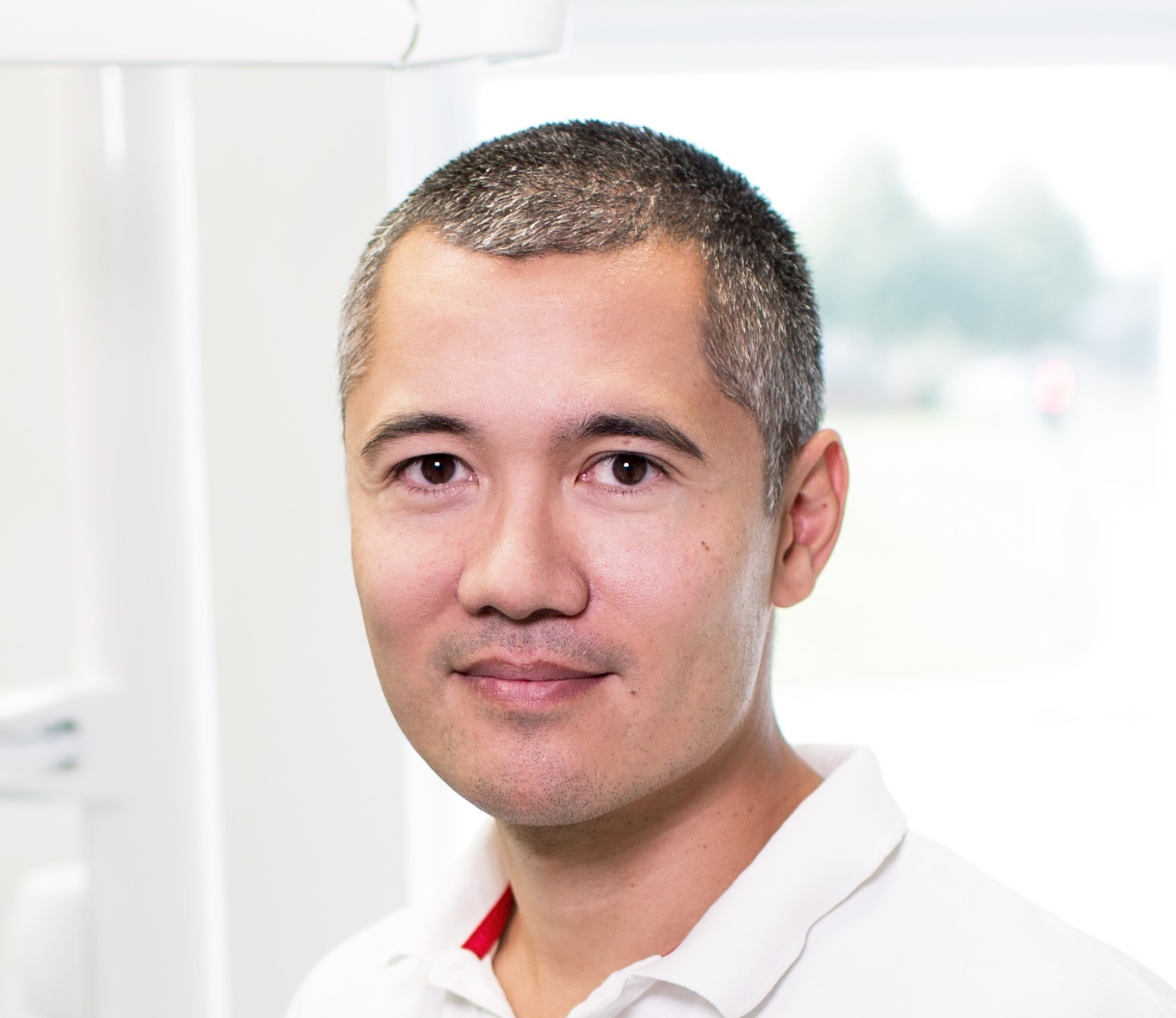 – Semiconductor Company located in Austin, TX
Benefits
Feel confident that Splunk is configured properly and efficiently
With Splunk there's always more than one way (sometimes 3 or 4 ways) to do anything. Working with Conducive's On-Demand Expert Services team, you will know that your Splunk admins are leveraging Splunk's best practice guidelines to design and configure Splunk.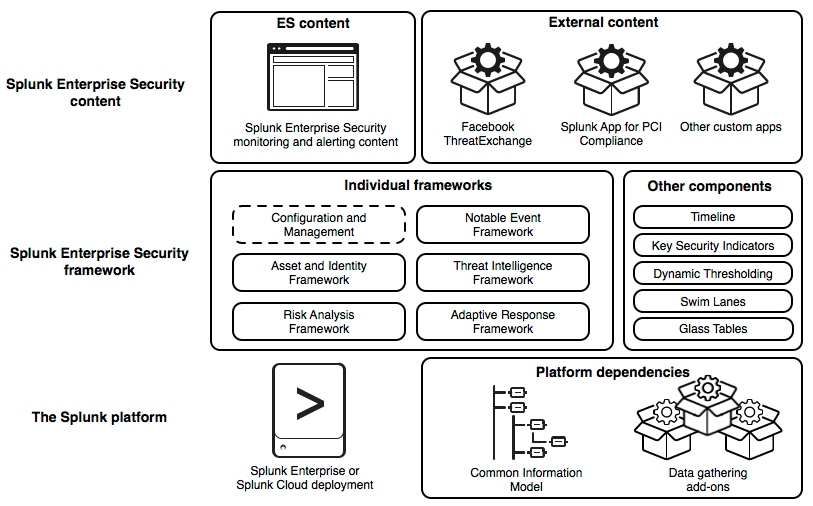 Receive expert advice on how to improve your Return On Investment from Splunk
Conducive is the only Splunk partner focused on leveraging Splunk for the business. We will advise your team on how to get business value from Splunk, often without growing your Splunk license.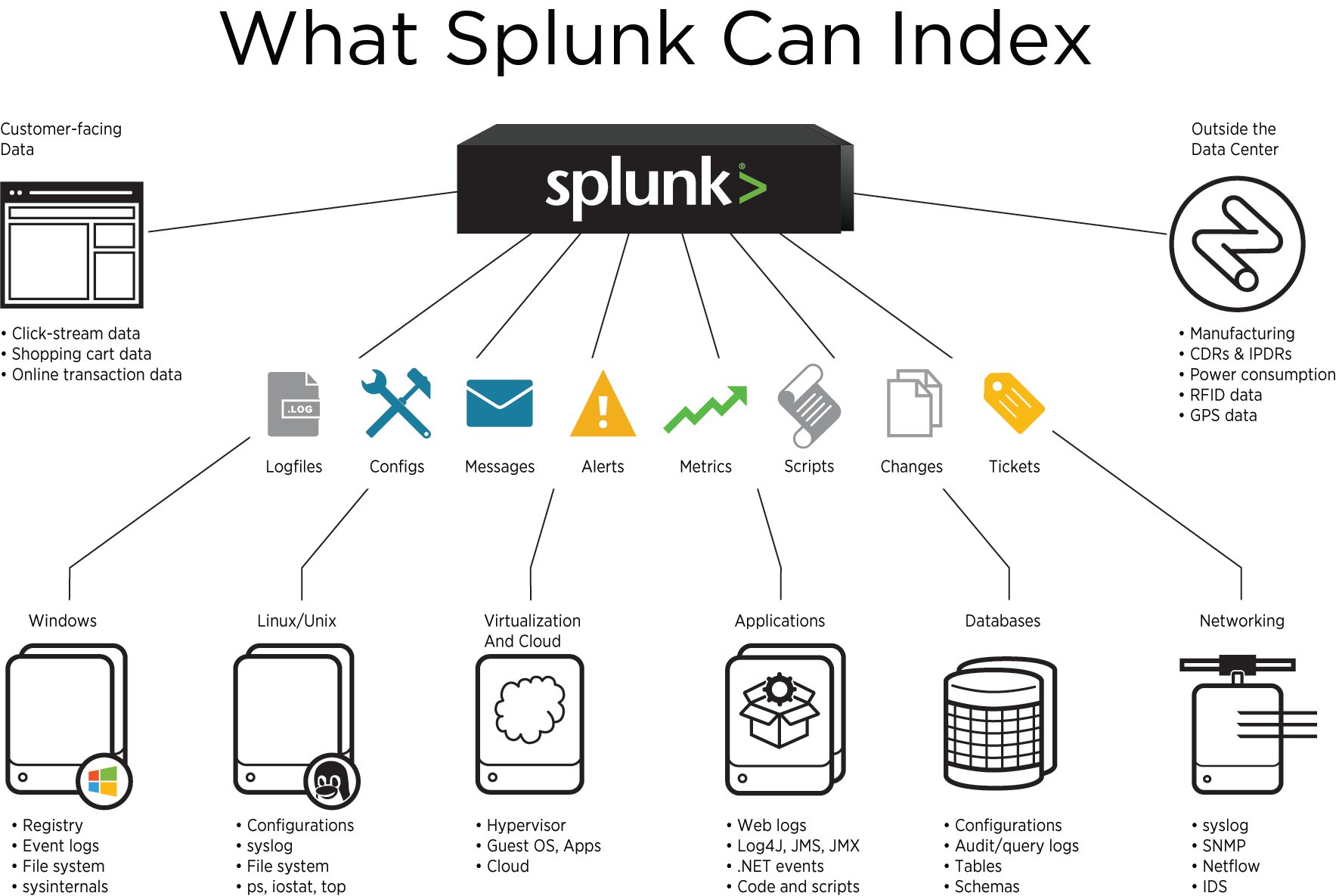 Know that your Splunk admin has the necessary support to do his or her job
Conducive's On-Demand Expert Services team has experience with core Splunk, ITSI and Enterprise Security. We've worked with customers with 20GB licenses as well as customers with 70TB licenses. There isn't much we haven't done or seen in the Splunk world. All of our experience is available to your admin.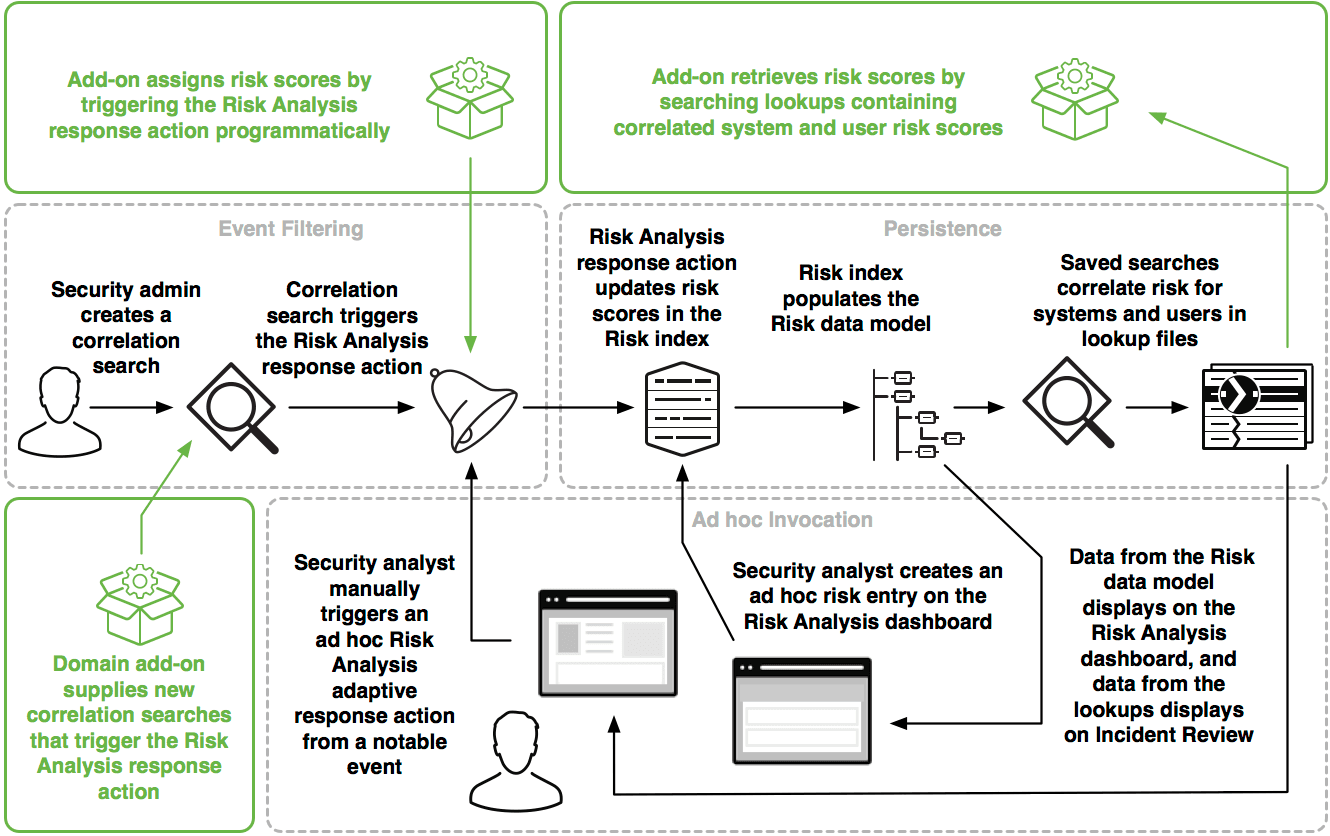 Features Consume On-Demand help in as little as 30 minute blocks
Our ODES program is here for you when you need it. You can schedule a support session for as little as 30 minutes for small issues or as long as a few days for bigger projects.
Work with Senior Splunk architects with multiple years of experience using Splunk
All of Conducive's consultants are Splunk Certified Architects, and many are Splunk Accredited Consultants. Everyone on our team has worked with some of Splunk's largest customers (30-70 Terabytes per Day), as well as customers with licenses as small as 20GB per day.
Bridges the gap between Splunk Professional Services and Support
Splunk PS is usually scheduled by the week and Splunk support only resolved product defects. What do you do when you need a few hours of help? You work with Conducive's On-Demand Expert Services team to ensure your Splunk admin's receive expert level support for as little or as long as they need it.
Similar to Professional Services, but with SOWs and week-long minimums
With Conducive's On-DemandExpert Services program, you receive the same level of expertise as you get from our Splunk Professional Services Consultants (many of whom work directly with Splunk). The main difference is that you consume ODES by the hour instead of by the week.
We help with anything - Searches, Dashboards, System Issues, Architecture, Configuration Changes, Performance Tuning, Installing Splunk Apps
Conducive's team has done everything from building Splunk apps to architecting large Splunk systems to resolving some of the toughest challenges with Splunk cloud installations. With our On-Demand Expert Services program you receive expert help with all of your Splunk tasks.
Makes your Splunk admin more efficient
While most Splunk admins are great at what they do, there are many tasks they may only do once or twice every few years. Because Conducive works with a large number of Splunk users, rare is common to us. There isn't much we haven't seen or done in the Splunk world. Instead of spending time searching for answers, your admin can leverage our experience to efficiently manage Splunk.
Ensures that your using Splunk Best Practices
Splunk's best practices are a little known secret. Because we are a Splunk Professional Services partner, our consultants are trained on Splunk's best practices. We leverage this knowledge to ensure your Splunk environment meets Splunk's guidelines for best practices.
Why buy from you? What makes you so special?
Conducive has been helping companies derive business value from their data since 2006. We have been been a Splunk partner since 2012. We are a technical company that understands business. Conducive is the only company providing an Enterprise Archiving Solution for Splunk.
How do I present Conducive and Conducive's solutions to my team?
We are happy to help you present this to your team.
If you are presenting to your team without us, we suggest showing them this video or the videos for the specific product/solution that interests you.
What results will I actually get from this?
First and foremost, Conducive is a group of technologists that understand business. In addition to top notch engineering skills, you will receive great customer support and service.
How is Conducive different than other Splunk partners?
We are dedicated to helping you increase your ROI on Splunk by giving you business value from your data.
Our goal is to make you successful even if it means we spend an hour on the phone with your for free answering your questions.
Who are you guys, anyway?
Conducive has been in business since 2006. We are a Splunk Accredited PS Partner, a Splunk license re-seller and technical software developers.
What is SAP Power Connect?
SAP Power Connect for Splunk opens up SAP data for security, compliance, process monitoring, performance and more. See the SAP Power Connect Page for more details.
How do I get more information about Conducive's products and solutions?
Does Conducive work with Splunk Enterprise Security (ES)?
Yes! Conducive has performed over 50 installations of Enterprise Security. Our team can install and tune ES, as well as provide advice and assistance on how best to use ES in your organization.
What is iControl?
iControl is a Business Process Monitoring solution that gives CIO's and business line owners insight into their business and operational processes. See the iControl page for more details.
What is Conducive's Archiver for Splunk?
The Archiver solves a few problems with Splunk frozen/archived data that are not solved by Splunk's built-in archiving solution. See the Archiver page for more information.
Splunk is usually known for Security and IT Ops. Why is Conducive focused on providing business solutions for Splunk?
While working with our customers to utilize Splunk for Security and IT Ops, we realized that Splunk is great for business. A lot of the data in Splunk can be used by the business in ways that no other product allows. We have worked with customers to do everything from marketing analytics to understanding real estate utilization to providing insight into business process flows and operations with iControl.
What is On-Demand Expert Services (ODES)?
Splunk Professional Services consumed by the hour instead of by the week. See the ODES page for more details.
What do I do if I only want to ask a few questions or need help with a small problem?
Sign up for Conducive's Splunk Office Hours. We offer free help every Friday at 11am Central. If your solutions takes longer than the time allotted, we're happy to schedule one-on-one session to make you successful.