Splunk On-Demand Services
Not all Splunk tasks require a SOW with strict timelines, deliverables, and long lead times.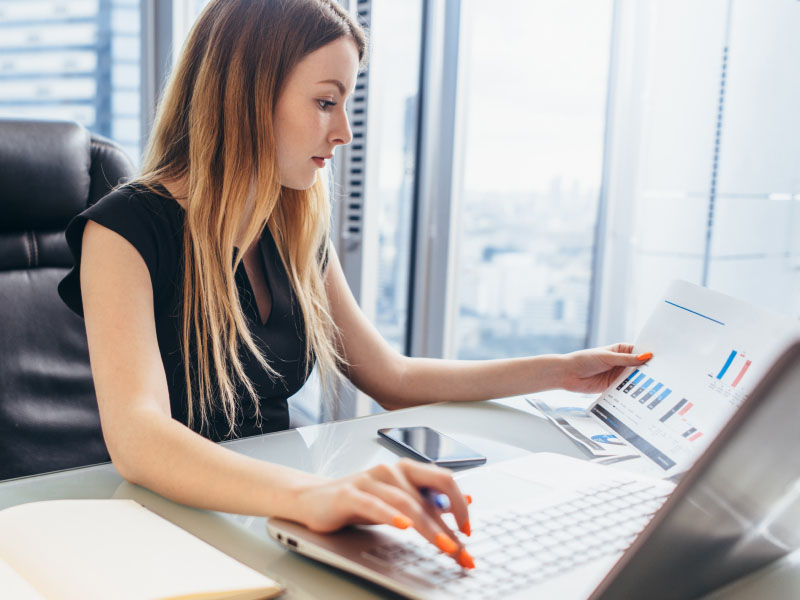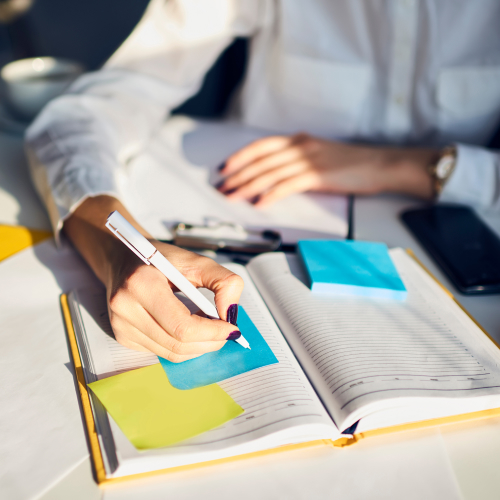 Say goodbye to lengthy timelines.
How we help.
Looking for quick wins? We know your schedule is busy, and booking data management solutions months in advance can feel like more work than it's worth.
That's why we offer Splunk on-demand expert services specially made for customers under tight time constraints who want to see fast, actionable results today to drive better business decision-making tomorrow.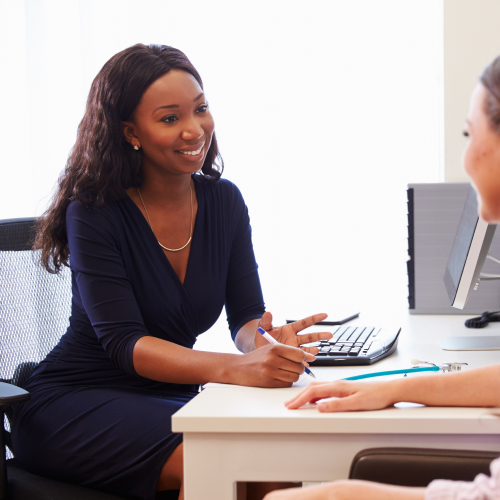 Book as little time (or as much!) as you need.
Every consultation is unique. Have a specific Splunk concern you'd like us to help troubleshoot? We can do that.
Not sure the extent of support you'll need? That's okay. We do that too. Simply book a block of hours throughout the year in as little as 30-minute increments.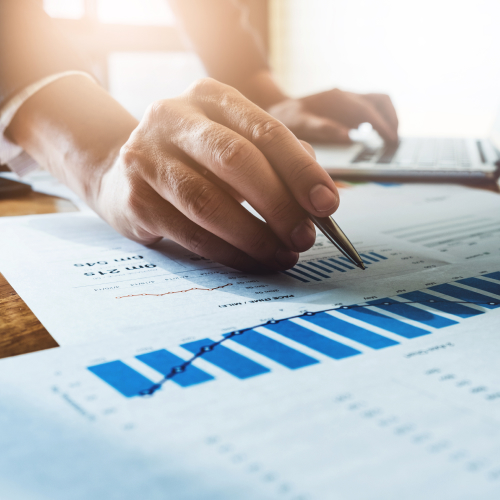 Enjoy same-day or next-day support.
Some things just can't wait. When it comes to jump-starting your operations, there's no better time than now to see what robust data and analytics can do for your growth.
From upgrades and migrations to capacity planning and alert setup, we help you get the most out of Splunk software, without extra hassle or delay.
Case Study
On-Demand Expert Services at Vizient
Vizient uses Splunk for a variety of IT Ops and Security use cases, but their Splunk Admin was overwhelmed.
Business Challenge
Vizient uses Splunk for a variety of IT Ops and Security use cases. Vizient's Splunk administrator is responsible for Splunk as well as a few other systems. While the admin is very a skilled Splunker, he doesn't have much time to spend working on Splunk because he has to juggle all of his responsibilities.
Solution
Vizient engaged with Conducive's On-Demand Expert Services to support their Splunk admin for the following reasons:
Support the admin when performing infrequent tasks.
Provide expert level answers to configuration and architecture questions.
Support admin when executing tasks to reduce the time the admin spends working on Splunk.
To bridge the gap between Splunk Professional Services and the desire to have on-demand or as-needed support and services.
Business Impact
The Splunk admin has been able to efficiently manage Splunk, allowing him to also focus time on his other responsibilities.
Vizient's Splunk environment adheres to Splunk's best practices and has been running smoothly since Vizient started working with Conducive.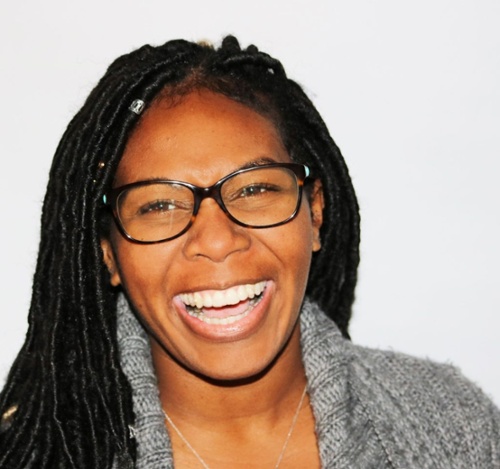 Vizient
We're your one-stop shop for Splunk support.
Custom Apps
Work with our team of experts to get the most functionality out of custom apps you can tailor to your business needs.
Performance Diagnostics
Run routine performance diagnostics to get an accurate glimpse into customer behavior and purchasing habits.
Migrations, Installations, and Upgrades
Get assistance with Splunk cloud migration and hassle-free upgrades, or install Splunk for the first time.
Splunk Enterprise Security
Enjoy around-the-clock 24/7 monitoring of your data to keep even your most sensitive information protected.
Dashboard Customization
Access a single, centralized dashboard that houses all of your data and create filtered search settings.
Splunk Apps
Sync your software with a full library of apps and add-ons to expedite results and streamline data capture.
Splunk ITSI
Get the most out of Splunk IT Service Intelligence with a unique approach to monitoring and troubleshooting.
What our clients are saying: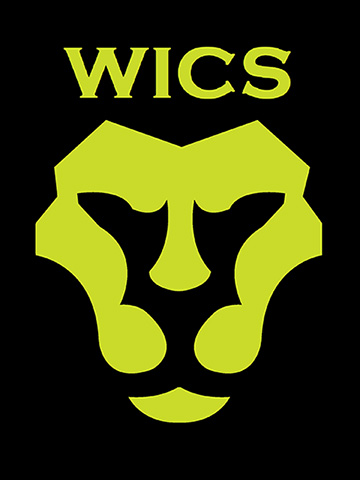 Conducive has been a great advanced technical resource to help us set up and troubleshoot our project. We are pleased with their performance and have renewed their contract for continued support.
World Informatix Cyber Security Inc.
Whatever your goals are with Splunk, we've got you covered.
For new users and seasoned pros alike, maximizing Splunk's software can feel like a daunting task. We've broken down the possibilities into manageable solutions so you can get more out of your software today.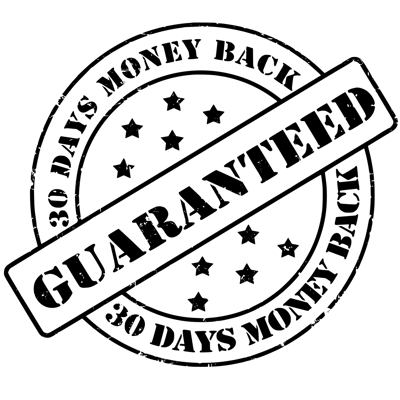 30 Day Money Back, No Questions Asked Guarantee
You are fully protected by our 30 day money back guarantee. If you are not satisfied with your purchase, for any reason at all, simply contact us within 30 days of purchase and our helpful support staff will promptly issue a refund.
Blog
It's tempting to treat processes as "set it and forget it" initiatives, but letting key business processes run unchecked for too long can cause major upheaval in the long run.
Learn More
Frequently Asked Questions
How is Conducive Consulting different than other Splunk Partners?
Conducive has been helping companies derive business value from their data since 2006. We have been a Splunk partner since 2012. We are a technical company that understands business.
We are dedicated to helping you increase your ROI on Splunk by giving you business value from your data. Our goal is to make you successful, even if it means we spend an hour on the phone with you for free answering your questions.
What kinds of results can I expect?
With decades of experience in data extraction and optimization, we know how to get clients further — faster — by presenting Splunk's full range of capabilities for you to explore.
With services like Conducive Compass, we walk every step of the journey alongside you and show you exactly how to flex Splunk's functionality. Our process is simple: evaluate, stabilize, adopt, and optimize. Together, we'll extract real data with real, actionable results so you can identify new opportunities for advancement and maximize your business' revenue growth.
Does Conducive work with Splunk Enterprise Security (ES)?
Yes! Conducive has performed more than 50 installations of Enterprise Security. Our team can install and tune ES, as well as provide advice and assistance on how best to use ES in your organization.
Why is Conducive focused on providing business solutions for Splunk?
While working with our customers to utilize Splunk for security and IT ops, we realized that Splunk is great for business. A lot of the data in Splunk can be used by the business in ways that no other product allows. We have provided Splunk training for customers to do everything from marketing analytics to understanding real estate utilization to providing insight into business process flows and operations with iControl.
What is Splunk On-Demand Expert Services (ODES)?
Splunk Professional Services consumed by the hour instead of by the week. See the ODES page for more details.
Why Conducive?
Our team is technical, AND we understand business.
All of our Consultants are Splunk Certified Admins, and many are Splunk Accredited Consultants.
Conducive is the only Splunk partner focused on increasing the business value that Splunk provides to your company.