Partners
It started with Splunk.
Our customers asked us to support other Cybersecurity solutions.
It ends with with great service and support.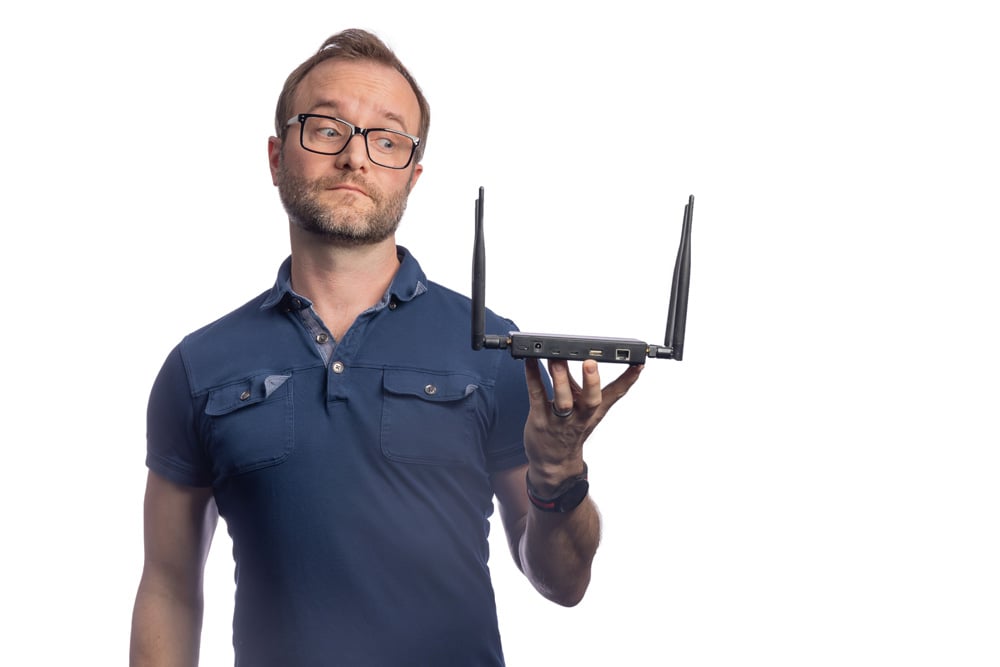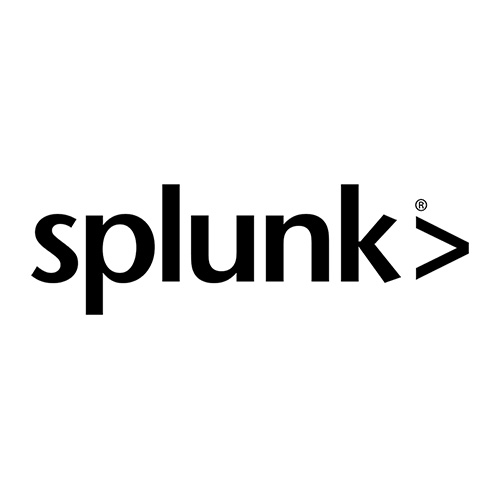 SPLUNK
Data Analytics, Security, SIEM, Observability, IoT, OT, Cloud, On-Premise
Splunk is a powerful platform for data-driven organizations, excelling in real-time analysis of machine-generated big data. Originally focused on IT operations, it now serves various industries, offering digital infrastructure monitoring, security, and business insights. Its real-time data processing and integration capabilities, along with predictive analytics, make it a comprehensive tool for data management and analysis.

Edgehub Central
OT, IoT, Data Hub, Appliance, Industrial Environments
Splunk Edgehub Central is a pivotal component within the Splunk ecosystem, designed to streamline data collection, analysis, and management from IoT devices. Serving as a central hub, it empowers organizations to optimize their IoT networks. It's especially valuable for distributed IoT setups, ensuring reliable data ingestion even in low-bandwidth or intermittent connectivity environments. Splunk Edgehub Central enables efficient IoT data utilization, providing real-time insights for informed operational decisions.
ZScaler
DLP, Secure Web Gateway, Cloud App Visibility and Control, Advanced Threat Protection, VPN Replacement, Eliminate Open Network Ports, Protect against Malware, Phishing, Ransomware and other threats
Zscaler is a leading cloud-based security platform, offering comprehensive internet security services. It eliminates the need for on-premises hardware and provides solutions for data loss prevention, secure web gateways, cloud app control, and advanced threat protection. Leveraging a global network of over 150 data centers, it delivers real-time scanning and protection against malware and phishing. Zscaler's cloud-native architecture transforms network security, offering secure internet and internal application access while reducing complexity and cost compared to traditional security appliances.

OKTA
Identity and access management (IAM)
Okta is a leading identity and access management (IAM) company, offering secure and scalable solutions for businesses. Their cloud-based platform allows organizations to manage user authentication, data integrity, and automate workflows. Key features include single sign-on, multi-factor authentication, and API access management. Okta helps streamline operations, ensure compliance, and enhance security.
JumpCloud
Identity and access management (IAM), Active Directory Replacement, User Authentication, Device Management, Certificate Management, Multi-factor Authentication (MFA), Mobile Device Management (MDM), LDAP, RADIUS
JumpCloud is a comprehensive Directory-as-a-Service (DaaS) platform, essential for managing and securing user identities, devices, and access. It centralizes user authentication, authorization, and device management in the cloud, eliminating the need for on-premise infrastructure. JumpCloud offers multi-factor authentication, single sign-on, and network access control, ensuring strong security while streamlining identity and access management for efficient business operations.

Proofpoint
Email Security, Phishing, Ransomware
Proofpoint is a cybersecurity leader specializing in email security. Their platform provides email protection, advanced threat defense, information protection, and digital risk protection. Proofpoint's unique focus on individuals helps identify vulnerable users and defend against phishing, BEC, and ransomware. Their technology and threat intelligence offer strong data security and regulatory compliance for organizations.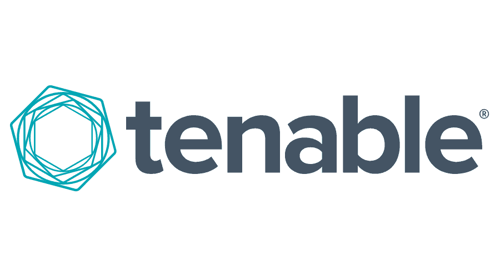 Tenable
OT, IoT, Data Hub, Appliance, Industrial Environments
Tenable is a prominent cybersecurity firm specializing in network vulnerability assessment. Their suite of solutions, including Tenable.io, Tenable.sc, and Nessus, offers continuous monitoring, vulnerability management, and deep visibility across various assets, including cloud and mobile infrastructure. Tenable helps organizations enhance security, meet compliance standards, and maintain a resilient digital environment.

CrowdStrike
Endpoint Protection, Threat Intelligence. Managed Detection and Response (MDR)
CrowdStrike is a cybersecurity leader, known for cloud-native endpoint security. Its Falcon platform employs AI and machine learning for real-time threat prevention. It offers next-gen antivirus, EDR, threat hunting, and intelligence. Using a 'cloud-first' approach, it delivers fast and lightweight protection, ensuring business resilience and uninterrupted operations against sophisticated threats.
"Lorem, ipsum dolor sit amet consectetur adipisicing elit. Amet placeat similique dolor esse libero iste deserunt deleniti."
Joe Smith – President & CEO of Smith Corp.