Splunk Managed Services
We become your turnkey Splunk team so you can focus on getting the most out of Splunk instead of running it.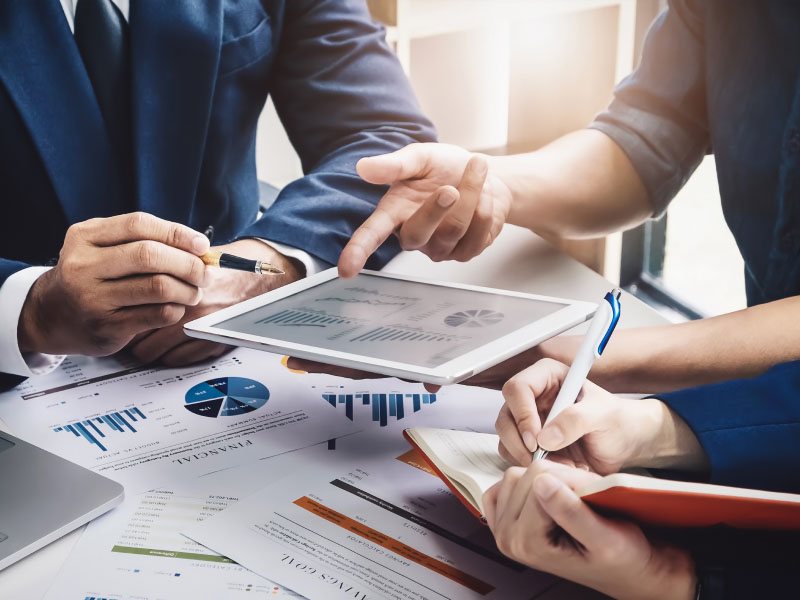 Service Features
Yep, Splunk can do that too.
Our team of experts knows Splunk like the back of our hand. No matter how familiar you are with the software, we can show you how to maximize functionality.
Splunk Enterprise Security
Enjoy around-the-clock 24/7 monitoring of your data to keep even your most sensitive information protected.
Splunk ITSI
Get the most out of Splunk IT Service Intelligence with a unique approach to monitoring and troubleshooting.
Splunk Apps
Sync your software with a full library of apps and add-ons to expedite results and streamline data capture.
Custom Apps
Work with our team of experts to get the most functionality out of custom apps you can tailor to your business needs.
Migrations, Installations, and Upgrades
Get assistance with Splunk cloud migration and hassle-free upgrades, or install Splunk for the first time.
Dashboard Customization
Access a single, centralized dashboard that houses all of your data and create filtered search settings.
Performance Diagnostics
Run routine performance diagnostics to get an accurate glimpse into customer behavior and purchasing habits.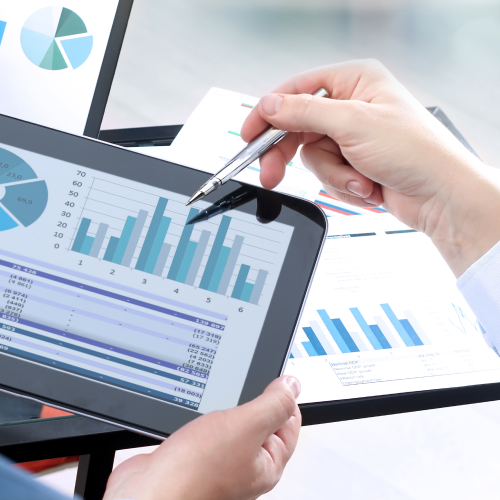 Solutions
Optimize Splunk and grow your team's knowledge.
We want you to get the most out of Splunk. That's why we focus on training and educational opportunities to help you get started. With equal emphasis on security and observability, we ensure that you can gather and leverage the kind of data that will drive long-term results for your business.
Access apps and services, data centers, and third-party tools. We'll guide you at every step along the way.
Solutions
Drive actionable results for your daily operations.
Your Splunk MSP experience begins with data aggregation, but in order to drive actionable results, you'll need to know how to view, interpret, and analyze your findings to assess business performance and future venture.
We'll show you exactly how to measure and evaluate your findings using a variety of Splunk services including Splunk Cloud, Splunk Monitoring, and Splunk Enterprise Security.
How We Help
Get more hours back in your day.
As your go-to Splunk managed service provider, we take primary ownership of maximizing and streamlining Splunk on the back end so you can focus on results without stressing about routine management.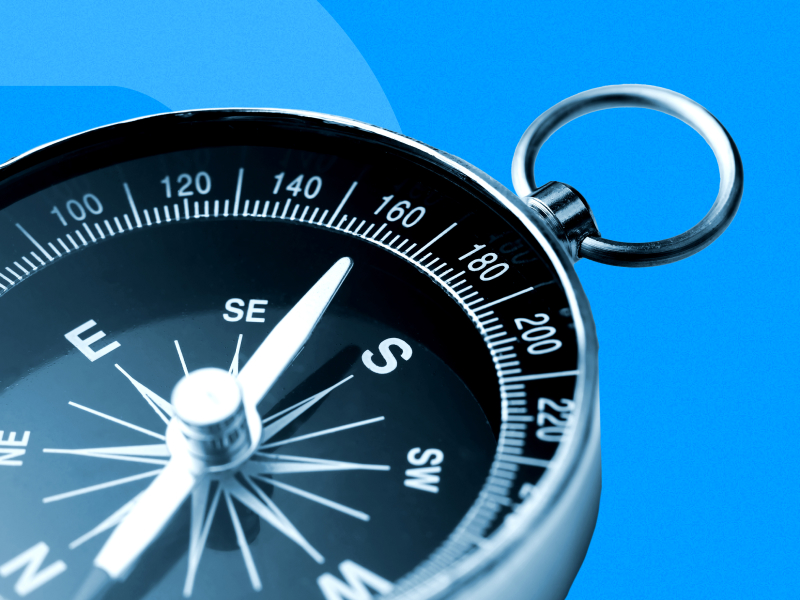 Conducive Compass
Want to get the most out of Splunk? We have the right tools—and roadmap—to guide you to your final destination. Our team leads you through the process of implementing and optimizing Splunk so you can maximize its value without frustration or guesswork. At Conducive Consulting, we're committed to real data—and real results. And we know how to help you get there.
Find Your Path
Success Stories
What our clients are saying: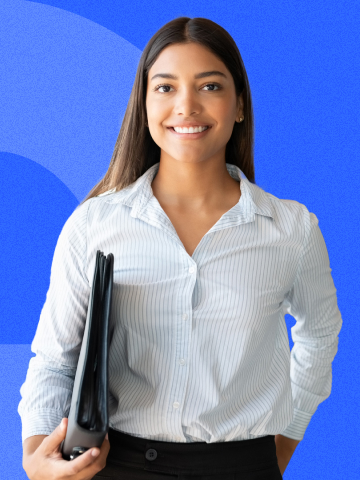 We found multiple reasons to keep growing our relationship with Conducive Consulting. Hence last year we've engaged with managed Splunk services. Conducive has actively supplemented Splunk services where our team is short of resources, as well as provided expertise in the depth of knowledge.
Vizient
Featured Whitepaper
Is getting the most value from a Splunk Professional Services engagement important to you?
Learn More
Frequently Asked Questions
How much does it cost?
Each solution is custom and is below the total cost of building an internal team.
How do you work with my current team?
We take the time to get to know your current team's skill levels and communication preferences.
How long of a commitment do I need to make?
First-time clients can sign a one-year deal. If all goes well, a three-year commitment will follow.