Splunk Consulting Services
Boutique, customizable solutions are built especially for your data management operations.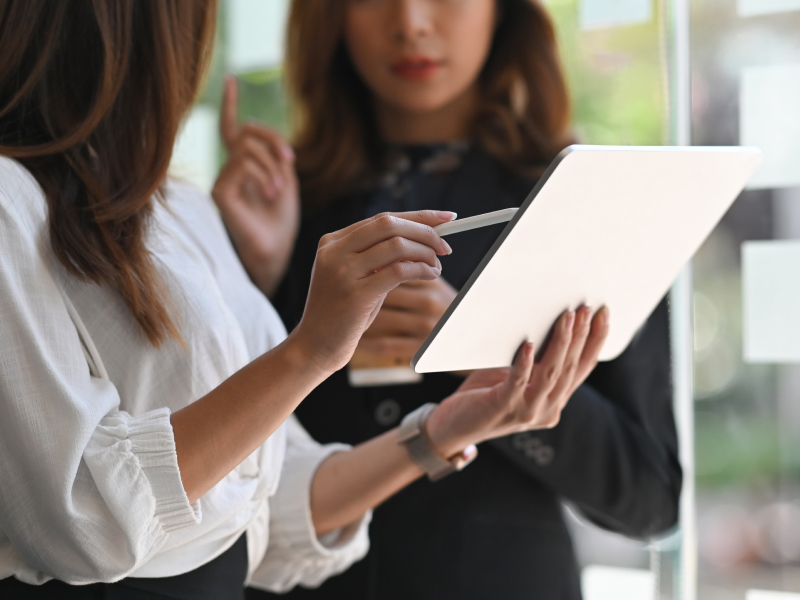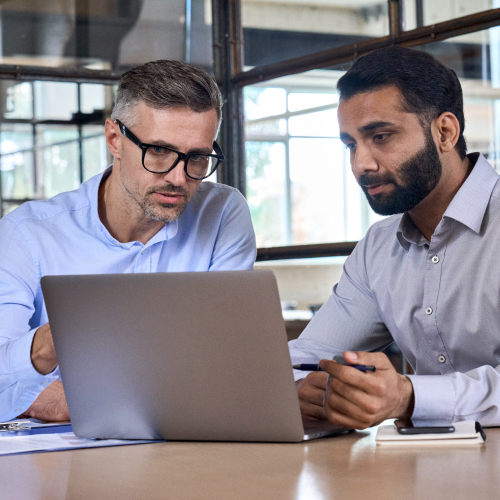 How We Help
Don't let Splunk become shelfware.
Many businesses purchase Splunk with the best intentions of gathering better data and gaining more insight, but without someone there to walk you through its full range of capabilities, you risk leaving Splunk software on the shelf to deal with later.
In doing so, you're leaving lots of untapped business growth potential on the table, too.
Service Features
Unpack your toolkit of possibilities.
Get expert consulting services with a full toolbox of features to help you maximize Splunk's functionality.
Splunk Enterprise Security
Reduce your security and compliance risks while conducting seamless reporting and auditing.
Splunk ITSI
Expedite your incident management with IT Service Intelligence (ITSI).
Splunk Apps
Maximize your data management functionality with plug-and-play applications.
Custom Apps
Use customized applications to work in tandem with your Splunk software.
Installation & Upgrades
Get help downloading the latest software updates and installations so you can stay on top of the latest trends.
Onboard Data Sources
Request, define, and validate new sources of data as you upload them to your Splunk software.
Indexer Clustering
Configure your clustered group of Splunk Enterprise indexers to promote visibility and aid in disaster recovery.
Performance Tuning
Optimize the way you store and manage data with routine health checks and diagnostics reporting.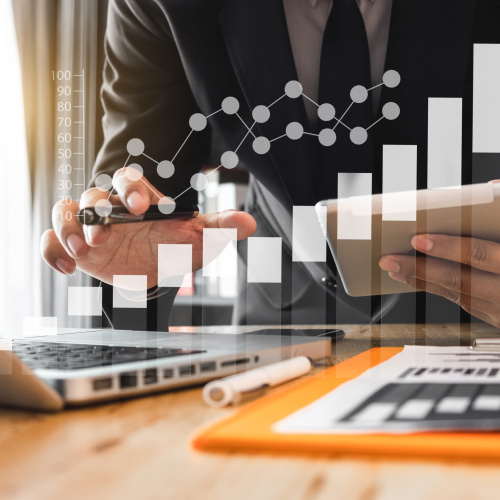 How We Help
Gain new insights from your data analytics.
Learn how Splunk can transform your business operations and revenue operations with data analytics and actionable insights.
Whether you're primed to improve your incident investigation and diagnostics, implement advanced threat detection, or modernize your IT services and applications, we're here to guide you at every turn.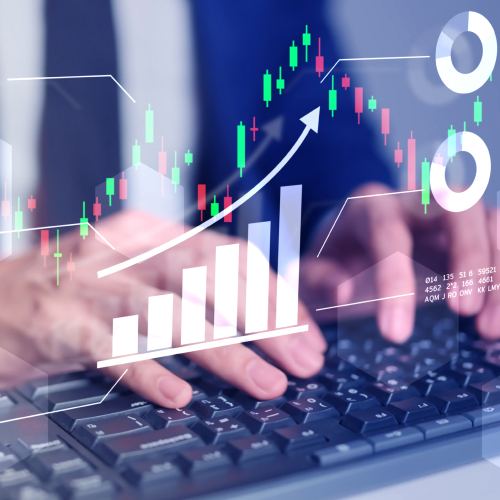 How We Help
Increase your ROI and scale operations as you grow.
We help you navigate Splunk's solutions so you can build your business and scale your operations. Optimize team performance with unified monitoring, centralized visibility, and end-to-end access to data analytics, all in one place.
Our Partnerships
Together, we're dedicated to your success.
We've partnered with the best in the business to ensure the highest quality of ongoing Splunk support.
Splunk®
Conducive is a national systems integrator with Splunk experience, ranging from SMBs to the Fortune 50, enterprise-level architectural design and implementation, data onboarding, dashboard development integration, and more.
IBM®
Conducive is a certified Information Management business partner and authorized reseller focused on information management, support, research and development, and product management.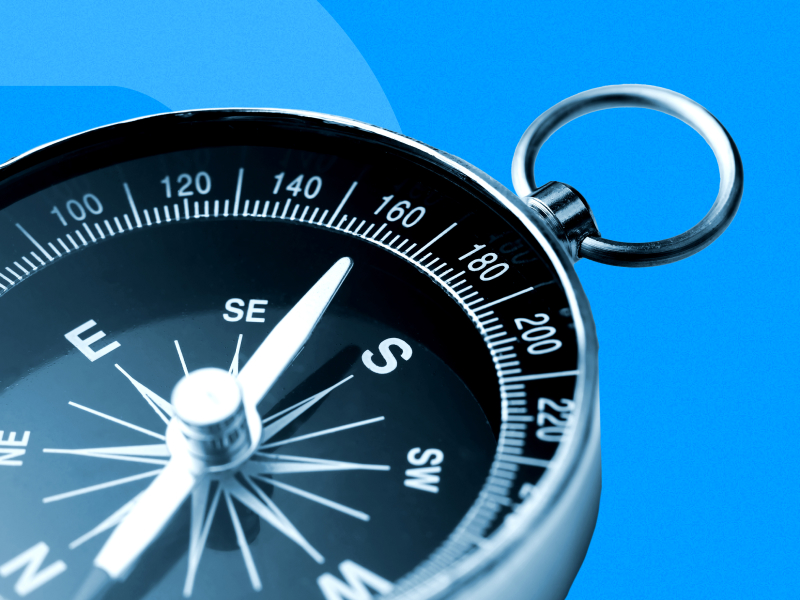 Conducive Compass
Want to get the most out of Splunk? We have the right tools—and roadmap—to guide you to your final destination. Our team leads you through the process of implementing and optimizing Splunk so you can maximize its value without frustration or guesswork. At Conducive Consulting, we're committed to real data—and real results. And we know how to help you get there.
Find Your Path
Success Stories
What our clients are saying: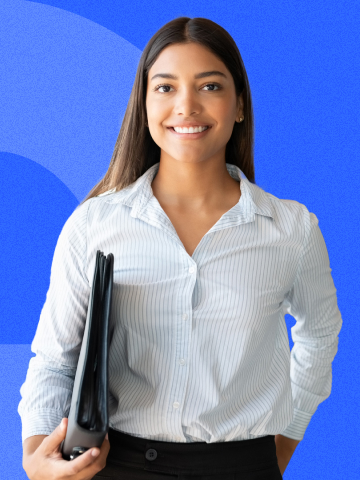 We found multiple reasons to keep growing our relationship with Conducive Consulting. Hence last year we engaged with managed Splunk services. Conducive has actively supplemented Splunk services where our team is short of resources, as well as provided expertise in the depth of knowledge.
Vizient
Blog
Learn how to assign users and roles to your Splunk software.
Learn More
Frequently Asked Questions
What sets Conducive Consulting apart?
Conducive has been helping companies derive business value from their data since 2006. We have been a Splunk partner since 2012. We are a technical company that understands business.
We are dedicated to helping you increase your ROI on Splunk by giving you business value from your data. Our goal is to make you successful, even if it means we spend an hour on the phone with you for free answering your questions.
What kinds of results can I expect?
With decades of experience in data extraction and optimization, we know how to get clients further — faster — by presenting Splunk's full range of capabilities for you to explore.
With services like Conducive Compass, we walk every step of the journey alongside you and show you exactly how to flex Splunk's functionality. Our process is simple: evaluate, stabilize, adopt, and optimize. Together, we'll extract real data with real, actionable results so you can identify new opportunities for advancement and maximize your business' revenue growth.
Does Conducive work with Splunk Enterprise Security (ES)?
Yes! Conducive has performed more than 50 installations of Enterprise Security. Our team can install and tune ES, as well as provide advice and assistance on how best to use ES in your organization.
Why is Conducive focused on providing business solutions for Splunk?
While working with our customers to utilize Splunk for security and IT ops, we realized that Splunk is great for business. A lot of the data in Splunk can be used by the business in ways that no other product allows. We have provided Splunk training for customers to do everything from marketing analytics to understanding real estate utilization to providing insight into business process flows and operations with iControl.