Splunk Professional Services
Handcrafted Splunk optimization solutions are managed by our team of experts.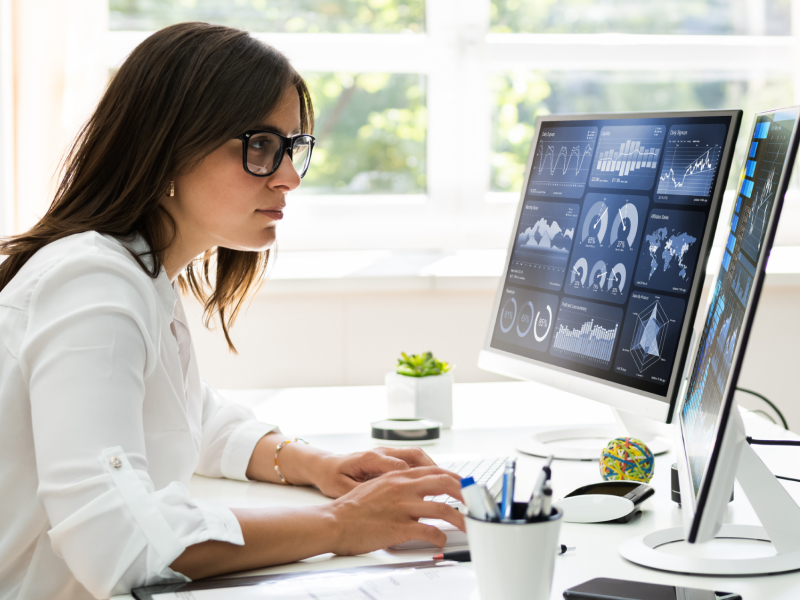 Service Features
Our high-level expertise can meet your most pressing Splunk demands.
Splunk Enterprise Security
Enjoy around-the-clock 24/7 monitoring of your data to keep even your most sensitive information protected.
Splunk ITSI
Get the most out of Splunk IT Service Intelligence with a unique approach to monitoring and troubleshooting.
Splunk Apps
Sync your software with a full library of apps and add-ons to expedite results and streamline data capture.
Custom Apps
Work with our team of experts to get the most functionality out of custom apps you can tailor to your business needs.
Migrations, Installations, and Upgrades
Get assistance with Splunk cloud migration and hassle-free upgrades or install Splunk for the first time.
Dashboard Customization
Access a single, centralized dashboard that houses all of your data and create filtered search settings.
Performance Diagnostics
Run routine performance diagnostics to get an accurate glimpse into customer behavior and purchasing habits.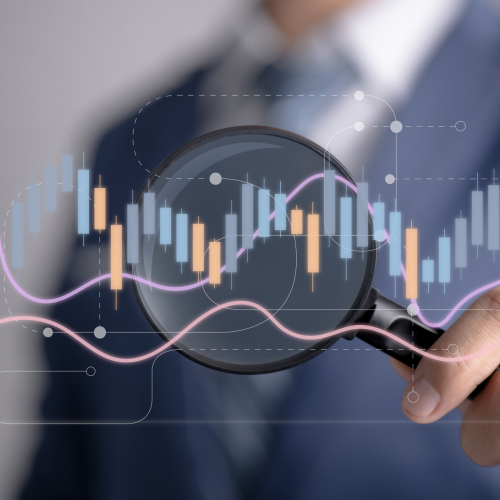 Solution Overview
Get the most out of your Splunk intelligence investment.
Whether you're new to Splunk or a seasoned pro, you're probably not benefiting from the powerful software's full capabilities. We're here to help fill in the gaps and address your most pressing concerns along the way. We'll walk you through functionality at every level of expertise so you're truly getting the best bang for your buck every time you use Splunk.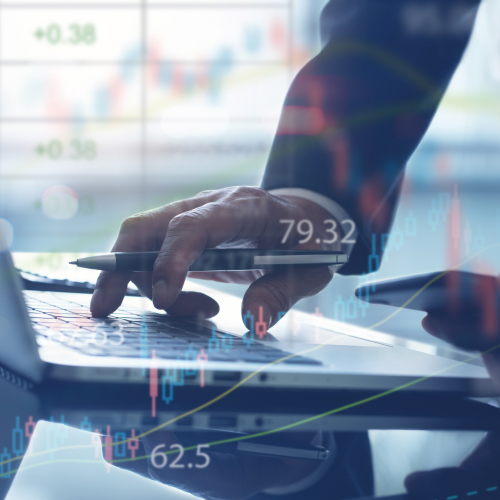 Solution Details
Optimize performance and maximize output.
Our team of experts will show you exactly how to increase the performance of your data analysis so you can yield better results and nurture business propositions that can scale. We offer 30-day protection for all of our clients so you can find the fit that's best for you.
How We Help
Get technical expertise from Splunk professional consultants and partners.
Concerned about the quality or credibility of your current customer data? Our experts work with you to aggregate and refine your data so you can alleviate risk while driving actionable insights.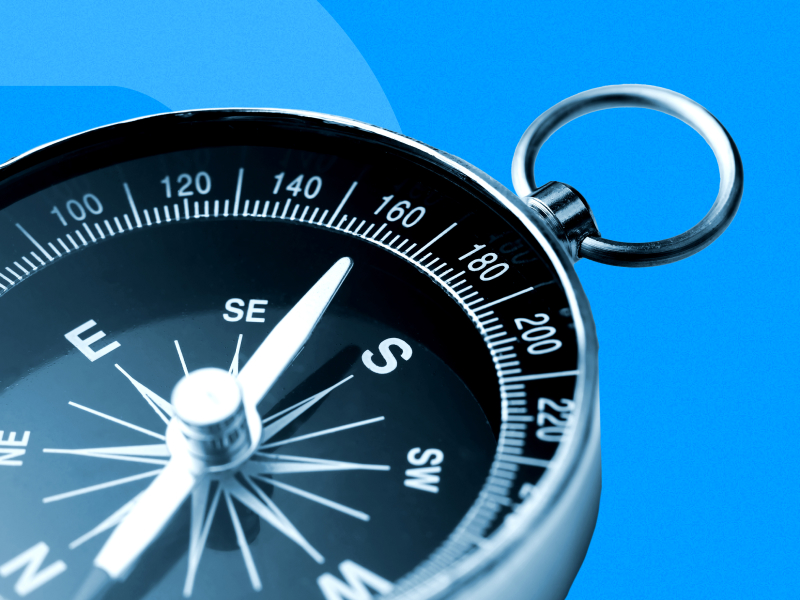 Conducive Compass
Want to get the most out of Splunk? We have the right tools—and roadmap—to guide you to your final destination. Our team leads you through the process of implementing and optimizing Splunk so you can maximize its value without frustration or guesswork. At Conducive Consulting, we're committed to real data—and real results. And we know how to help you get there.
Find Your Path
Success Stories
What our clients are saying: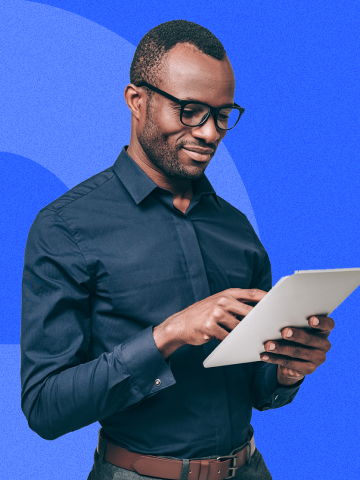 We contracted with Conductive for Splunk engineering professional services, to assist us with the implementation and deployment of a SOC environment using the Splunk SIEM. Conducive has been a great advanced technical resource to help us set up and troubleshoot our project.
World Informatix Cyber Security Inc.
Blog
Splunk is a powerful data analytics and visualization tool that can drive serious business results for its users.
Learn More
Frequently Asked Questions
What are your pricing options?
Conducive's rates are consistently below market pricing for Splunk professional services.
How quickly can I get started?
Our Splunk professional services consultants and partners can normally start within two weeks of receiving a PO.