Splunk Professional Services
Those Splunk challenges that keep you up at night? We put THEM to bed.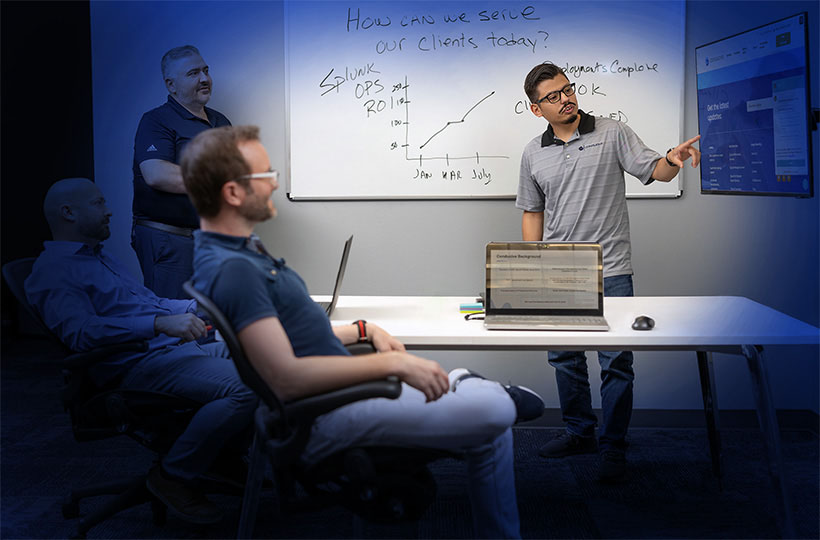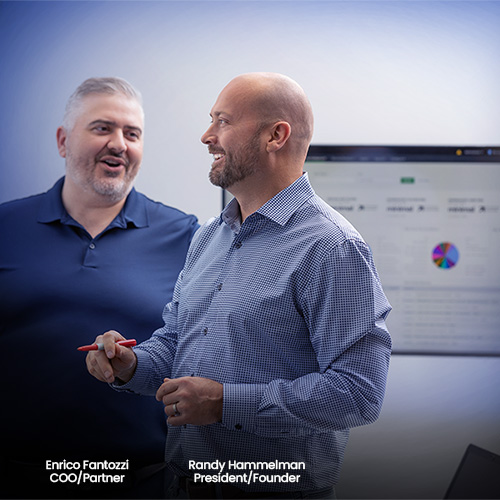 We understand business and how to optimize Splunk to maximize business resilience.
If you use Splunk, you know its power. We consider it the best platform for unified security and observability and Its ability to search, analyze, and visualize data has improved productivity and superpowered growth in virtually every industry..
But you've likely experienced challenges. Are we getting what we should out of it? Do we know it well enough? There's more work than your team can handle, cybersecurity concerns, training current Splunk operations outstrip the capacity to plan for future initiatives.
There's a way to banish those challenges and tackle your business's to-do list – with a timeline and price point that work for you. That's where Conducive and our proven process comes in.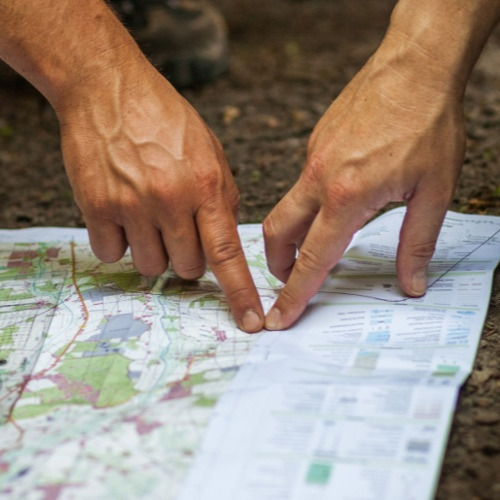 Conducive Compass It's not magic, but its results are magical.
Designed to help you accomplish your business and technical goals. As an experienced Splunk services provider, we understand how to leverage technical skills to solve your business challenges while optimizing your Splunk investment.
The Splunk support you need when you need it. It's as simple as that.
Free your team to focus on other things, while we handle:
Splunk Enterprise Security
Enjoy around-the-clock 24/7 monitoring of your data to keep even your most sensitive information protected.
Splunk ITSI
Get the most out of Splunk IT Service Intelligence with a unique approach to monitoring and troubleshooting.
Splunk Apps
Sync your software with a full library of apps and add-ons to expedite results and streamline data capture.
Custom Apps
Work with our team of experts to get the most functionality out of custom apps you can tailor to your business needs.
Migrations, Installations, and Upgrades
Get assistance with Splunk cloud migration and hassle-free upgrades or install Splunk for the first time.
Searches and Dashboard Customization
Access a single, centralized dashboard that houses all of your data and create filtered search settings customized to your data.
Health Checks and Performance Tuning
Run routine performance diagnostics to get an accurate glimpse into customer behavior and purchasing habits.
Data Source Onboarding
Connect your vital data to Splunk and take advantage of the power your data holds.
Search-head Configuration and Indexer Clustering
The proper Splunk configuration yields a stable flow of valuable data.
Education to Your Business
Our experts will share what we've learned to empower your team to reach new heights.
Get the most out of Splunk.
Let Conducive Compass guide you to the consulting services that make the most sense for your business. We're here to lay out the roadmap and guide you at every step along your journey.
Evaluate.
We take a look under the hood at Splunk's back end to identify gaps in optimal functionality.
Stabilize.
Let us grow and stabilize your client base so you can build a platform that scales.
Adopt.
Receive the education and training your team needs to optimize Splunk long-term.
Optimize.
Create new modes of efficiency that work seamlessly with your internal workflows.
What our clients are saying: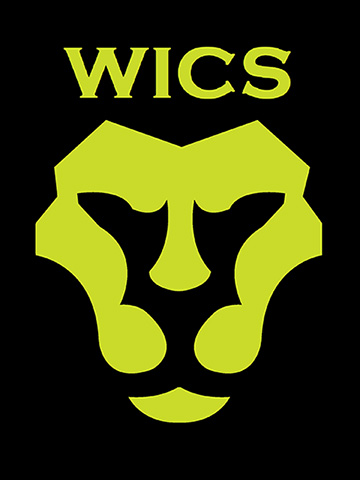 We contracted with Conductive for Splunk engineering professional services, to assist us with the implementation and deployment of a SOC environment using the Splunk SIEM. Conducive has been a great advanced technical resource to help us set up and troubleshoot our project.
World Informatix Cyber Security Inc.
Get technical expertise from Splunk professional consultants and partners.
All of our Splunk Professional Services team members are Splunk Certified Architects and Splunk SCC II certified.
Our team of experts will show you exactly how to increase the performance of your data analysis so you can yield better results and nurture business propositions that can scale. We offer 30-day protection for all of our clients so you can find the fit that's best for you.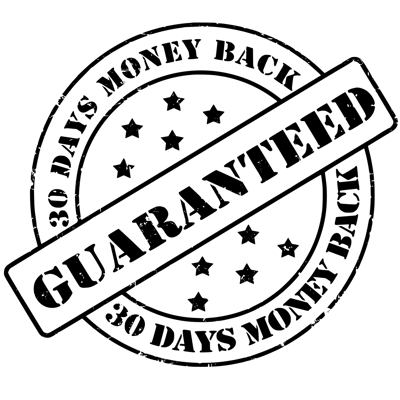 30 Day Money Back, No Questions Asked Guarantee
You are fully protected by our 30 day money back guarantee. If you are not satisfied with your purchase, for any reason at all, simply contact us within 30 days of purchase and our helpful support staff will promptly issue a refund.
Blog
Splunk is a powerful data analytics and visualization tool that can drive serious business results for its users.
Frequently Asked Questions
What are your pricing options?
Conducive's rates are consistently below market pricing for Splunk professional services.
How quickly can I get started?
Our Splunk professional services consultants and partners can normally start within two weeks of receiving a PO.