Conducive Cares
For our teams. Our families. Our communities. When one of us succeeds, more of us can thrive.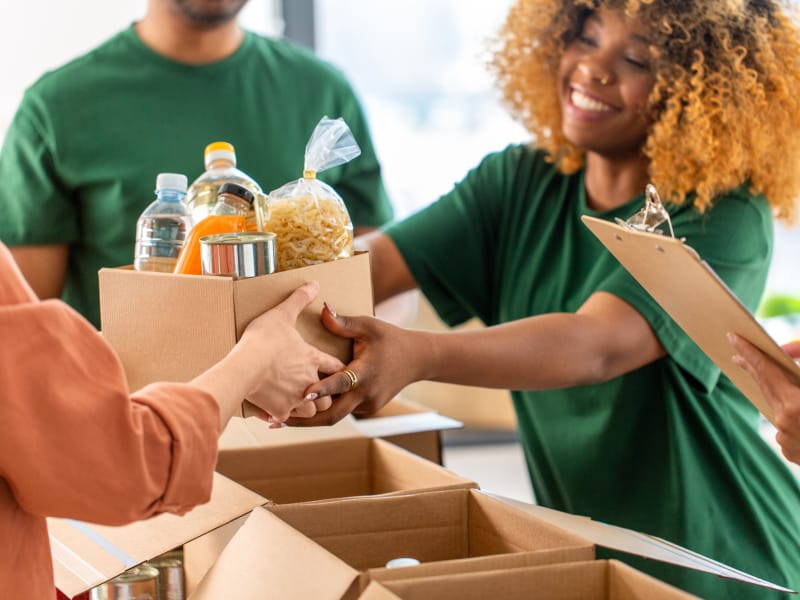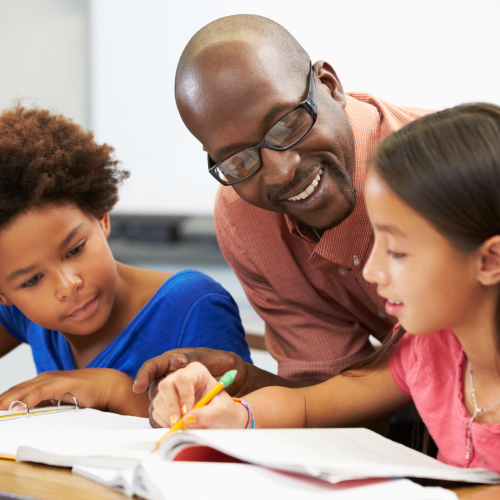 A Culture of Care
We believe in the power of sharing our success.
At Conducive Consulting, we've been fortunate to build a great team and deliver great results to our customers. But we know that not everyone is born with the same resources or with the same opportunities to succeed. That's why we're committed to a culture of care. Because when we achieve great success with others in mind, we can help more people, more families, and more communities fulfill their dreams, too.
Our community outreach
We give back by paying it forward.
Holidays
Christmas giveaways, gift cards, and donations because every family deserves to celebrate the holidays together
Housing
Donations toward home repairs and renovations for families experiencing illnesses, emergencies, and other hardships
Education
Sponsored school supplies and extracurricular activities for every child from every ZIP code to achieve academic excellence
And Beyond
The sky is the limit. We're just getting started giving back to more communities and expanding our charitable impact.
A Team Effort
We amplify our impact when we give as a team.
At Conducive Consulting, we offer a dollar-for-dollar match so that every time our employees give back, we can pay it forward as a company, too. Together, we're stronger, and we build healthier, happier, more resilient communities where each of us has an opportunity to succeed.
CASA for Children
CASA of Travis County exists to promote and protect the best interest of children who have experienced abuse or neglect by training volunteers to advocate for them in courts, in schools, and in our community to help them find safe, permanent, and loving homes.



Foundation Communities
Foundation Communities is a local, homegrown nonprofit. We provide affordable, attractive homes and free on-site support services for thousands of families with kids, as well as veterans, seniors, and individuals with disabilities. We offer an innovative, proven model that empowers our residents and neighbors to achieve educational success, financial stability, and healthier lifestyles. We own and operate 23 communities all over Austin and three in North Texas.
Our Impact
At Conducive Consulting, we're committed to building brighter futures.
When we come together as a team, there's no limit to the impact we can make. We work with grassroots organizations to identify and serve the communities that are most in need of support.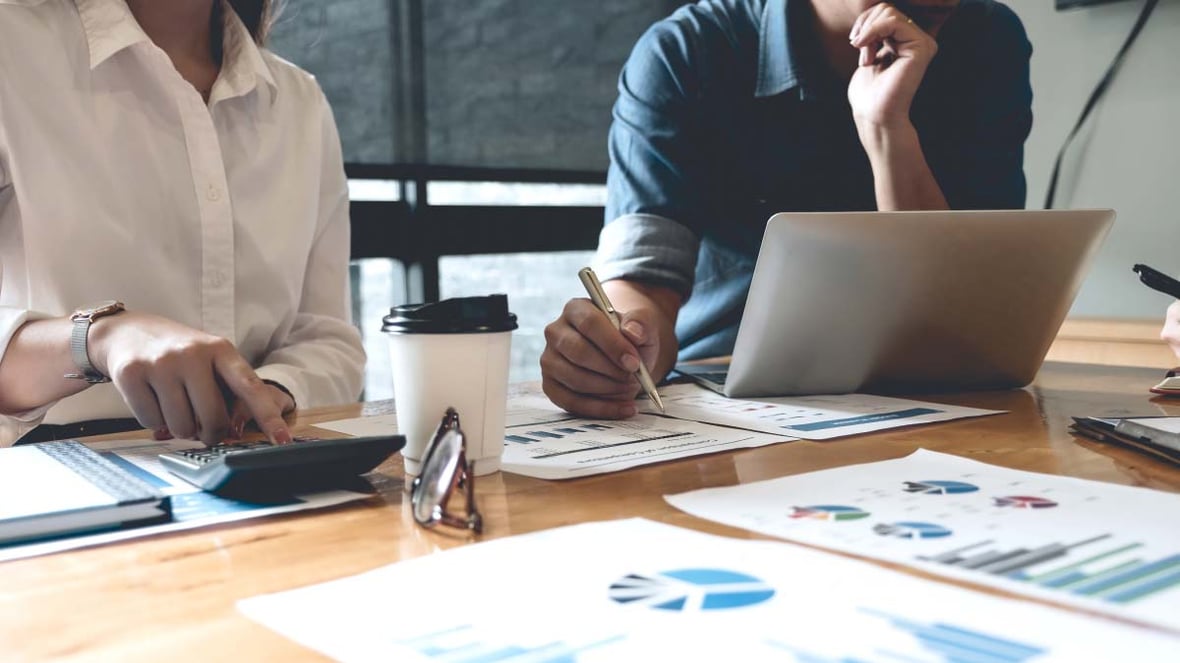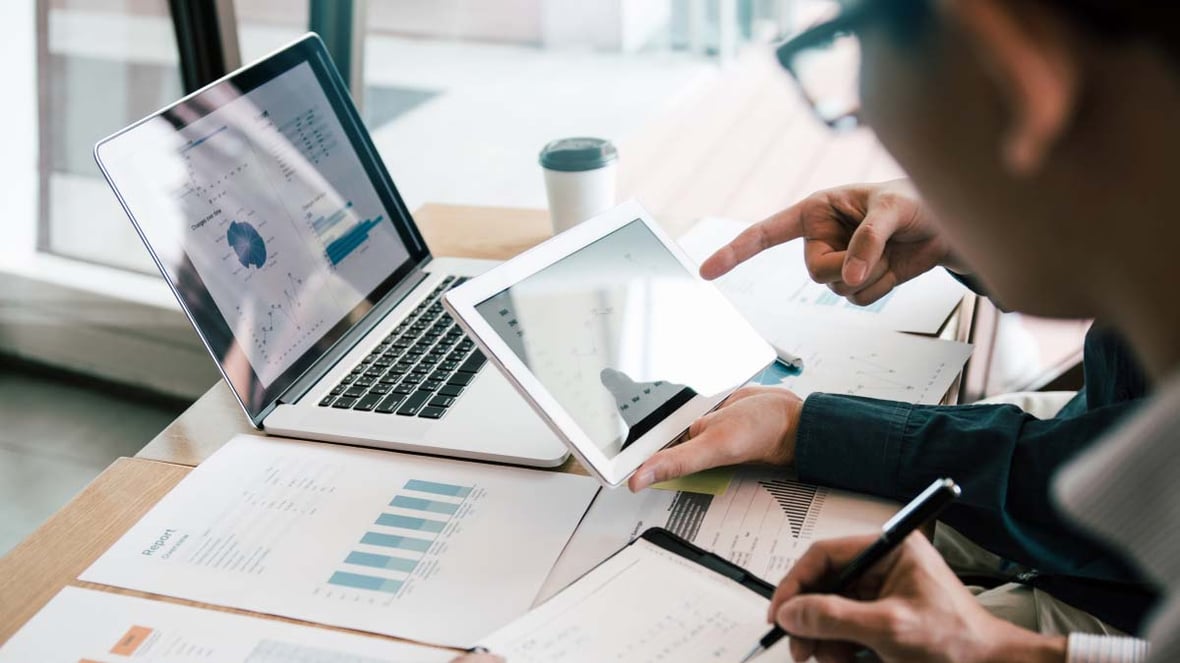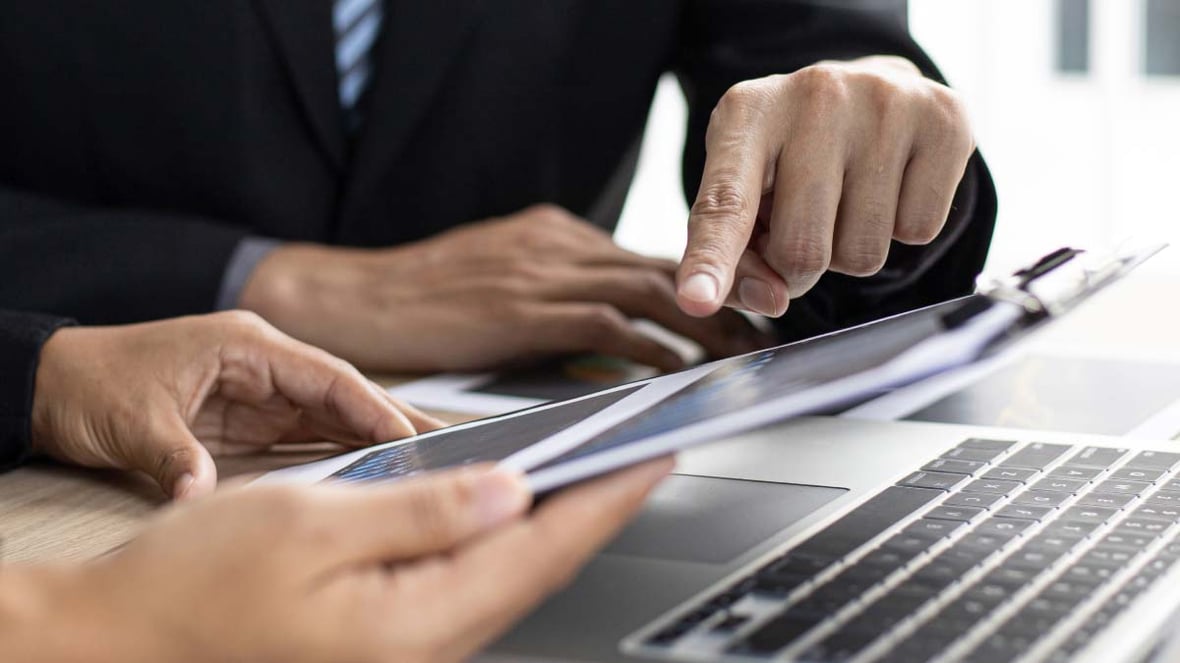 Explore Careers
Want to get involved? Learn how you make a difference when you join the team at Conducive Consulting.