Conducive Compass
Find your true north with a team of experts who can guide you through implementation and optimization.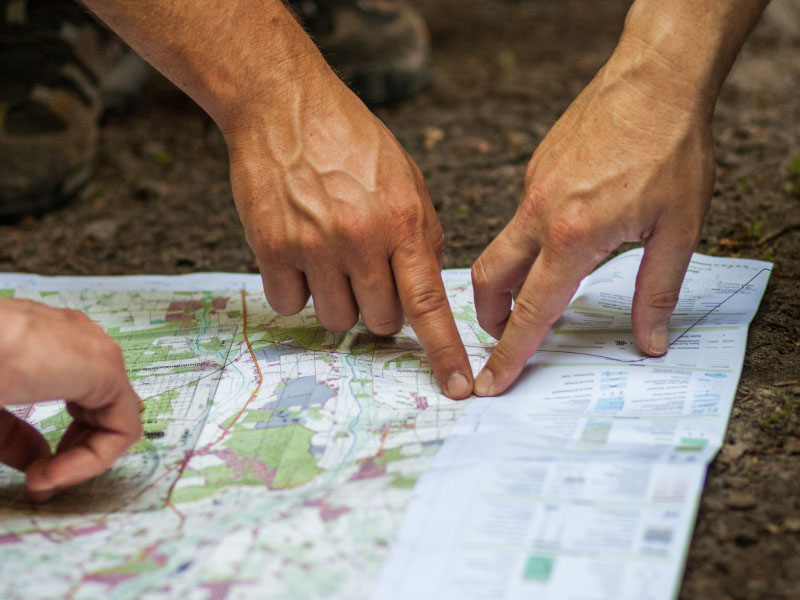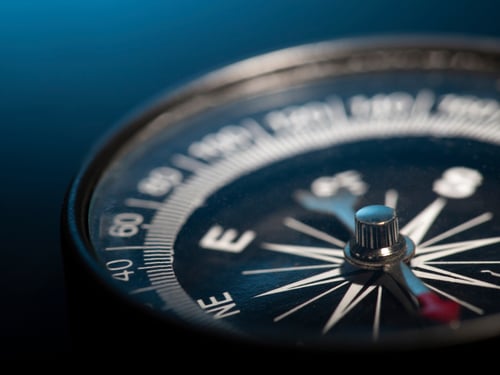 Why Conducive
Making data-informed decisions just got easier.
With Splunk at your fingertips, you can turn data into action. Maybe you're stuck searching for a consulting service that meets you where you're at today and helps you build for the future. No matter where you're at in the process of implementing and optimizing Splunk, we're here to help.
The Solution
Get the most out of Splunk.
Let Conducive Compass guide you to the consulting services that make the most sense for your business. We're here to lay out the roadmap and guide you at every step along your journey.
Evaluate.
We take a look under the hood at Splunk's back end to identify gaps in optimal functionality.
Stabilize.
Let us grow and stabilize your client base so you can build a platform that scales.
Adopt.
Receive the education and training your team needs to optimize Splunk long-term.
Optimize.
Create new modes of efficiency that work seamlessly with your internal workflows.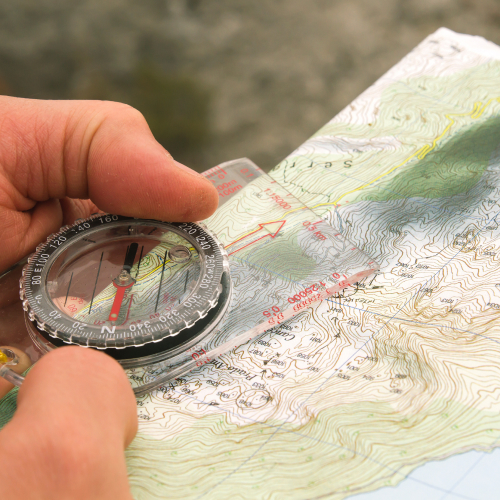 HOW WE HELP
We facilitate personalized, ongoing support.
From novice Splunk users to seasoned pros, we provide teams with the ongoing support they need to maximize and streamline performance. Learn how to build a better digital customer experience and jump-start cloud-based innovation so you can build better—and faster—for the future.
"Conducive has actively supplemented Splunk services where our team is short of resources, as well as provided expertise and in-depth knowledge."
Vizient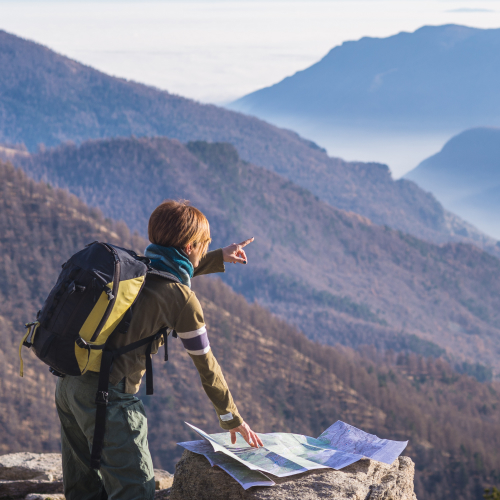 HOW WE HELP
We show you how to flex Splunk's functionality.
Find what works best for you and your team. Interested in cloud migration, incident investigation, or IT and application modernization? We show you the ropes, then take things one step further by offering you additional technology solutions specific to your industry and business initiatives.

"Conducive has been a great advanced technical resource to help us set up and troubleshoot our project. "
World Informatix Cyber Security Inc.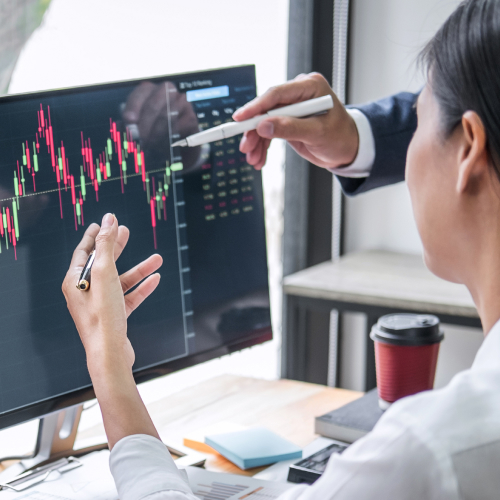 HOW WE HELP
Dive into real data with real, actionable results.
Unlock the power of Splunk to protect your business and enhance your security operations. With the right data in hand, you can protect your business while monitoring performance and identifying new opportunities for technology advancement and revenue growth.

"Conducive has become a key partner to the Broad Institute's information security team. They provide expert-level support and guidance for the ongoing maintenance of our Splunk environment "
Broad Institute of MIT and Harvard