About Us
Meet our team of dedicated experts ready to help you maximize your Splunk operations.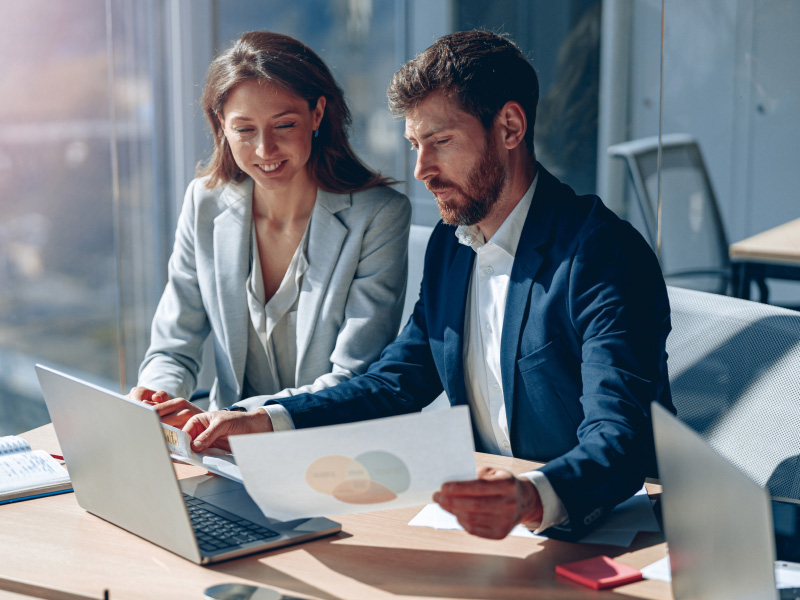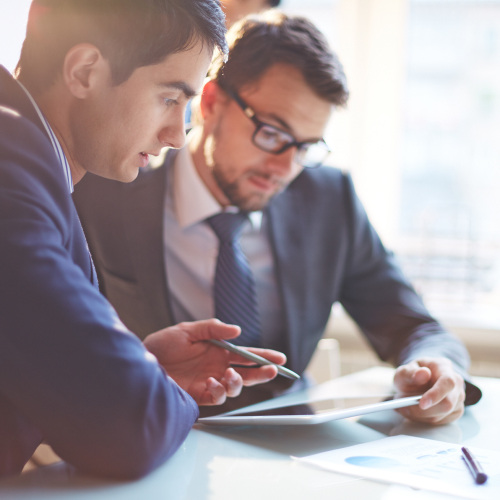 Who We Are
We provide impeccable customer service with the expertise to match.
Getting our customers across the finish line is our No. 1 objective. With equal parts technical expertise and quality support services, we've got the skills to help our customers get further faster with Splunk data management and optimization.
What We Do
We give you actionable insights you can strategize around.
We're in the business of helping other businesses build better with the right data at their fingertips. Thanks to our tiered consulting services and Conducive Compass, we can get to the heart of the matter quickly so you can know exactly which types of data to focus on, how best to measure results, and, ultimately, how to leverage that data to grow your business.
We've helped hundreds of customers harness the power of Splunk.
1000
+
Successfully completed consulting projects
50
+
Years of Splunk licensing and expertise
5000
+
Operating hours returned to our clients
100
+
Happy clients in the security and IT ops space
SUCCESS STORIES
What our clients are saying: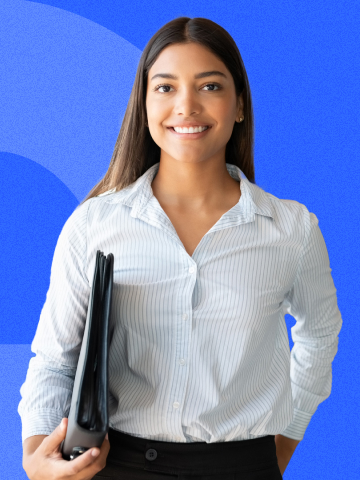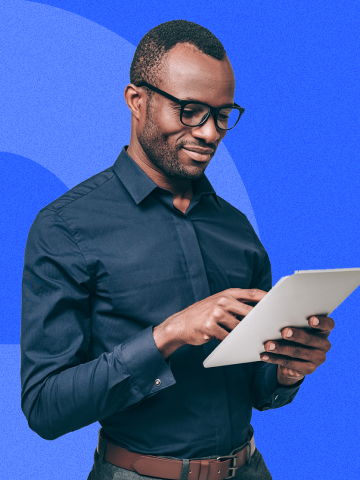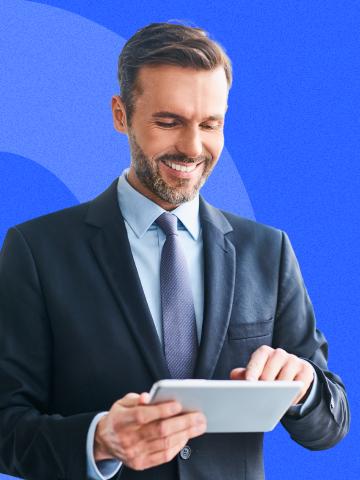 We found multiple reasons to keep growing our relationship with Conducive Consulting. Conducive has actively supplemented Splunk services where our team is short of resources, as well as provided expertise in the depth of knowledge.
Vizient
We contracted with Conducive for Splunk engineering professional services, to assist us with implementation and deployment of a SOC environment using the Splunk SIEM. Conducive has been a great advanced technical resource to help us set up and troubleshoot our project.
World Informatix Cyber Security Inc.
Conducive has become a key partner to the Broad Institute's information security team. They provide expert-level support and guidance for the ongoing maintenance of our Splunk environment It's a huge benefit to know that our environment is maintained by Splunk experts.
Broad Institute
Our Partnerships
Together, we're dedicated to your success.
We've partnered with the best in the business to ensure the highest quality of ongoing Splunk support.
Splunk®
Conducive is a national systems integrator with Splunk experience, ranging from SMBs to the Fortune 50, enterprise-level architectural design and implementation, data onboarding, dashboard development integration, and more.
IBM®
Conducive is a certified Information Management business partner and authorized reseller focused on information management, support, research and development, and product management.
Leadership
Meet our team of talented technicians dedicated to helping you get more out of your data with Splunk at your fingertips. We're passionate about overcoming obstacles and venturing into new terrain, one industry at a time.
Resources
Explore the latest insights from our blog:
Blog
Do you know how long your team is spending on security investigation and how your security operation stands up to today's ever-increasing threats?