HL7 for Splunk
Gather and index HL7, EHR, and X12 data into a single view.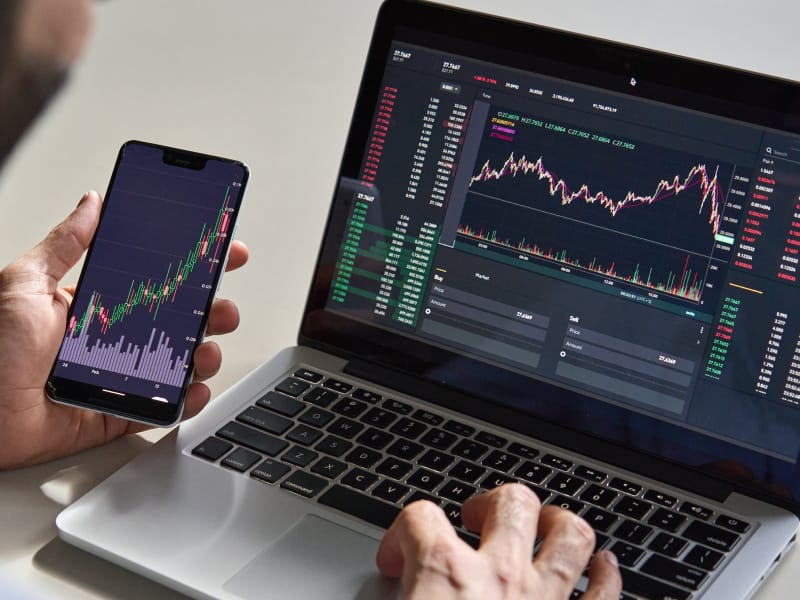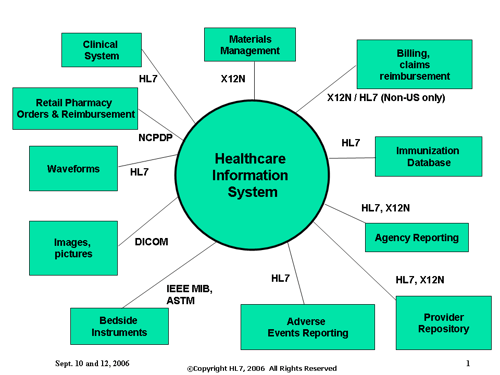 Manage HL7 messages.
The volume of data within the healthcare IT infrastructure is staggering: electronic health record (EHR) systems, HL7 messaging, X12 billing data and connected medical devices, not to mention application servers, mobile devices, web servers, virtualized servers, portals, billing systems and claims management systems—all of this data is critical in order to offer consistent, efficient, and high-quality medical care.
Splunk allows healthcare organizations to gather and index all of this data—both real-time and historical—and offer operational intelligence across the entire healthcare IT ecosystem. Conducive makes this even easier with the HL7 app for Splunk, which allows you to build a single and accurate view of patient and provider messages across your entire healthcare infrastructure.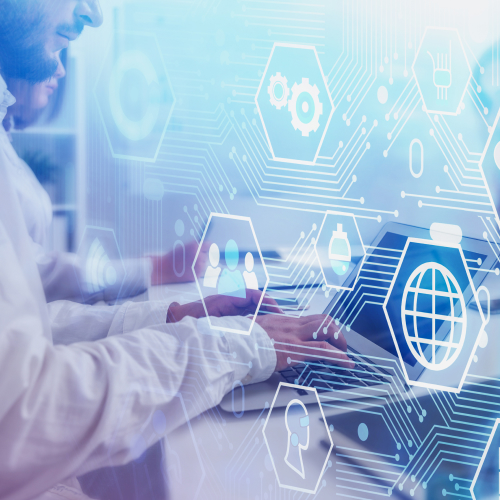 The HL7 App for Splunk allows you to:
Perform healthcare analytics on one or more EHRs using information contained in HL7 messages

Search and correlate HL7 messages across multiple environments with an easy-to-use interface

Validate HL7 messages during implementation and in production

Reduce ramp-up time during implementation

Search and debug problems with messages

Convert delimited HL7 messages into an easy-to-read JSON format with message drill-down
Resources
Insights from Our Blog
You are fully protected by our 30 day money back guarantee. If you are not satisfied with your purchase, for any reason at all, simply contact us within 30 days of purchase and our helpful support staff will promptly issue a refund.