On-Demand Expert Services at Vizient
Vizient uses Splunk for a variety of IT Ops and Security use cases, but their Splunk Admin was overwhelmed.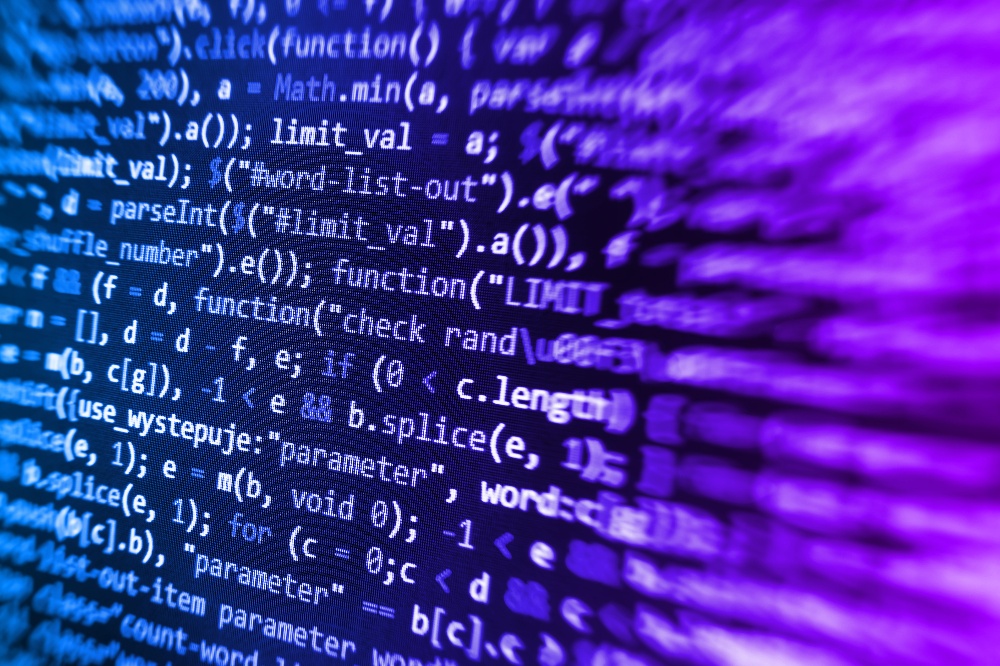 Business Challenge
Vizient uses Splunk for a variety of IT Ops and Security use cases. Vizient's Splunk administrator is responsible for Splunk as well as a few other systems. While the admin is very a skilled Splunker, he doesn't have much time to spend working on Splunk because he has to juggle all of his responsibilities.
Solution
Vizient engaged with Conducive's On-Demand Expert Services to support their Splunk admin for the following reasons:
Support the admin when performing infrequent tasks.
Provide expert level answers to configuration and architecture questions.
Support admin when executing tasks to reduce the time the admin spends working on Splunk.
To bridge the gap between Splunk Professional Services and the desire to have on-demand or as-needed support and services.
Business Impact
The Splunk admin has been able to efficiently manage Splunk, allowing him to also focus time on his other responsibilities.
Vizient's Splunk environment adheres to Splunk's best practices and has been running smoothly since Vizient started working with Splunk.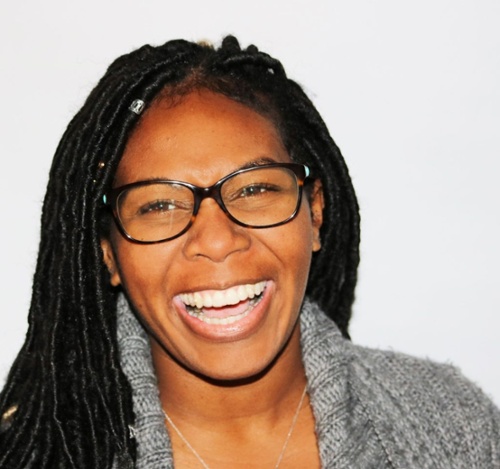 Vizient
30 Day Money Back, No Questions Asked Guarantee!
You are fully protected by our 30 day money back guarantee. If you are not satisfied with your purchase, for any reason at all, simply contact us within 30 days of purchase and our helpful support staff will promptly issue a refund.