Quick Facts About Splunk Licenses
If you're going to use Splunk for application monitoring, sales analytics, security, and other business purposes, you'll need to purchase a Splunk license.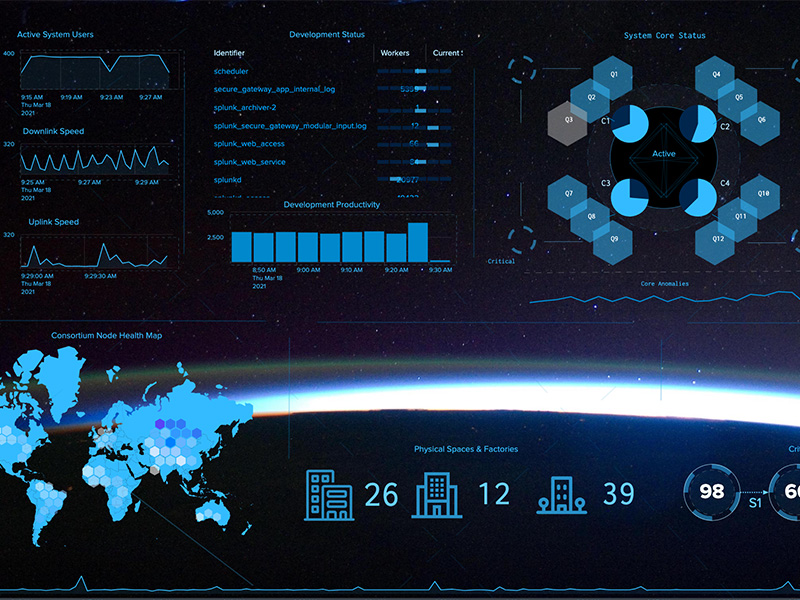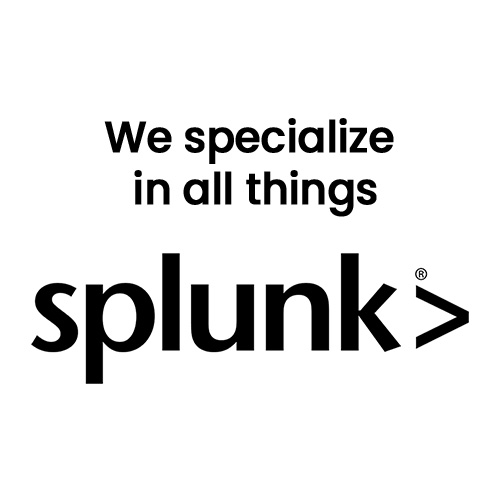 Types of Splunk Licenses
Each software instance needs a license. These licenses specify two things: the amount of data you can index and your access to features. Splunk offers various types of licenses for both individuals and businesses. A few of them are the following:
Splunk Enterprise License
This license type gives you access to the complete set of Splunk Enterprise features within a preconfigured vCPU count or limit of indexed data per day.
Splunk Enterprise Trial License
You get this license upon downloading and installing Splunk Enterprise. The trial license provides access to all Splunk Enterprise features, but expires 60 days after installing the software instance. Also, you can only index up to 500MB of data in one day.
You can't use centralized license management with a trial license. If you're looking to set up a trial distributed deployment of several Splunk Enterprises, all instances should have a self-generated Enterprise Trial license.
Free License
Businesses on a budget can choose this option. Although the license won't expire, the platform has reduced functionality. This means that you'll only have access to some Splunk Enterprise features. Also, the indexing limit for the free license is 500MB of data per day.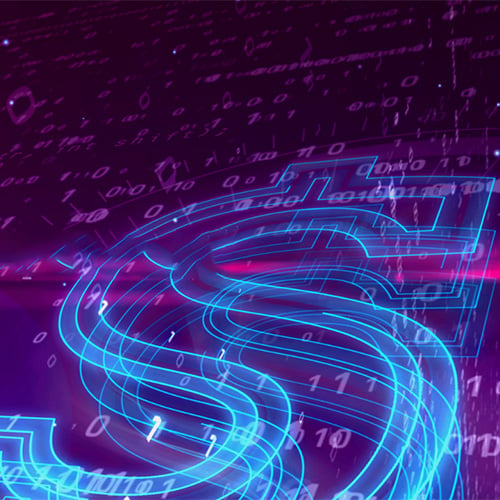 How Much is a Splunk License?
The cost of a Splunk Enterprise license will depend on the volume of data your business is indexing per day. The price of an annual term license begins at $2,000 per year for one GB per day.

Contact Splunk's sales department if your daily index will go over 100GB per day.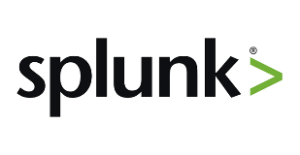 How to Choose the Right Splunk License
Picking the right license will allow you to use Splunk effectively and without wasting money. When deciding the right license for your organization, estimate your data needs over time. An effective way to do this is to install a trial version of Splunk Enterprise in your business. Then, get a technical team to use the platform to analyze your data consumption.
When you need further assistance with Splunk and its licenses, turn to Conducive. Our experienced and reliable architects provide expert help with your Splunk tasks.
Schedule a consultation with us today by calling 512-551-0646 or emailing info@conducivesi.com.
Resources
Insights from Our Blog
You are fully protected by our 30 day money back guarantee. If you are not satisfied with your purchase, for any reason at all, simply contact us within 30 days of purchase and our helpful support staff will promptly issue a refund.