Technology Partners
Key alliances ensure success for our customers.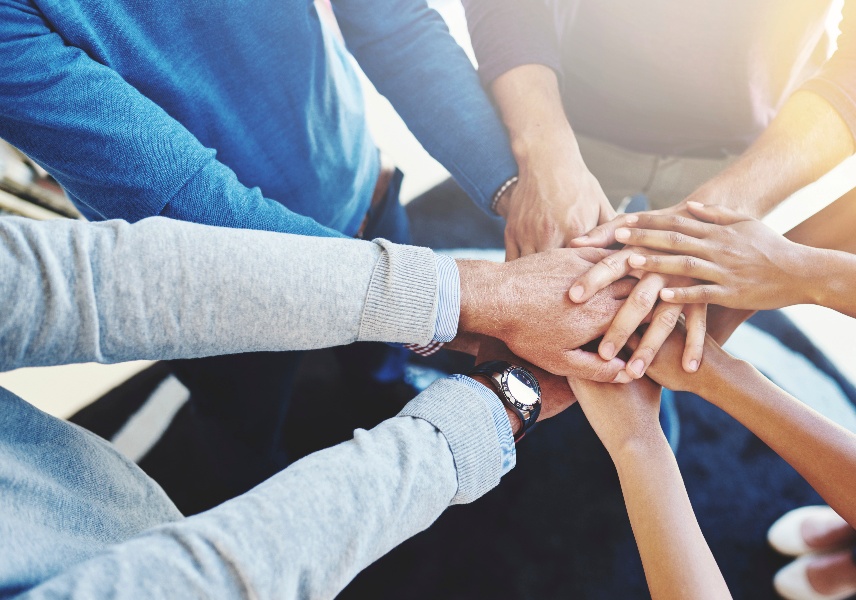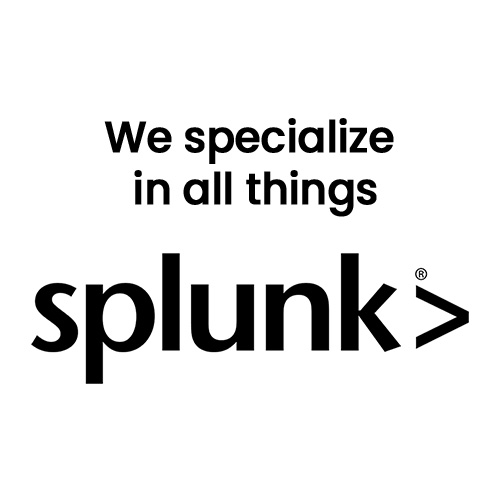 Splunk Partner
Conducive is a national systems integrator with Splunk experience ranging from SMBs to the Fortune 50. At Conducive, our goal is to make you successful. Our Splunk certified architects can guide your team through effective Splunk use case development, enterprise level architectural design and implementation, data onboarding, dashboard and app development, integration with other systems, or Splunk best practices advisory services to accelerate your ROI and team success.
IBM Partner
Conducive is a certified Information Management business partner and authorized reseller. Along with a group of talented ex-IBM consultants on staff, we have strong relationships within the Information Management group including Services, Support, Research and Development, and Product Management.
Our Splunk services have helped businesses across a wide range of industries.
Learn more about Splunk by reading our blog