Advanced Persistent Threats
Anticipate "Unknown Threats" to Protect Your Most Valuable Assets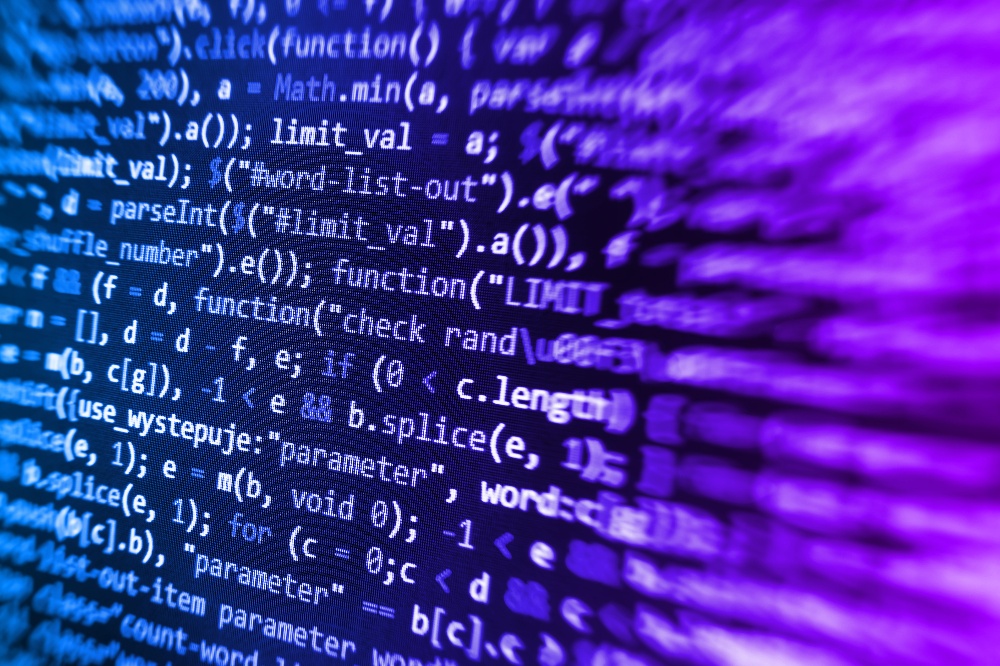 Business Challenge
The threat of Internet-enabled espionage—also known as Advanced Persistent Threats—is what keeps IT professionals up at night. The malware these nefarious entities leave behind can seriously compromise classified, proprietary and competitive information. Conventional approaches and technologies to guard against these types of attacks simply aren't capable of anticipating "unknown threats" from ever-more sophisticated malware that leverages data from social media sites, accesses the network through end users, and evades detection by disguising itself as "normal." Nefarious indeed.
Solution
The Splunk®App for Enterprise Security to the rescue. With it powerful search capabilities, the app watches for hard-to-detect patterns of malicious activity that traditional security systems simply can't see. The app supports security and event management (SIEM) systems and organizes data into specific security domains while collecting data from traditional security architectures automatically. It then delivers that data into real-time dashboards, allowing security professionals to quickly detect and understand the end-to-end implications of a security event.
Business Impact
Splunk's advanced approach to Advanced Persistent Threats enables you to find "known threats" reported into Splunk by signature- and rule-based systems and "unknown threats" disguised as normal activities. Unlike many current solutions, Splunk monitors patterns of activity in data over the very long periods of time required to see a potential attack. Conducive implements the Splunk apps for Enterprise Security and configures it to help you:
Search across terabytes of data from any data source such as traditional security sources, applications and databases.
Identify the precise moment a security breach occurred based on resulting timeline.
Consolidate and correlate disparate log sources, enabling proactive monitoring and response scenarios.
30 Day Money Back, No Questions Asked Guarantee!
You are fully protected by our 30 day money back guarantee. If you are not satisfied with your purchase, for any reason at all, simply contact us within 30 days of purchase and our helpful support staff will promptly issue a refund.