Application Development
Speed Time to Market for Your Applications with Powerful Issue Detection and Real-Time Performance Monitoring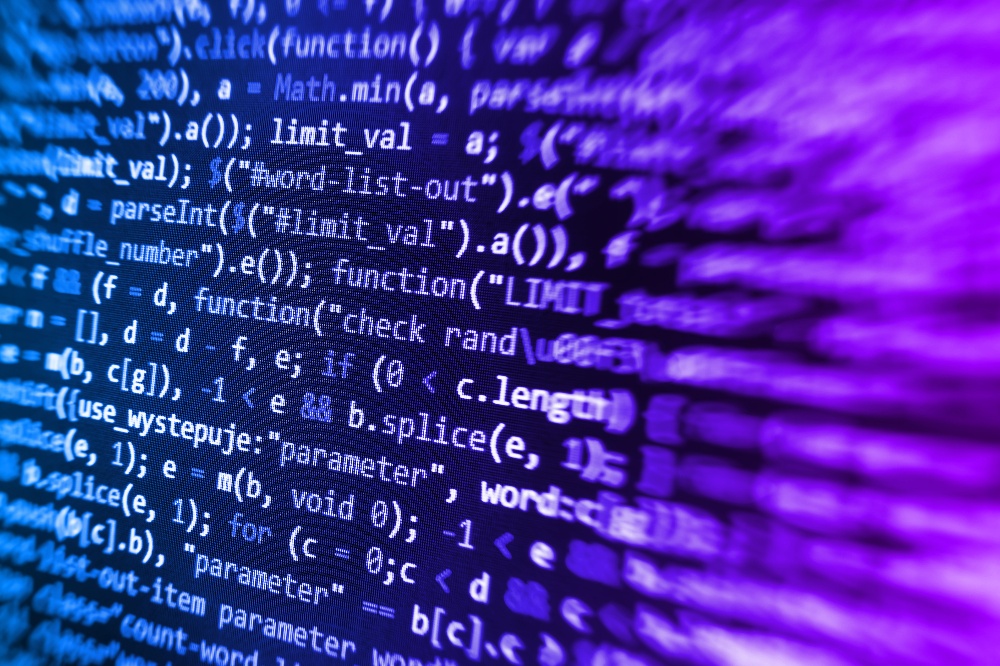 Business Challenge
The pace is only getting faster: Continuous deployment of various applications, not to mention shorter release cycles, means less time for QA and more room for error. And in today's complex application environments—cloud services, virtualized servers and hybrid environments—identifying bugs and code-level issues before applications are in production is much like trying to find a needle in multiple haystacks: It's time-consuming, unwieldy and inefficient.
Solution
Splunk® offers developers simple, effective ways to quickly trace bugs and errors at any layer of the infrastructure. With Splunk, applications can log for standard debug activities and also more "semantic" events (such as clicks, user ids, cell phone connections, etc.) across all layers. And with its powerful search language, Splunk offers developers the ability to analyze that semantic data to gain valuable insights into user trends and feature adoption.
Splunk also allows developers to monitor performance in real time, tracing transactions throughout the infrastructure and building profiles for each segment in order to identify slow or failed transactions often due to time-consuming code. And its visualization capabilities, via real-time dashboards, give developers insight into code anomalies and the effects of code changes over time.
Business Impact
Splunk's powerful capabilities can help you keep up with the whirlwind development pace without compromising quality. And with our deep experience with Splunk implementation, Conducive can help you fine-tune your application development performance no matter which technologies you're using, allowing you to:
Gain valuable business intelligence through semantic logging.
Monitor performance in real time in order to identify and rectify transaction-level issues.
Analyze data through real-time dashboards to optimize application health.
30 Day Money Back, No Questions Asked Guarantee!
You are fully protected by our 30 day money back guarantee. If you are not satisfied with your purchase, for any reason at all, simply contact us within 30 days of purchase and our helpful support staff will promptly issue a refund.