Business Analytics
Mine Your "Big Data" to Take Business Analytics to the Next Level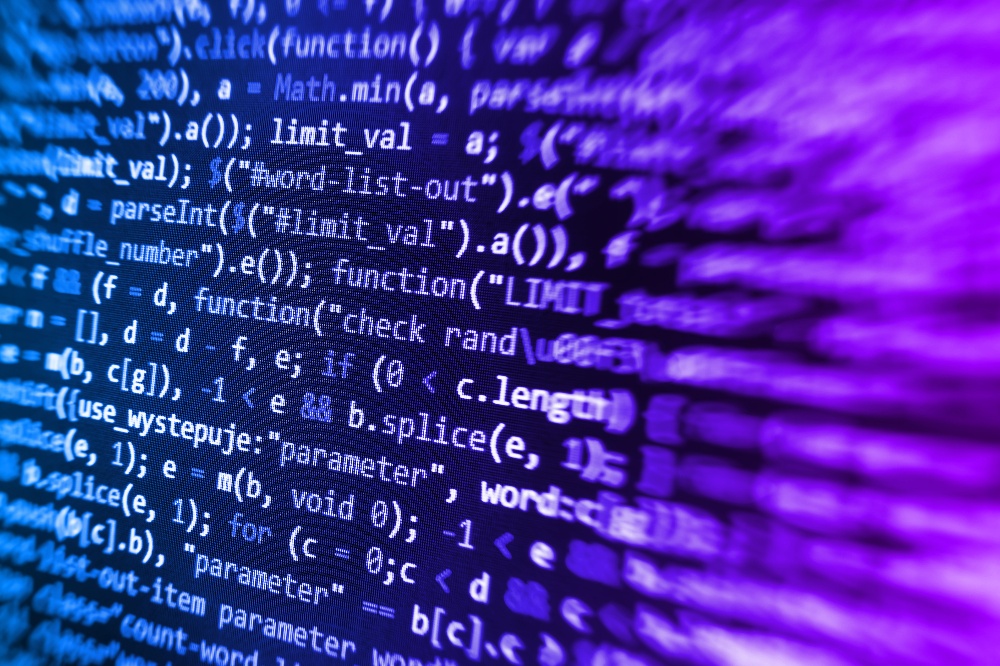 Business Challenge
The heart of every business analytics practice is data. And the burgeoning volume of "Big Data"—machine data generated by applications, servers, network devices, security devices and remote infrastructure—presents an enormous opportunity for business analysts. Interpreted and leveraged correctly, the combination of Big Data and business analytics allows organizations to make data-driven business decisions faster and more effectively than their competition.
However, as analysts well know, the volume and complexity of this data is by no means easy to harness. The data is generated from many disparate sources. In many cases, it is unstructured and difficult to fit into predefined categories. And the most meaningful insights from it often require real-time analysis.
Solution
In order to keep pace with rapidly changing industry dynamics, organizations can't afford not to take advantage of all the insights the analysis of Big Data has to offer. Splunk® is an integrated solution that provides a unified way of organizing and extracting data from websites, business applications, social media platforms, hypervisors, sensors, traditional and open-source databases, etc. It then allows you to search, report and analyze these big hunks of data, no matter where it came from or how unstructured it is.
Business Impact
Conducive's implementations of Splunk help organizations get unprecedented insight that can lead to improved customer experience, increased operational efficiencies, better insight into user trends on social platforms and more:
Get real-time understanding of what's happening now and historically in order to make informed business decisions.
Leverage powerful reporting and analysis with custom dashboards and views for different roles.
Visualize your data on your desktop, tablet or mobile device.
30 Day Money Back, No Questions Asked Guarantee!
You are fully protected by our 30 day money back guarantee. If you are not satisfied with your purchase, for any reason at all, simply contact us within 30 days of purchase and our helpful support staff will promptly issue a refund.