Splunk® Can Do Things with Data You Haven't Even Thought of Yet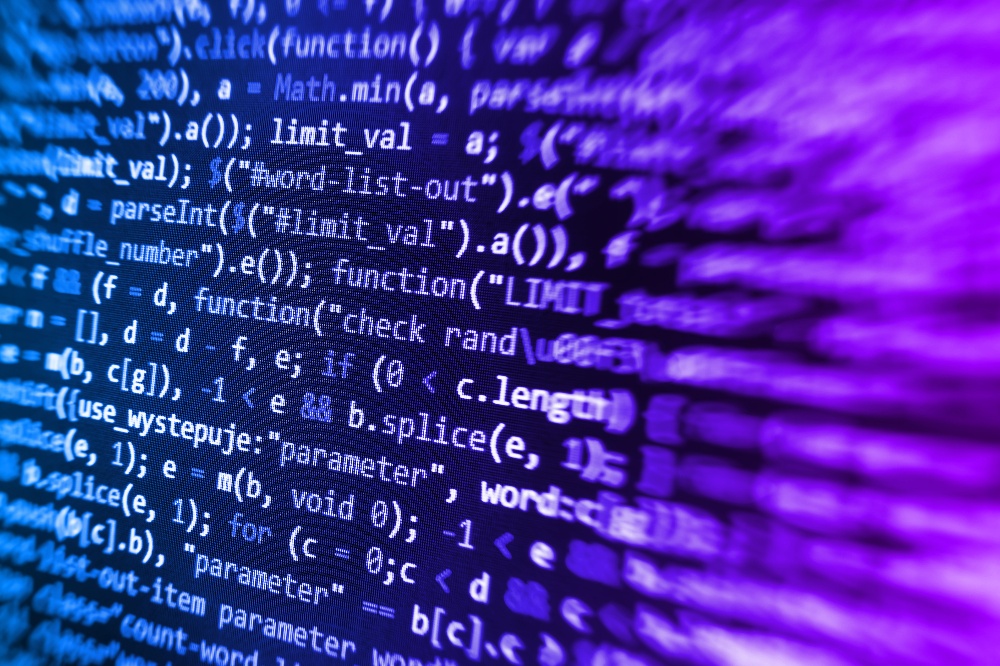 Because of its powerful ability to make sense of all types of Big Data—both structured and unstructured—Splunk is being used to solve all kinds of challenges—and not just for the enterprise. From earthquake patterns to star magnitudes, from electronic discovery to environmentally sustainable IT departments, Splunk allows you to search, report, index and alert on all of your machine-generated data.
eDiscovery
eDiscovery refers to discovery in civil litigation which deals with the exchange of information in electronic format , also known as ESI (Electronically Stored Information). ESI can include emails, database access logs, transaction tracking and history, VPN logs, etc., Using Splunk, you can index, search and report on any of this data in minutes.
Green IT
One of the hallmarks of the burgeoning adoption of Green IT, or green computing, is power usage effectiveness. With Splunk, you can correlate power consumptions with other data to make your IT operation more environmentally sustainable and cost-effective. You can also analyze data from your physical and virtual worlds to make decisions about power usage across your infrastructure.
Astrometry
Astrometry involves precise measurements of the positions and movements of stars and other celestial bodies. The volume of data these kinds of measurements generate is enormous (as much a 1 terabyte per day). Designed to quickly manage large volumes of data, Splunk allows astronomers and other scientists to index this data for search, aggregate it for reports and analyze it for insights such as error detection.
Scientific Data
The uses of Splunk to make sense of scientific data are virtually unlimited, but here are just a few examples: protein analysis, pharmaceutical trials, threshold alerts, earthquake patterns and anomalies. You get the idea.
30 Day Money Back, No Questions Asked Guarantee!
You are fully protected by our 30 day money back guarantee. If you are not satisfied with your purchase, for any reason at all, simply contact us within 30 days of purchase and our helpful support staff will promptly issue a refund.