Log Management
Be "Everywhere at Once" by Leveraging All Your Log Data in Real Time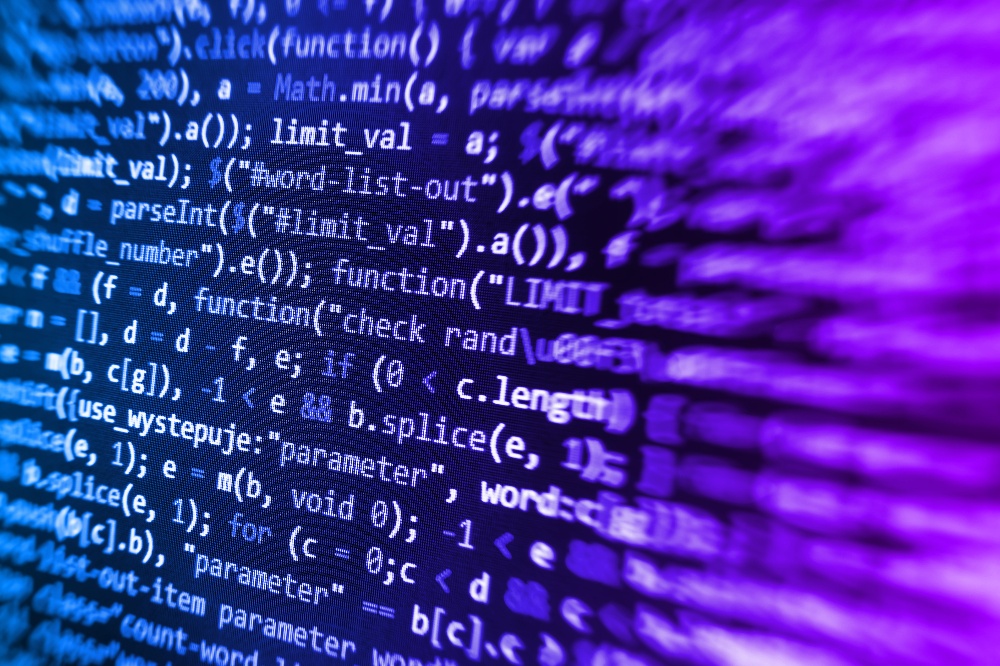 Business Challenge
Log management—the collection, aggregation, retention and analysis of large volumes of log messages—is a critical piece of the IT pie, allowing organizations to meet compliance mandates and protect themselves against security threats. But so many existing log management solutions miss the mark when it comes to business intelligence, focusing only on select data sources and a fixed set of reports. Perhaps adequate for some compliance requirements—but not comprehensive or flexible enough to see the whole picture.
Solution
Splunk® takes log management to the next level. Using a single, centralized dashboard, Splunk automatically indexes all data sources, including multi-line application logs, databases and networks. Searching across the entire IT infrastructure provides a context that, coupled with powerful search and analysis, makes detecting security threats simple. Real-time and historical logs provide all the documentation needed for the most complete audit and compliance reporting.
Business Impact
Conducive's implementations of Splunk vastly improve the depth and quality of your analytical log data. Not only is Splunk able to identify advanced security threats across numerous systems; it also offers valuable performance and capacity information that can inform bigger-picture business decisions. As one reviewer of Splunk put it, "If there's gold in log files, Splunk will help you find it."
Detect security threats and troubleshoot network problems faster by searching and analyzing all data across your entire IT infrastructure.
Generate comprehensive reports across all your logs in seconds.
Pass compliance audits easily by capturing any logs, even application logs, in real time.
30 Day Money Back, No Questions Asked Guarantee!
You are fully protected by our 30 day money back guarantee. If you are not satisfied with your purchase, for any reason at all, simply contact us within 30 days of purchase and our helpful support staff will promptly issue a refund.