Server Virtualization Management
Get a 360º View into Your Virtual Server World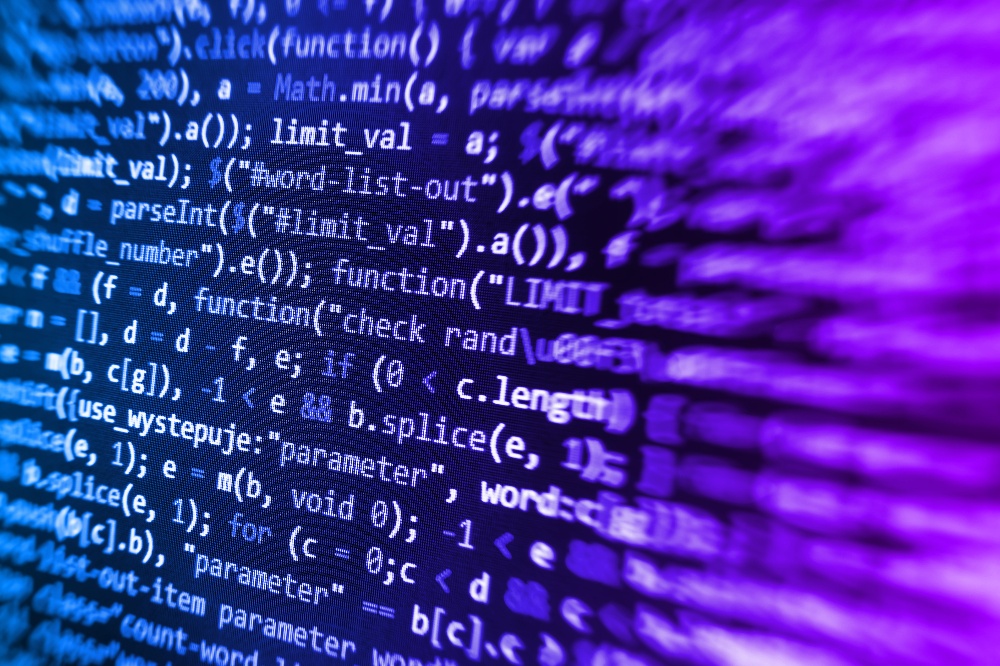 Business Challenge
In the brave new world of server virtualization, organizations everywhere are seeing the advantages of its increased efficiency and agility, smaller energy and data footprints, and reduced operational costs. But this game-changing technology also introduces a new kind of headache for those charged with its management. Because virtualization tiers introduce additional layers of abstraction—and complexity—in data centers and applications, troubleshooting problems is difficult, time-consuming and can be rife with inaccuracies.
Solution
Enter Splunk® and Splunk apps for server virtualization, a more holistic approach to gaining visibility and troubleshooting issues across heterogeneous hypervisors. Splunk apps for server virtualization combine the power and flexibility of Splunk with a tailored experience for virtualization technologies. These apps speed the collection of data from the virtual infrastructure, which can then be integrated with data from other infrastructure systems such as storage, networking, applications and operating systems. Splunk apps for server virtualization also enable correlations between business data and performance metrics to better inform resource consumption and capacity planning.
Business Impact
Together, Conducive and Splunk apps for server virtualization can help you gain comprehensive visibility into every aspect of your increasingly complex virtualized operation. With a combined real-time and historical view of servers, networks, applications and storage, IT managers can resolve issues with performance, security and usage quickly and with confidence:
Proactively prevent and manage performance problems, capacity bottlenecks, unexpected events, changes and security.
Get real-time analytics of the performance, resource consumption and inventory across popular server virtualization platforms using a common reporting framework.
Visualize this data in dashboards for IT operations, performance monitoring, capacity planning and change tracking.
30 Day Money Back, No Questions Asked Guarantee!
You are fully protected by our 30 day money back guarantee. If you are not satisfied with your purchase, for any reason at all, simply contact us within 30 days of purchase and our helpful support staff will promptly issue a refund.