Splunk® App for Microsoft Exchange
Get End-to-End Visibility into Your Entire Messaging Infrastructure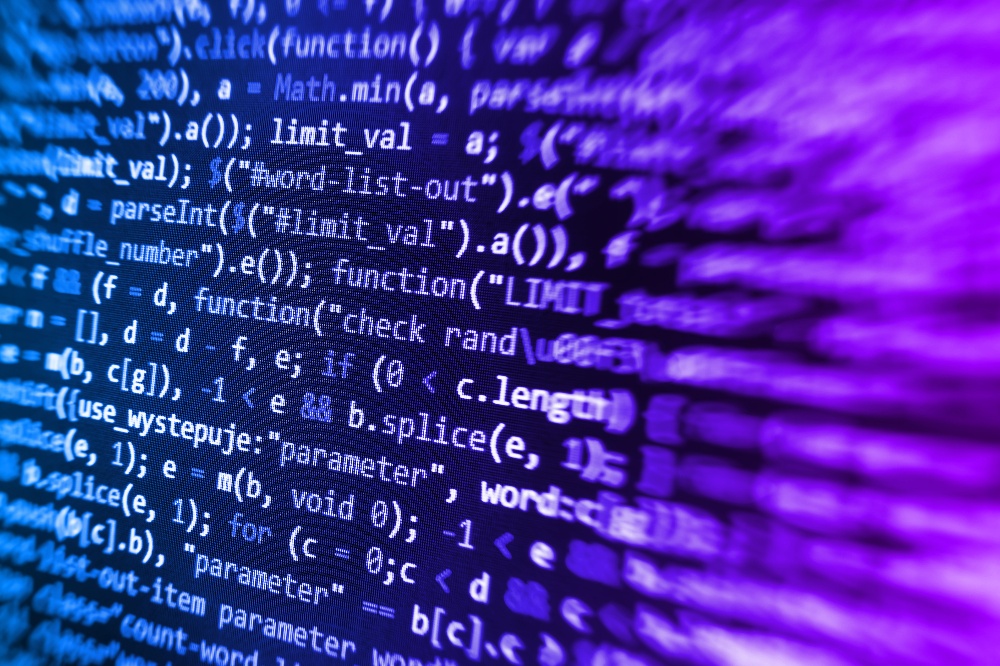 Business Challenge
It goes without saying that seamless email operation is not just a "nice-to-have" for any sized organization. Availability and uptime is absolutely critical for efficient business operations, client and customer service, and protection against security breaches. Traditional email management tools aren't capable of "seeing" all aspects of a messaging service, focusing only on meeting the needs of a single product. And because most messaging infrastructures consist of multiple technologies spread across multiple departments, monitoring and managing the entire system is critical to support always-on availability.
Solution
The Splunk App for Microsoft Exchange brings a new level of visibility into the messaging infrastructure for IT professionals. It offers end-to-end monitoring features such as:
Operations dashboards

that let you see server and service availability, performance metrics, detailed systems information and more
Sophisticated tracking, including breakdowns of inbound, outbound, and internal message flow, all segmentable
Insights into client behavior—including access methods, types of OS, browsers, location—which can be used to track user trends
Capacity planning data,

such as message volume, user counts and average mailbox sizes
Business Impact
Conducive recommends the Splunk App for Microsoft Exchange, the most complete and accessible tool for Microsoft Exchange available. Used in combination with Splunk for Enterprise, the Splunk App for Microsoft Exchange gathers log files, performance metrics, and Powershell data from Microsoft Exchange and all of its related components, allowing you to:
Identify issues quickly for maximum uptime.
See trends, usage patterns to track capacity and anticipate attacks.
Ensure a solid sender reputation.
30 Day Money Back, No Questions Asked Guarantee!
You are fully protected by our 30 day money back guarantee. If you are not satisfied with your purchase, for any reason at all, simply contact us within 30 days of purchase and our helpful support staff will promptly issue a refund.