Splunk® App for Windows
Reduce the Complexity of Monitoring Your Windows Environments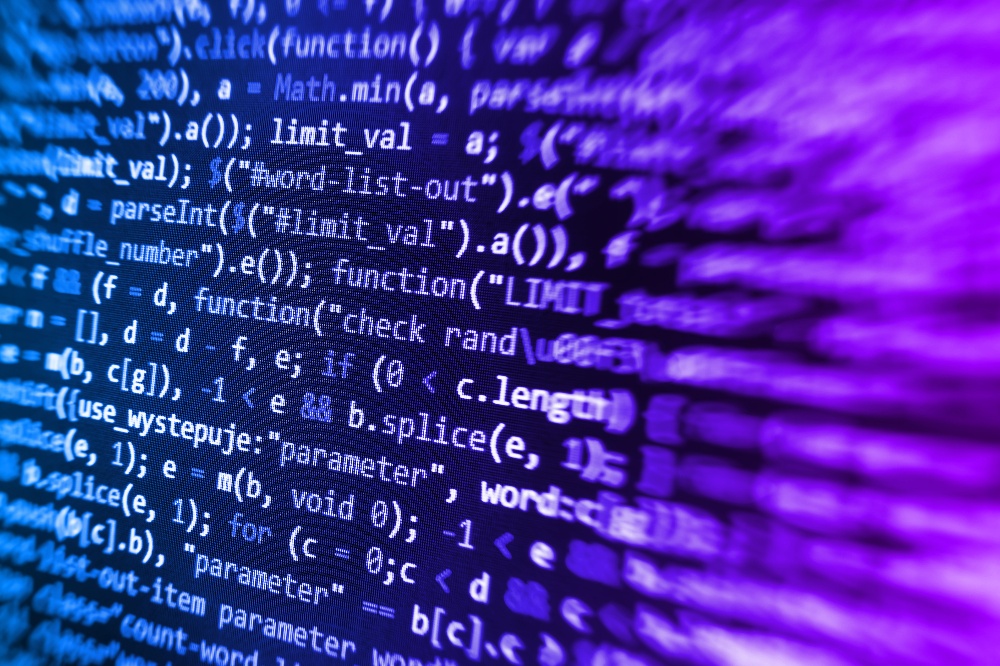 Business Challenge
Modern enterprise organizations rely on Microsoft Windows as the common foundation on which all critical applications and services run. But when you add to those applications and services Linux- and Unix-based systems, not to mention cloud-based and virtual factors, you get a monitoring challenge of vast proportions. If one domino falls down, others will follow. And IT departments are left scrambling to determine the root cause of the outage.
Solution
The Splunk App for Windows is a monitoring dream: It offers pre-built data inputs, searches, reports, alerts and dashboards that together allow you to monitor and manage all layers of your Windows operating systems:
Windows event logs,

which allow you to monitor any event log channel on any Windows machine, whether local or remote
Performance monitoring

of any performance counter, whether local or remote
Registry monitoring

of any changes to the local Windows Registry
Active Directory monitoring

of any changes to users, groups, machines and policies
Business Impact
Conducive recommends the Splunk App for Windows as the common framework you can leverage to pinpoint performance issues that impact all layers of your Windows environment. With pre-built searches, reports and dashboards, the Splunk App for Windows allows you to:
Monitor your Microsoft Windows Server in real time.
Troubleshoot and resolve issues faster to avoid escalations.
Manage your Windows, Unix and Linux environments from a single, integrated point of view.
30 Day Money Back, No Questions Asked Guarantee!
You are fully protected by our 30 day money back guarantee. If you are not satisfied with your purchase, for any reason at all, simply contact us within 30 days of purchase and our helpful support staff will promptly issue a refund.