Splunk Infrastructure Monitoring
Get Proactive with Full Visibility into Your Entire Infrastructure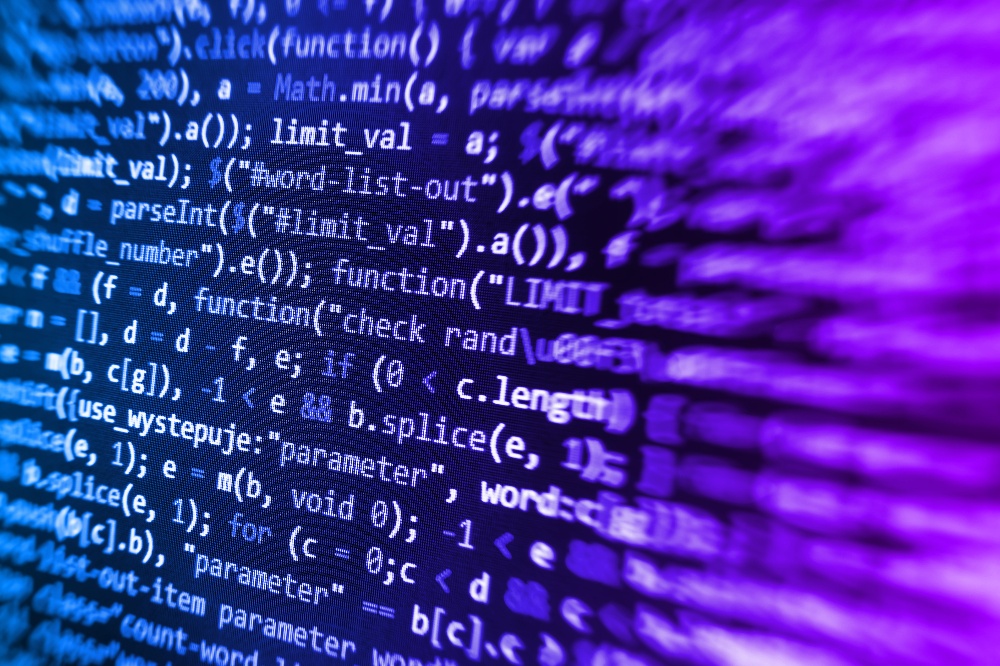 Business Challenge
In any-sized organization these days, but especially those with a combination of physical, virtual and cloud-based servers, not to mention WAN and mobile, it's nearly impossible for any one person (or department) to truly understand the essential operating details of the infrastructure. And without a clear view into all the disparate systems, IT organizations can never hope to deliver the analytics required to make critical adjustments to capacity, configurations, security…the list goes on.
Solution
Splunk® offers organizations of any size a scalable, flexible monitoring solution that spans your entire infrastructure, including servers, storage and networks.
Splunk allows you to proactively monitor server performance, configuration and faults, and then correlate those with user, hypervisor and applications components to prevent and fix issues.
Splunk offers comprehensive visibility into your storage infrastructure, allowing you to correlate logs, performance metrics and events from your storage centers with server, networking and application data.
Splunk helps you meet the complex critical network SLAs and security requirements that have arisen as the result of the explosion of mobile and social traffic; it allows you to track network data through all traffic patterns and proactively identify network security issues.
Business Impact
Splunk's powerful, flexible capabilities, combined with Conducive's expertise, can help you manage the complexities of all your infrastructure components. Technology-agnostic, Splunk integrates with your existing tools to deliver insights that can make a significant impact on your business over time:
Quickly troubleshoot by correlating infrastructure problems with service availability and response time issues.
Avoid outages by proactively monitoring all of your physical and virtual server, storage and network environments.
Gain an integrated view of server capacity, storage system performance or mobile traffic patterns in order to resolve issues and make informed decisions.
30 Day Money Back, No Questions Asked Guarantee!
You are fully protected by our 30 day money back guarantee. If you are not satisfied with your purchase, for any reason at all, simply contact us within 30 days of purchase and our helpful support staff will promptly issue a refund.