Web Intelligence
Enhance User Experience Across All Your Digital Channels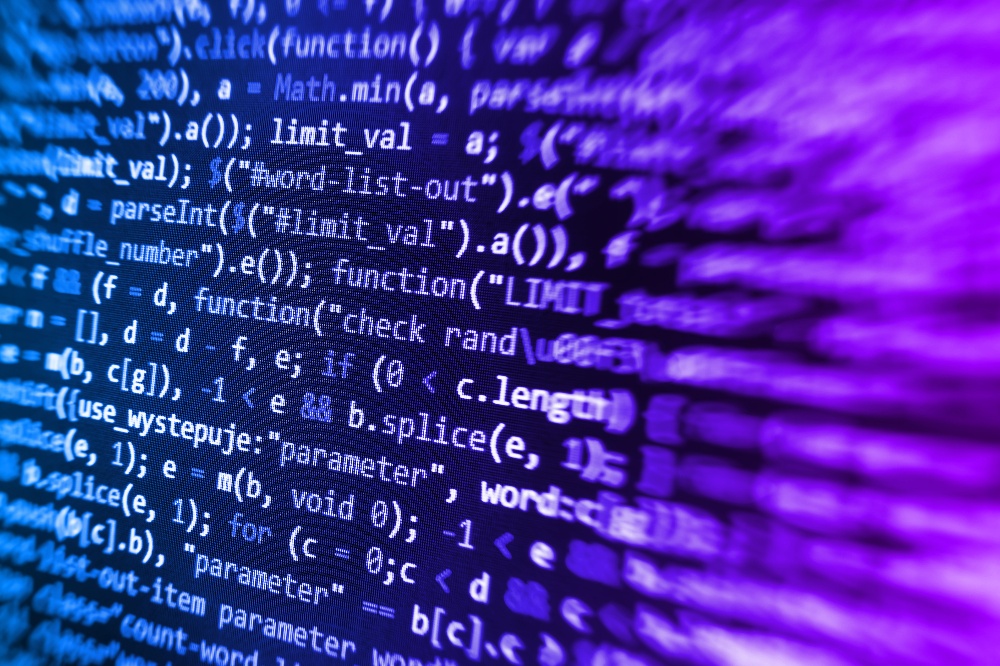 Business Challenge
In this increasingly mobile and digital consumer environment, customers interact with brands through a variety of channels. (Think mobile, web, social media, etc.) The volume and diversity of data that this new behavior generates is mind-boggling, and traditional web analytics tools are simply not adequate to scale to its size, not to mention deliver real-time insights that could have a positive impact on user experience and ultimately, contribute to increased revenue.
Solution
Organizations that are leading the industry in the digital space understand the kinds of meaningful customer and product insights they can glean from this kind of data: which features contribute to effective user engagement; which lead to conversion; and which are experiencing the most churn. Splunk® allows them to collect and analyze data across all digital channels, bridging the gap between client-side and server-side data to get deep insight into customer behavior, feature adoption and product performance in real time.
Business Impact
Conducive can help optimize your web and digital intelligence capabilities by leveraging our deep experience with Splunk, a robust platform for big data. Splunk complements traditional web analytics tools but also adds a critical element, offering real-time insights and historical trends into mobile, social and multi-channel. Only Splunk can collect and analyze different sets of data so you can see all the nuances of buyer behavior and channel performance:
Correlate transaction data with web/mobile data to get insight into user behavior, product usage, churn and more.
Drill down into mobile and web app adoption, usage and effectiveness, in real time.
Integrate social media data with web/mobile data to improve customer engagement.
30 Day Money Back, No Questions Asked Guarantee!
You are fully protected by our 30 day money back guarantee. If you are not satisfied with your purchase, for any reason at all, simply contact us within 30 days of purchase and our helpful support staff will promptly issue a refund.