Application Management
Get Full Visibility into Your Complex Application Environment for Critical Business Insights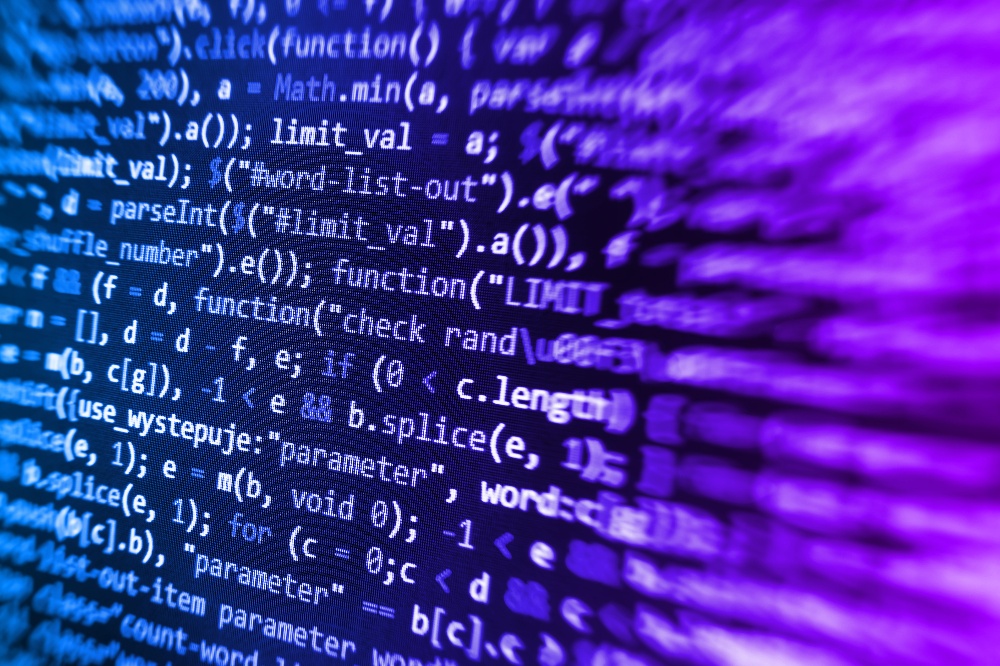 Business Challenge
The flexibility and power of the web has given rise to myriad technologies and channels that most sophisticated companies are using to become more efficient, extend their markets and stay competitive. Mobile. Social. Cloud computing. All of this is great news, of course. But with all these complex, often interconnected applications (web servers, applications servers, databases, messaging and middleware, etc.) getting visibility into all the moving parts can be a headache. And without visibility, there's just no guarantee that everything is running smoothly.
Solution
Conventional application monitoring solutions are capable of incorporating a few technologies for specific analysis. But what they can't do is monitor distributed applications across the entire infrastructure.
Only Splunk® can index data from all technologies and every component of your infrastructure— physical, virtual and in the cloud—integrating it into insights you can actually use for business-level decisions. It allows you to get the whole picture fast: performance analytics, troubleshooting insights, proactive issue detection.
Business Impact
Combining the power of Splunk with our years of deep experience with complex software implementation, Conducive can develop an application management platform that will give you the whole picture, from top to bottom, allowing you to see the payoff fast:
Increased ROI due to less manual "care and feeding" of multiple application environments.
Less time troubleshooting and fewer issues to resolve.
Less downtime and outages and improved application quality.
Valuable insights from usage trends and analytics to inform business decisions.
30 Day Money Back, No Questions Asked Guarantee!
You are fully protected by our 30 day money back guarantee. If you are not satisfied with your purchase, for any reason at all, simply contact us within 30 days of purchase and our helpful support staff will promptly issue a refund.