What our clients are saying: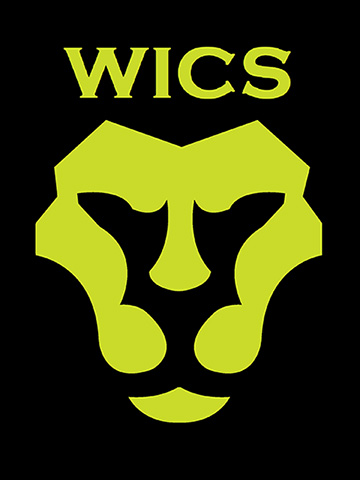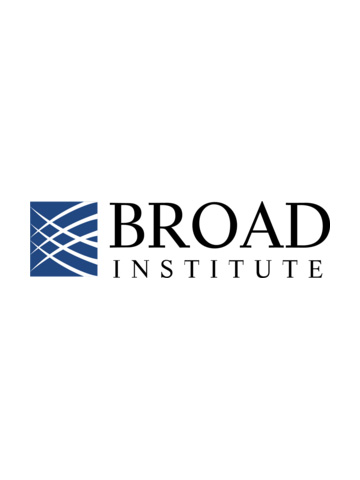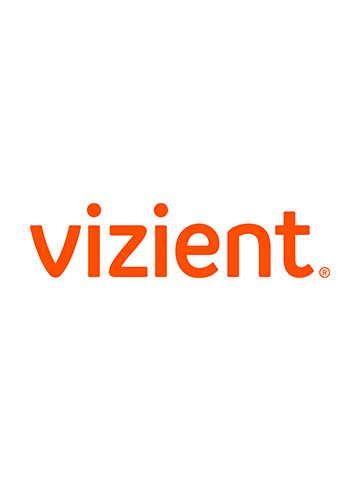 We contracted with Conducive for Splunk engineering professional services, to assist us with an implementation and deployment of a SOC environment using the Splunk SIEM. Conducive has been a great advanced technical resource to help us set up and troubleshoot our project. We are pleased with their performance and have renewed their contract for continued support.
World Informatix Cyber Security Inc.
Conducive has become a key partner to [our] information security team. They provide expert-level support and guidance for the ongoing maintenance of our Splunk environment. It's a huge benefit to know that our environment is maintained by Splunk experts. We also work closely with Conducive during incident response and threat hunting events. They consistently help us hone in on risk/threat factors so we can quickly pivot to containment and resolution.
Broad Institute/MIT
We found multiple reasons to keep growing our relationship with Conducive Consulting. Hence last year we've engaged with managed Splunk services. Conducive has actively supplemented Splunk services where our team is short of resources, as well as provided expertise in the depth of knowledge.
Vizient
Service Features
Yep, Splunk can do that too.
Our experts know Splunk like the back of our hand. No matter how familiar you are with the software, we can show you how to maximize functionality.
Splunk Enterprise Security
Enjoy around-the-clock 24/7 monitoring of your data to keep even your most sensitive information protected.
Splunk ITSI
Get the most out of Splunk IT Service Intelligence with a unique approach to monitoring and troubleshooting.
Splunk Apps
Sync your software with a full library of apps and add-ons to expedite results and streamline data capture.
Custom Apps
Work with our team of experts to get the most functionality out of custom apps you can tailor to your business needs.
Migrations, Installations, and Upgrades
Get assistance with Splunk cloud migration and hassle-free upgrades, or install Splunk for the first time.
Dashboard Customization
Access a single, centralized dashboard that houses all of your data and create filtered search settings.
Performance Diagnostics
Run routine performance diagnostics to get an accurate glimpse into customer behavior and purchasing habits.
We make Splunk management easy.
With Splunk, your data management capabilities are endless. That's why we've put together a catalog of Splunk Enterprise consulting services so you can maximize functionality and streamline your data collection process. Whether you're integrating Splunk software for the first time or ready to take your skills to the next level, we're here to guide you at every step along the way.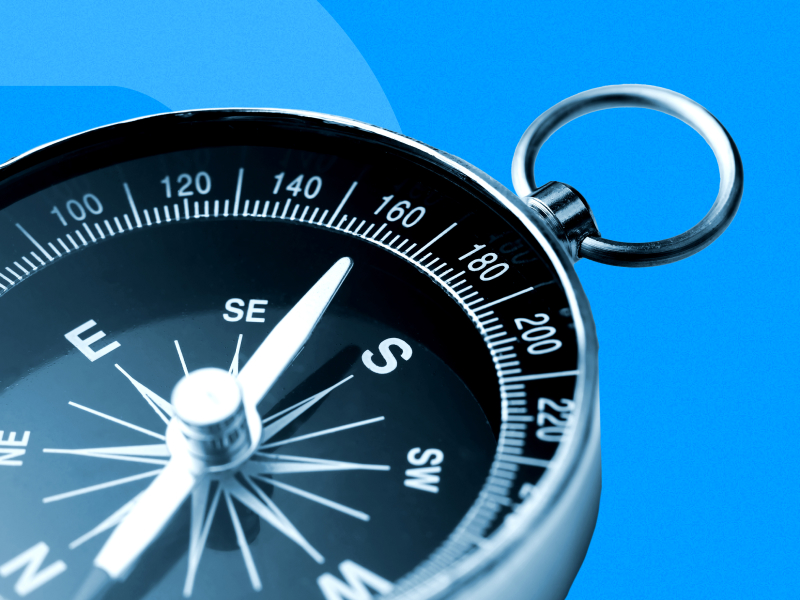 Conducive Compass
Want to get the most out of Splunk? We have the right tools—and roadmap—to guide you to your final destination. Our team leads you through the process of implementing and optimizing Splunk so you can maximize its value without frustration or guesswork. At Conducive Consulting, we're committed to real data—and real results. And we know how to help you get there.
Find Your Path
Explore the latest insights from our blog.
Featured Whitepaper
Download this guide to get the most from your Splunk Professional Services Engagement.
Frequently Asked Questions
What sets Conducive Consulting apart?
Conducive has been helping companies derive business value from their data since 2006. We have been a Splunk partner since 2012. We are a technical company that understands business.
We are dedicated to helping you increase your ROI on Splunk by giving you business value from your data. Our goal is to make you successful, even if it means we spend an hour on the phone with you for free answering your questions.
What kinds of results can I expect?
With decades of experience in data extraction and optimization, we know how to get clients further—faster—by presenting Splunk's full range of capabilities for you to explore.
With services like Conducive Compass, we walk every step of the journey alongside you and show you exactly how to flex Splunk's functionality. Our process is simple: evaluate, stabilize, adopt, and optimize. Together, we'll extract real data with real, actionable results so you can identify new opportunities for advancement and maximize your business's revenue growth.

Does Conducive work with Splunk Enterprise Security (ES)?
Yes! Conducive has performed more than 50 installations of Enterprise Security. Our team can install and tune ES, as well as provide advice and assistance on how best to use ES in your organization.
Why is Conducive focused on providing business solutions for Splunk?
While working with our customers to utilize Splunk for security and IT ops, we realized that Splunk is great for business. A lot of the data in Splunk can be used by the business in ways that no other product allows. We have provided Splunk training for customers to do everything from marketing analytics to understanding real estate utilization to providing insight into business process flows and operations with iControl.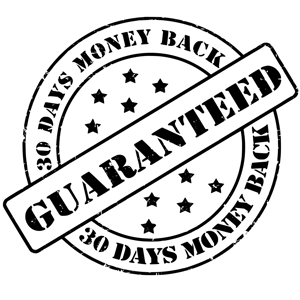 30 Day Money Back, No Questions Asked Guarantee
You are fully protected by our 30 day money back guarantee. If you are not satisfied with your purchase, for any reason at all, simply contact us within 30 days of purchase and our helpful support staff will promptly issue a refund.